Behind the Scenes in Healthcare: Your Backstage Pass
6TH ANNUAL CONFERENCE
Monday, June 12, 2017
7:30 AM - 4:30 PM
/
New York, NY
Event Registration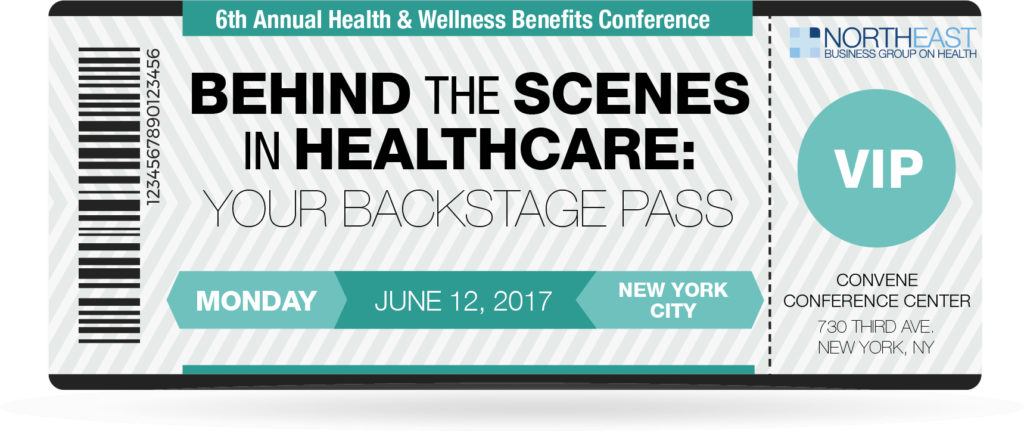 Every day you make decisions that affect the health of your employees and the price your organization pays for the benefits you provide. Yet, as a benefits professional and not a healthcare expert, you often feel as if there's information beyond your reach – healthcare "trade secrets" you're just not privy to.
Join us as we pull back the curtain and go behind the scenes to give you an insider's look at what's really going on in healthcare.
Click HERE for the agenda.
OPEN TO ALL