Networking Event
The Sixth Pillar of Well-being: Working Out Your Wardrobe
Do you stare aimlessly into your closet each morning, completely uninspired?
Are you gravitating toward clothing that does nothing for your shape – or your confidence or personality?
Do you have a clue about what "business casual" actually means (and that means you too, men!)
Let Sandi Stein help you take the work out of dressing for work!
Join NEBGH at this fun summer event for drinks, hors d'oeuvres and great conversation
Featured Speaker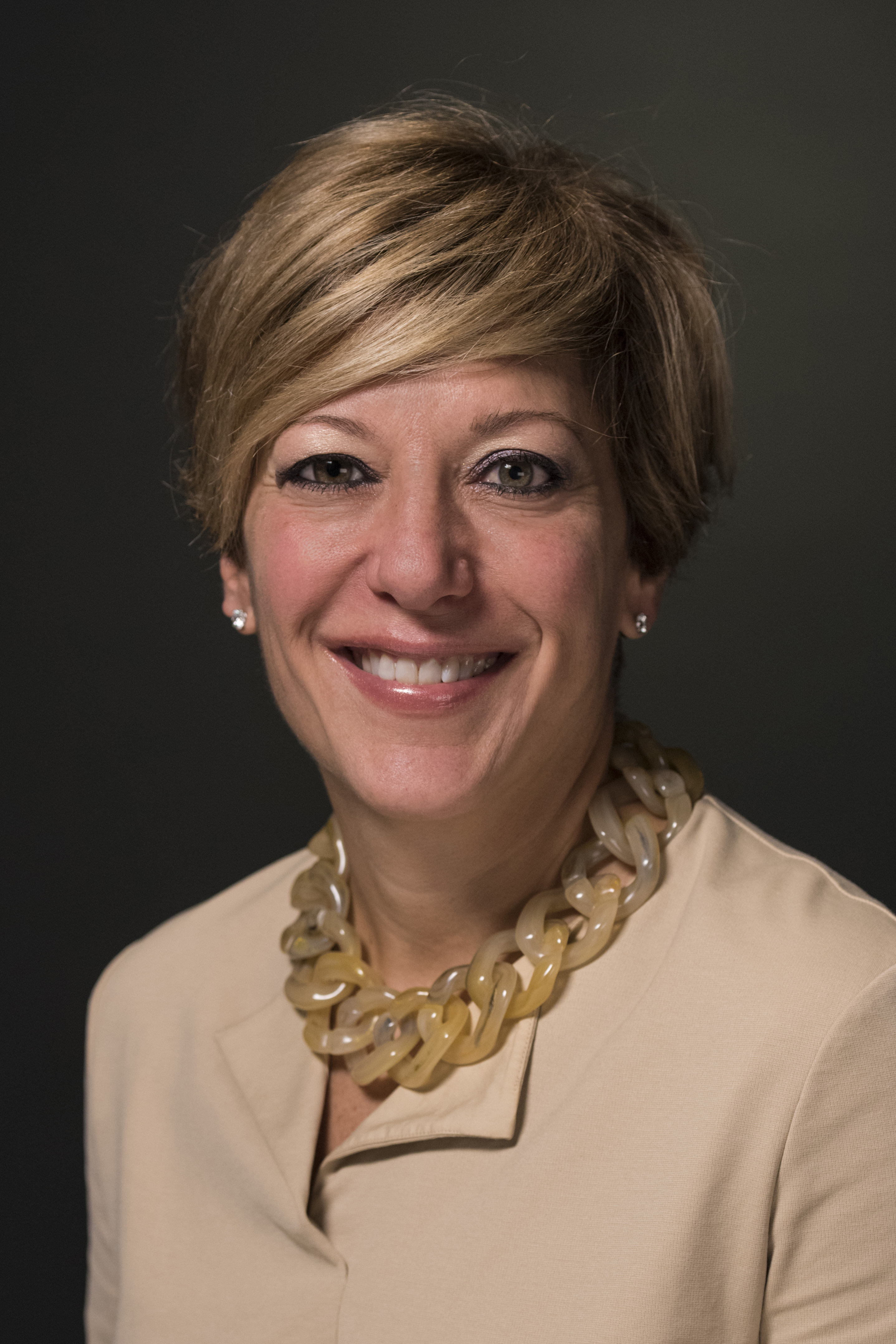 Sandi Stein - Chair
Senior Vice President, Human Resources – Global Head of Total Rewards
Brown Brothers Harriman
Sandi Stein is the senior vice president, global head of total rewards at Brown Brothers Harriman & Co., the last privately held bank in the United States. At BBH, which she joined in March 2012, Stein is responsible for furthering the global rewards agenda to ensure that compensation and benefits align with the organization's overall business strategy while designing meaningful and competitive programs that motivate and support the workforce. She leads an award-winning, well-being program. Sandi is also the global chair of BBH's Pride Network.
Prior to joining BBH, she was vice president of global benefits, including global mobility, at NYSE Euronext, and was responsible for delivering competitive, best-in-class benefits programs for the organization and related subsidiary companies.
Stein joined Securities Industry Automation Corp. in 1991 as a 401(k) benefits specialist. In 2006, the company became a wholly-owned subsidiary of the New York Stock Exchange, where she assumed the lead HR/benefits role.
Stein earned a bachelor's degree in psychology from SUNY Albany and completed coursework as a certified financial planner from New York University.
Speaker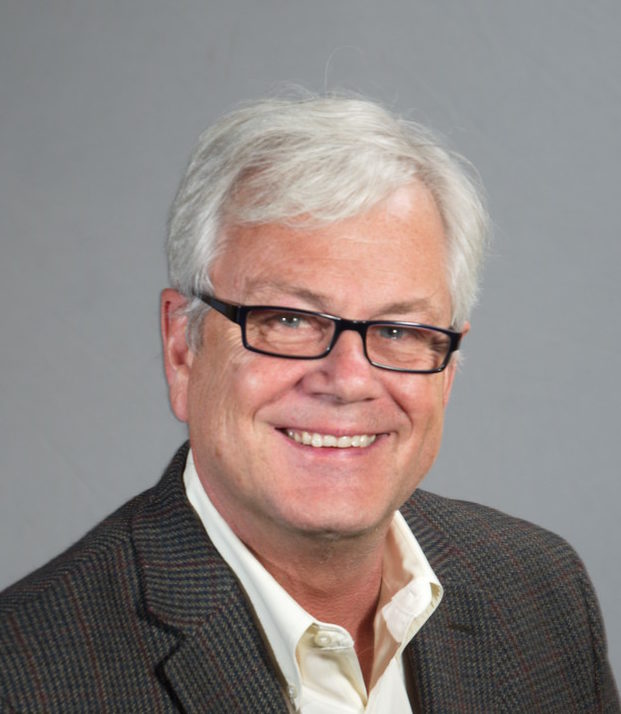 Dr. Mark Cunningham-Hill - Medical Director
Medical Director
NEBGH
Dr. Cunningham-Hill is an employee health expert known for his ability to create, identify and implement high-quality workplace health programs including prevention and screening, chronic illness interventions, and mental health and wellbeing initiatives. His broad occupational medicine and public health experience encompasses addressing chronic diseases impacting employers, employees and communities within the context of social, cultural and racial determinants of health.
Mark has served as the Medical Director for Northeast Business Group on Health since early 2018. Until 2017, he served as Senior Director, Global Solutions Center and Head of Occupational Medicine at Johnson & Johnson, Inc . At J&J, Mark led a team of experts covering occupational medicine, health and wellness, personal energy management, EAP and mental wellbeing, and work-life effectiveness, and supported regional operational groups delivering health services to 135,000 employees in 120 companies. Prior to seven years at J&J, Mark spent 17 years at GlaxoSmithKline in both London and Philadelphia, including as Head of Global Operations, Employee Health Management.
Mark received his MB ChB, Bachelor of Medicine and Bachelor of Surgery at Manchester University in the UK. He is a Fellow of both the American College of Occupational & Environmental Medicine, and the Faculty of Occupational Medicine, London.