Annual Membership Meeting, NEBGH Members only
A Coronavirus Discussion with Master Virus Hunter Dr. W. Ian Lipkin
Dr. W. Ian Lipkin, known as one of the world's "master virus hunters" and medical advisor to the film "Contagion," traveled to China in early February to investigate the coronavirus, a trip he also made 17 years ago to fight SARS.
Let's go behind the scenes of the pandemic with Dr. Lipkin to find out:
Why wasn't the virus stopped when it first presented itself? What's the likely course of the pandemic from here on in? What will life look like in 2021 and beyond?
Join Dr. Mark Cunningham-Hill as he asks Dr. Lipkin these questions and many more.
Featured Speaker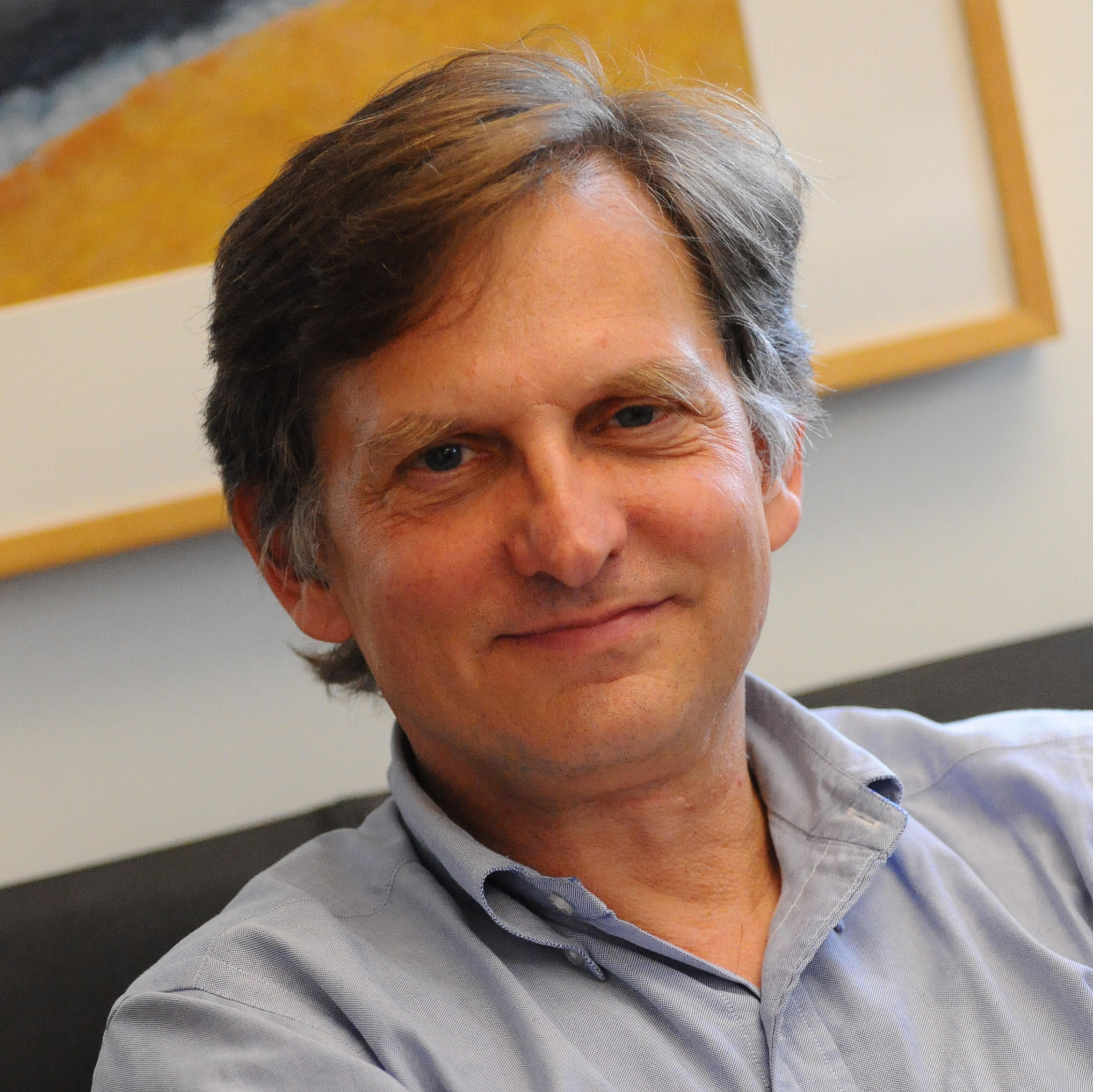 Dr. W. Ian Lipkin
Director for the Center of Infection and Immunity
Mailman School of Public Health at Columbia University
Director of the Center for Solutions for ME/CFS
Director for the Center for Research in Diagnostics and Discovery
Director for the Center of Infection and Immunity with the Mailman School of Public Health at Columbia University
W. Ian Lipkin, MD, is internationally recognized as an authority on the use of molecular methods for pathogen discovery. Dr. Lipkin has over 30 years of experience in diagnostics, microbial discovery and outbreak response, has mentored and trained more than 30 students and post-doctoral fellows and leads a team of over 65 investigators, post-doctoral fellows and research and support staff in New York City and another 150 across the world. In the 1980s, Dr. Lipkin identified AIDS-associated immunological abnormalities and inflammatory neuropathy, which he showed could be treated with plasmapheresis, and demonstrated that early life exposure to viral infections affects neurotransmitter function. He was the first to use purely molecular methods to identify an infectious agent, developed MassTag PCR and GreeneChip technology and pioneered the use of high throughput sequencing in pathogen discovery. He and his team implicated West Nile virus as the cause of the encephalitis epidemic in New York in 1999 and have discovered or characterized more than 500 infectious agents including Borna disease virus, West Nile virus, LuJo virus and human rhinovirus C. Dr. Lipkin assisted the WHO and the Peoples Republic of China during the 2003 SARS outbreak and currently advises the Kingdom of Saudi Arabia in addressing the challenge of MERS. He also directs large programs focused on autism and chronic fatigue syndrome wherein gene-environment interactions such as infection and intoxication are postulated to cause disease. Dr. Lipkin has been featured by the New York Times, the Los Angeles Times, Discover Magazine, Nature Medicine, the History Channel, National Geographic, CNN, Fox, National Public Radio, Wired, and the Huffington Post. He was the chief scientific consultant for the Soderbergh film "Contagion" and is working on a new series for AMC.
With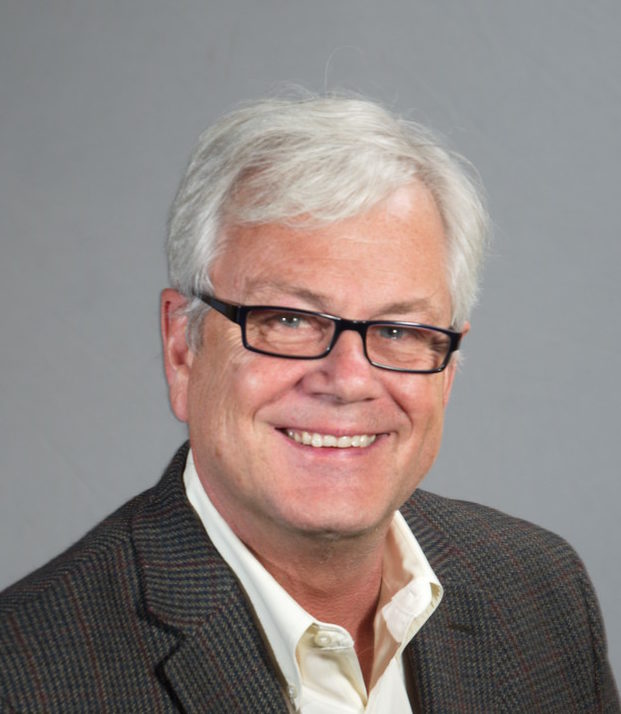 Dr. Mark Cunningham-Hill - Medical Director
Medical Director
NEBGH
Dr. Cunningham-Hill is an employee health expert known for his ability to create, identify and implement high-quality workplace health programs including prevention and screening, chronic illness interventions, and mental health and wellbeing initiatives. His broad occupational medicine and public health experience encompasses addressing chronic diseases impacting employers, employees and communities within the context of social, cultural and racial determinants of health.
Mark has served as the Medical Director for Northeast Business Group on Health since early 2018. Until 2017, he served as Senior Director, Global Solutions Center and Head of Occupational Medicine at Johnson & Johnson, Inc . At J&J, Mark led a team of experts covering occupational medicine, health and wellness, personal energy management, EAP and mental wellbeing, and work-life effectiveness, and supported regional operational groups delivering health services to 135,000 employees in 120 companies. Prior to seven years at J&J, Mark spent 17 years at GlaxoSmithKline in both London and Philadelphia, including as Head of Global Operations, Employee Health Management.
Mark received his MB ChB, Bachelor of Medicine and Bachelor of Surgery at Manchester University in the UK. He is a Fellow of both the American College of Occupational & Environmental Medicine, and the Faculty of Occupational Medicine, London.