NEBGH Members only, Webinar
Addressing Employee Grief and Emotional Distress During and After COVID-19
Employees and their families are going through a lot right now. The aftermath in terms of mental health issues will be significant.
Join us as we explore how the deaths of colleagues, friends and family members, fears of infection and mortality – and the loss of daily life as we've known it – is affecting us. Hear how COVID-19 social distancing may increase risk for prolonged grief, and the evidence base for this condition and other stress and trauma related symptoms.
What help and resources will be most helpful to employees now and in the months to come?
NEBGH's Medical Director Dr. Mark Cunningham-Hill talks with Dr. Naomi Simon, Director of the Anxiety and Complicated Grief Program at NYU Grossman School of Medicine, who also recently led a work group on COVID-19 death and dying exposures within the American Psychiatric Association (APA) Disaster Committee.
Featured Speaker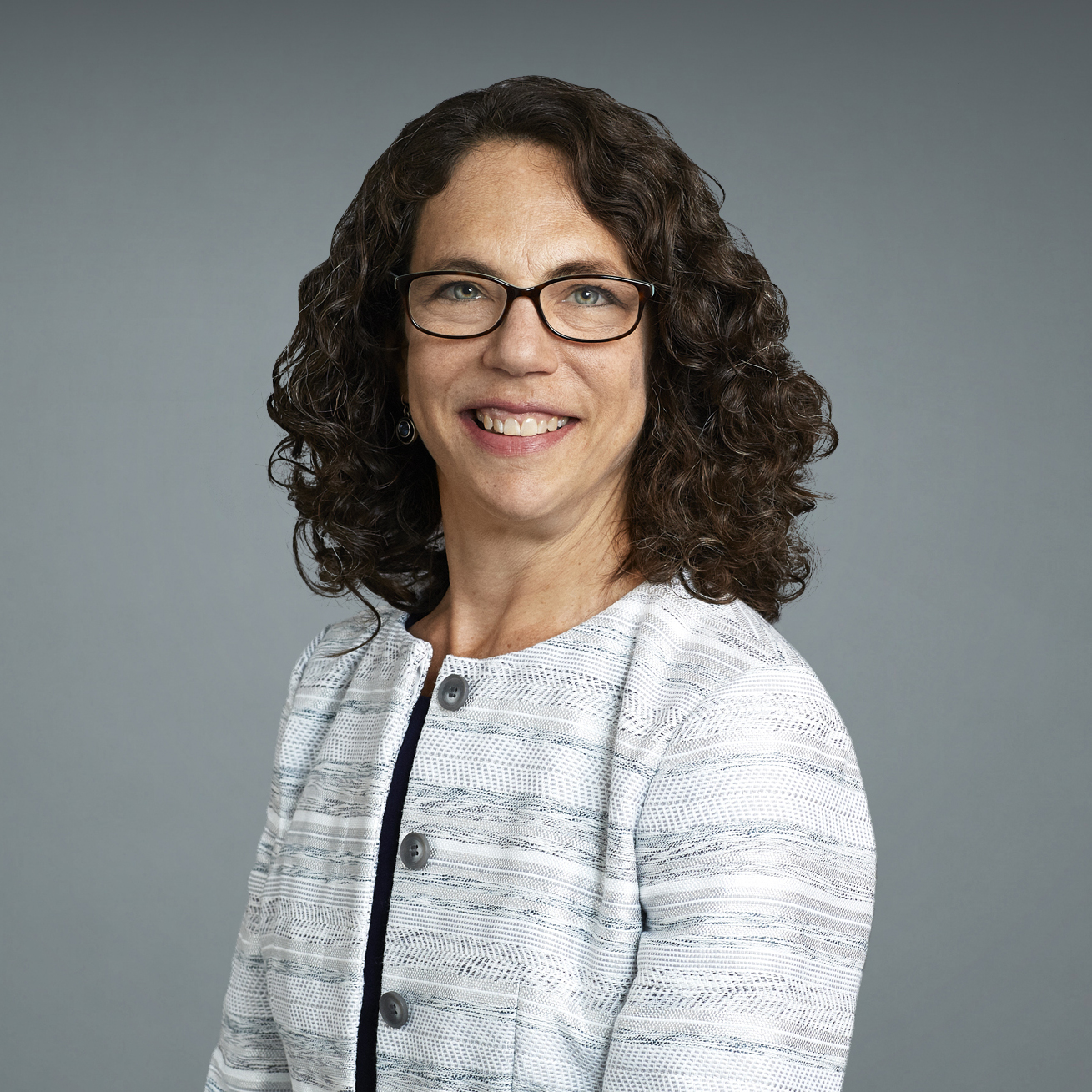 Naomi M. Simon, MD, MSc
Professor of Psychiatry, NYU Grossman School of Medicine; Director, Anxiety and Complicated Grief Program; Vice Chair, Research Faculty Development and Mentorship, Department of Psychiatry; Senior Advisor, Steven A. Cohen Military Family Clinic
NYU Langone Health
https://nyulangone.org/doctors/1720069909/naomi-m-simon
with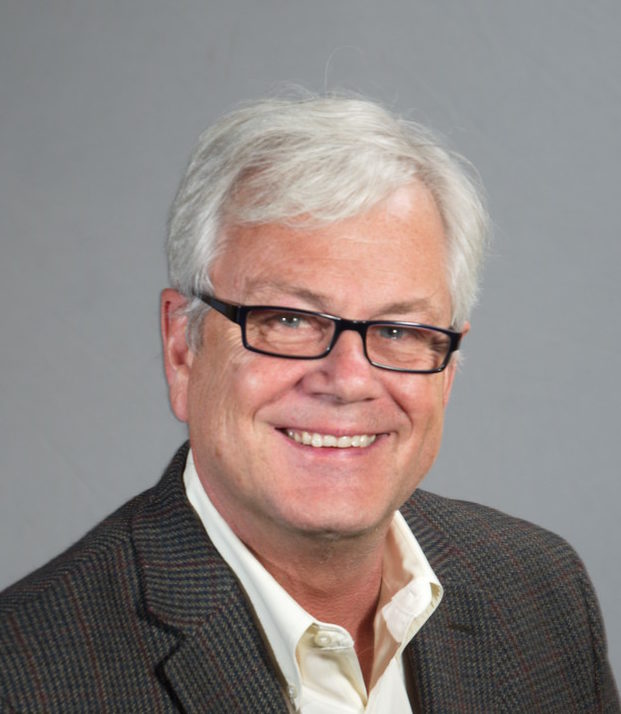 Dr. Mark Cunningham-Hill
Medical Director
NEBGH
Dr. Cunningham-Hill is an employee health expert known for his ability to create, identify and implement high-quality workplace health programs including prevention and screening, chronic illness interventions, and mental health and wellbeing initiatives. His broad occupational medicine and public health experience encompasses addressing chronic diseases impacting employers, employees and communities within the context of social, cultural and racial determinants of health.
Mark has served as the Medical Director for Northeast Business Group on Health since early 2018. Until 2017, he served as Senior Director, Global Solutions Center and Head of Occupational Medicine at Johnson & Johnson, Inc . At J&J, Mark led a team of experts covering occupational medicine, health and wellness, personal energy management, EAP and mental wellbeing, and work-life effectiveness, and supported regional operational groups delivering health services to 135,000 employees in 120 companies. Prior to seven years at J&J, Mark spent 17 years at GlaxoSmithKline in both London and Philadelphia, including as Head of Global Operations, Employee Health Management.
Mark received his MB ChB, Bachelor of Medicine and Bachelor of Surgery at Manchester University in the UK. He is a Fellow of both the American College of Occupational & Environmental Medicine, and the Faculty of Occupational Medicine, London.