NEBGH Members only, Webinar
At Work with Cancer
Most employees diagnosed with cancer are eager to continue working or to return to work if they needed to take leave. This includes those currently in treatment, cured or living with cancer as a chronic illness.
Working can provide financial security as well as mental and social wellbeing for cancer survivors. But side effects from treatment or the cancer itself can pose difficulties for them and their employers.
What do employers need to be aware of when it comes to employees with cancer at work?
How can you, managers and colleagues create the most comfortable work environment for cancer survivors in your workforce?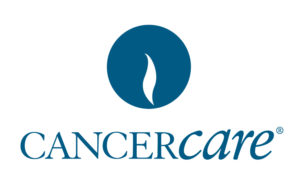 Speakers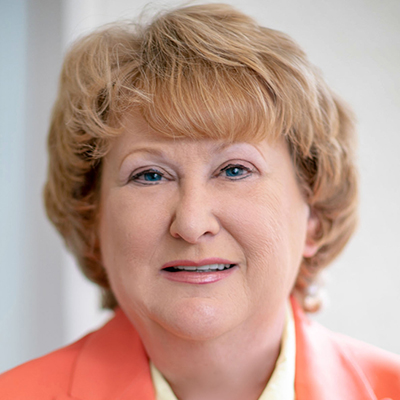 Trish Goldsmith
Chief Executive Officer
CancerCare
Patricia J. Goldsmith joined CancerCare in 2014 as Chief Executive Officer, overseeing the vision and direction of the organization. Ms. Goldsmith brings more than 20 years of nonprofit management and strategic planning experience to the role, and has a proven track record of success in hospital and physician academic organizations, as well as nongovernmental health care organizations. She previously served as Executive Vice President and Chief Operating Officer at the National Comprehensive Cancer Network (NCCN). Prior to joining NCCN, Ms. Goldsmith was Vice President for Institutional Development, Public Affairs and Marketing at the H. Lee Moffitt Cancer Center & Research Institute, the only Florida-based National Cancer Institute-Comprehensive Cancer Center.
Ms. Goldsmith has studied at the Pennsylvania State University, the University of Missouri Bloch School of Business and the Harvard School of Public Health.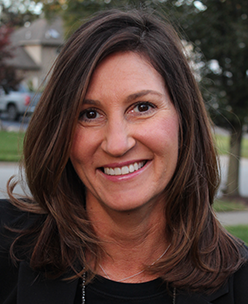 Michele Proscia
Director, Employee Benefits
Pfizer, Inc.
Michele is responsible for the strategic planning, design and operations for U.S. and Puerto Rico health and insurance benefits and policies for Pfizer. Michele manages efforts to ensure Pfizer's U.S. plans, programs and policies align to the Company's benefit philosophy and objectives, review benefit plan offerings, develop and operationalize solutions to manage health care and work/life offerings.
Michele has over 20 years of employee benefits experience. Prior to joining Pfizer, Michele held various positions in finance and benefits and compensation at both Home Box Office and J.P. Morgan Chase (JPMC).
Michele resides in Northern New Jersey with her family.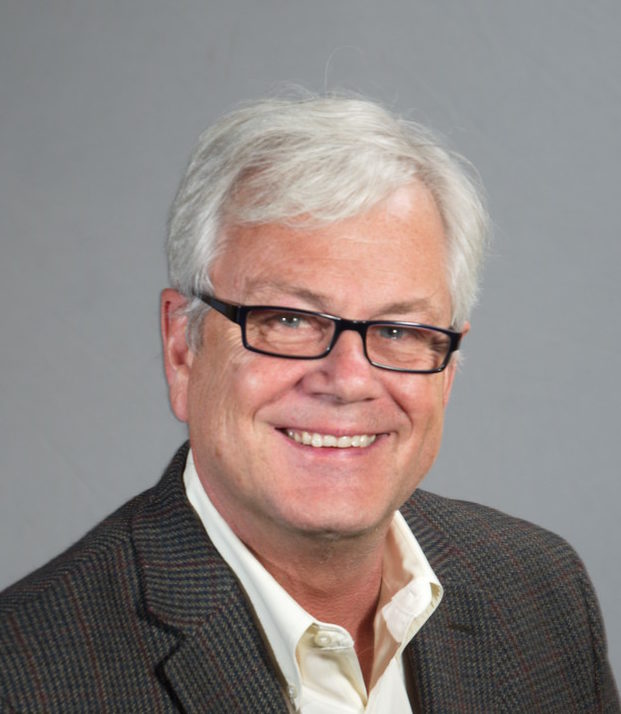 Dr. Mark Cunningham-Hill
Medical Director
NEBGH
Dr. Cunningham-Hill is an employee health expert known for his ability to create, identify and implement high-quality workplace health programs including prevention and screening, chronic illness interventions, and mental health and wellbeing initiatives. His broad occupational medicine and public health experience encompasses addressing chronic diseases impacting employers, employees and communities within the context of social, cultural and racial determinants of health.
Mark has served as the Medical Director for Northeast Business Group on Health since early 2018. Until 2017, he served as Senior Director, Global Solutions Center and Head of Occupational Medicine at Johnson & Johnson, Inc . At J&J, Mark led a team of experts covering occupational medicine, health and wellness, personal energy management, EAP and mental wellbeing, and work-life effectiveness, and supported regional operational groups delivering health services to 135,000 employees in 120 companies. Prior to seven years at J&J, Mark spent 17 years at GlaxoSmithKline in both London and Philadelphia, including as Head of Global Operations, Employee Health Management.
Mark received his MB ChB, Bachelor of Medicine and Bachelor of Surgery at Manchester University in the UK. He is a Fellow of both the American College of Occupational & Environmental Medicine, and the Faculty of Occupational Medicine, London.