Bicoastal Benefits Leaders' Coffee Talks, NEBGH Members only, Virtual Event
Bicoastal Benefits Leaders' Coffee Talk: featuring Marco Diaz
This is a NEBGH Members only event. If you are interested in attending and not a member, please contact Jen at jfucci@nebgh.org
---
Want to learn what some of your fellow benefits leaders are thinking about and planning for?
Join Northeast Business Group on Health (NEBGH) and Silicon Valley Employers Forum (SVEF) as benefits leaders from each organization share what they're up to!
Each session, you'll hear a brief presentation from either a NEBGH or SVEF member – and then engage in a Q&A discussion.
Hear from leaders in media, finance, consumer products and other industries based in the NYC area – and those from some of the biggest names in technology from Silicon Valley!
First up:
Marco Diaz, Sr. VP, Global Benefits at News Corp
Featured Speaker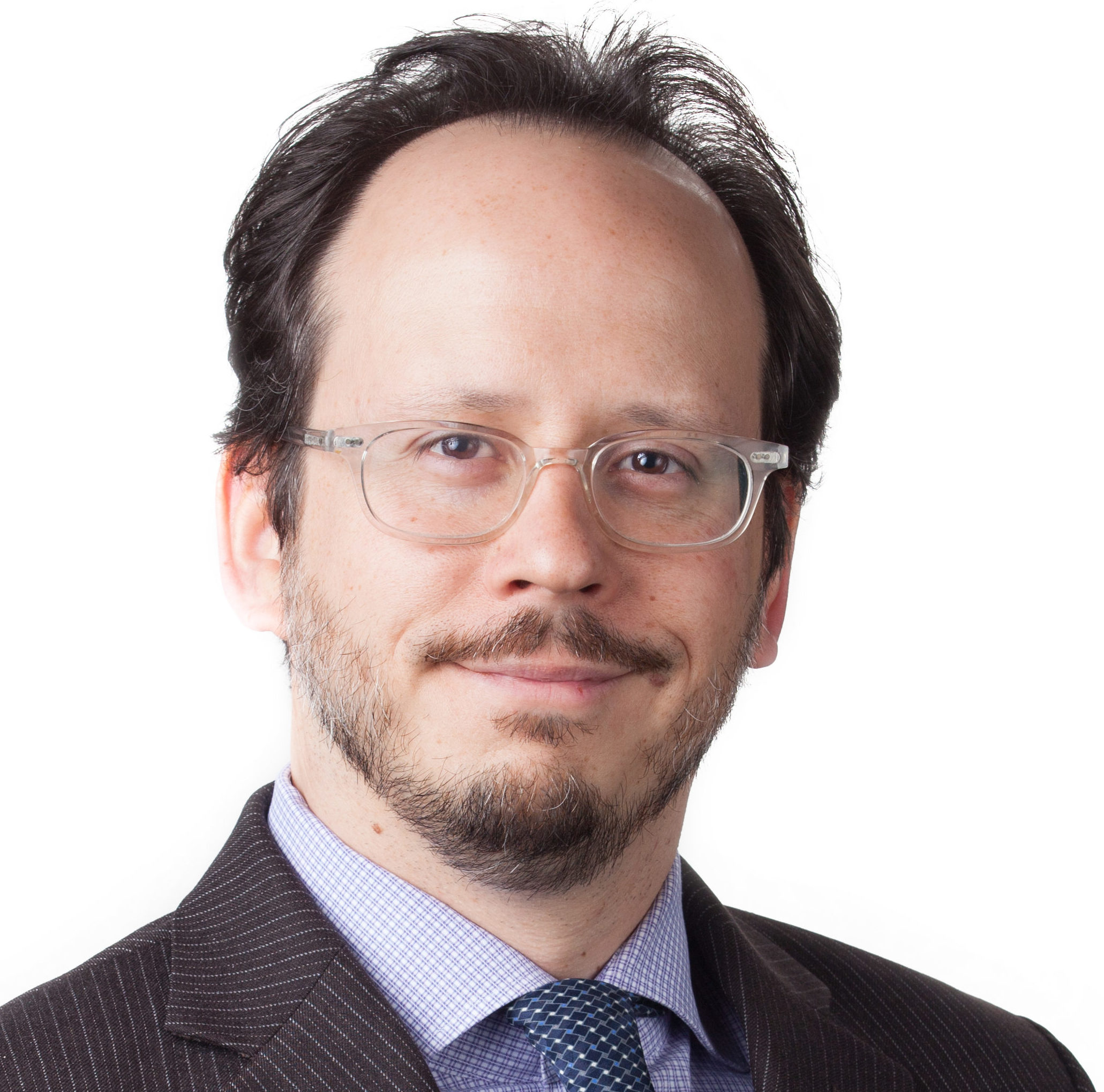 Marco Diaz - Vice Chair
Senior Vice President, Global Head of Benefits
News Corp
Marco Diaz is Senior Vice President, Global Head of Benefits for News Corp. He is responsible for setting the overarching US benefits strategy in conjunction with the various business divisions with oversight to UK and Australian operations as well. Benefits include a broad suite of Health & Welfare plans, retirement plans such as defined contribution, defined benefit and non-qualified.
Prior to News Corp, Marco worked for Thomson Reuters 2000 where he oversaw the Americas benefits function.