NEBGH Members only, Webinar
Caregiving in the Coronavirus Era: Help for Employees
Employees bearing the burden of caring for an ill or elderly family member are facing more challenges than ever before. "Social distancing," barriers to travel and working at home – especially while also caring for children – complicate matters exponentially.
News Corp's Marco Diaz talks with Wellthy's Eileen Roach about caregiving challenges and opportunities in these areas:
Legal
Financial
Housing
Medical
In-home Care
Social and Mental
…and how employers are adapting to caregiving in the coronavirus era.
Featured Speaker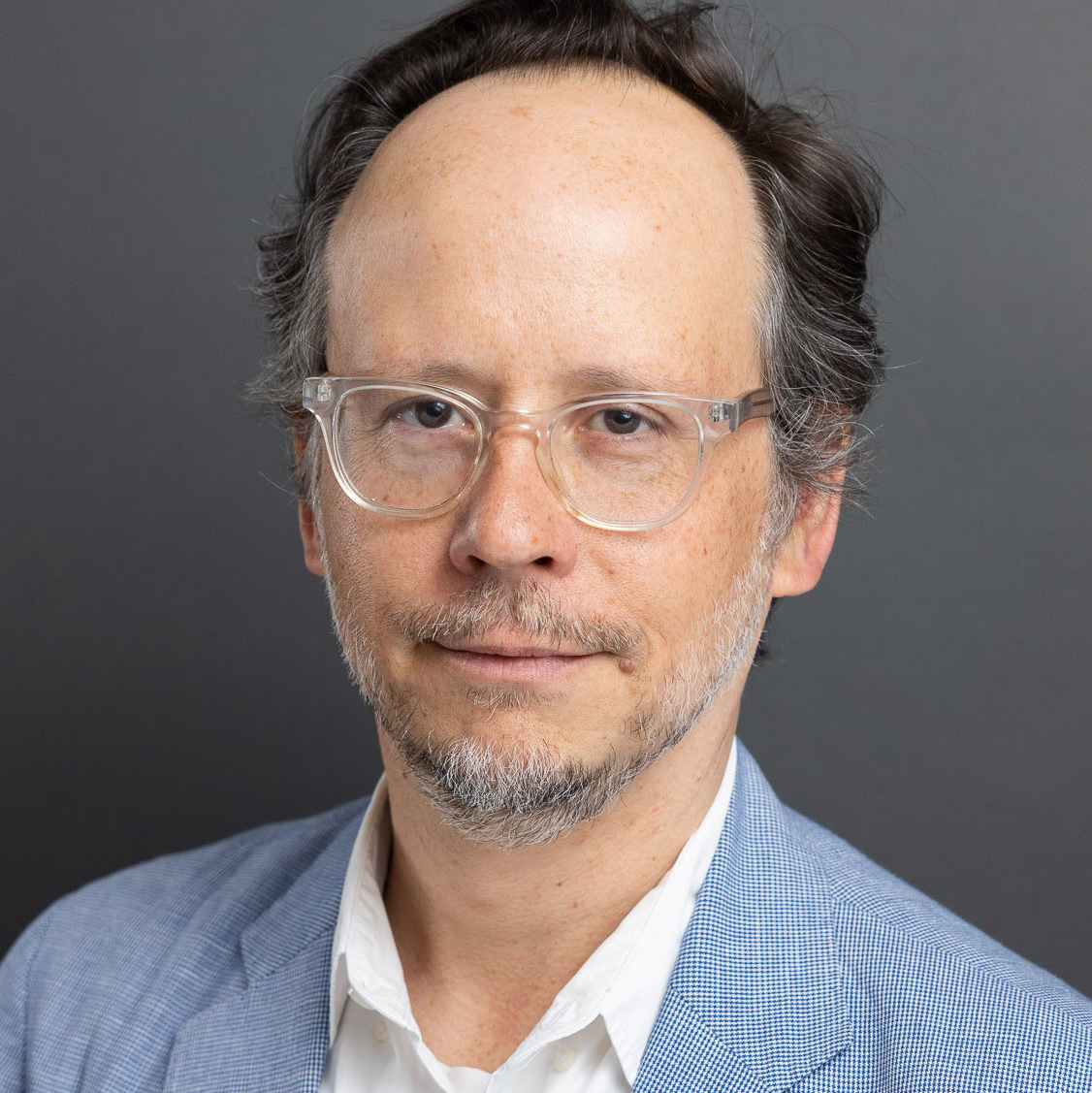 Marco Diaz - Vice Chair
Senior Vice President, Global Head of Benefits
News Corp
Marco Diaz is Senior Vice President, Global Head of Benefits for News Corp. He is responsible for setting the overarching US benefits strategy in conjunction with the various business divisions with oversight to UK and Australian operations as well. Benefits include a broad suite of Health & Welfare plans, retirement plans such as defined contribution, defined benefit and non-qualified.
Prior to News Corp, Marco worked for Thomson Reuters 2000 where he oversaw the Americas benefits function.