Annual Health & Wellness Benefits Conference
Catch the Wave! Dive into New Employer Strategies for 2020
How are you getting ready for 2020? Have you found a strategy that lowers costs for high-cost conditions – but can also improve outcomes? Do you suffer from wellness program fatigue and need inspiration to try something different? What about telehealth, ACOs, urgent care and convenience clinics – do you have a plan that prevents your employees from getting caught in a tangled web of healthcare options?
New thinking on HDHPs indicates they may not be all they're cracked up to be. And creating a benefits strategy that caters to millennials can backfire when it comes to retaining other high-performing talent.
These are just some of the topics we'll cover at our 8th Annual Conference.
The year 2020 is coming fast. Catch the wave and avoid a wipeout – our experts will show you how!
FEATURED DISCUSSIONS:
Do a 360 on High Cost Conditions
Drop In on a Wellness Wave that Works
Get Stoked on Virtual Health and AI
Paddling Through Choppy Waters – Docs Here, There and Everywhere
Don't Take a Header on HDHPs
Avoid Workforce Wipeout – The Future is Now

Healthcare Disparities Despite Coverage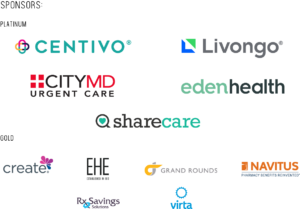 Keynote Speaker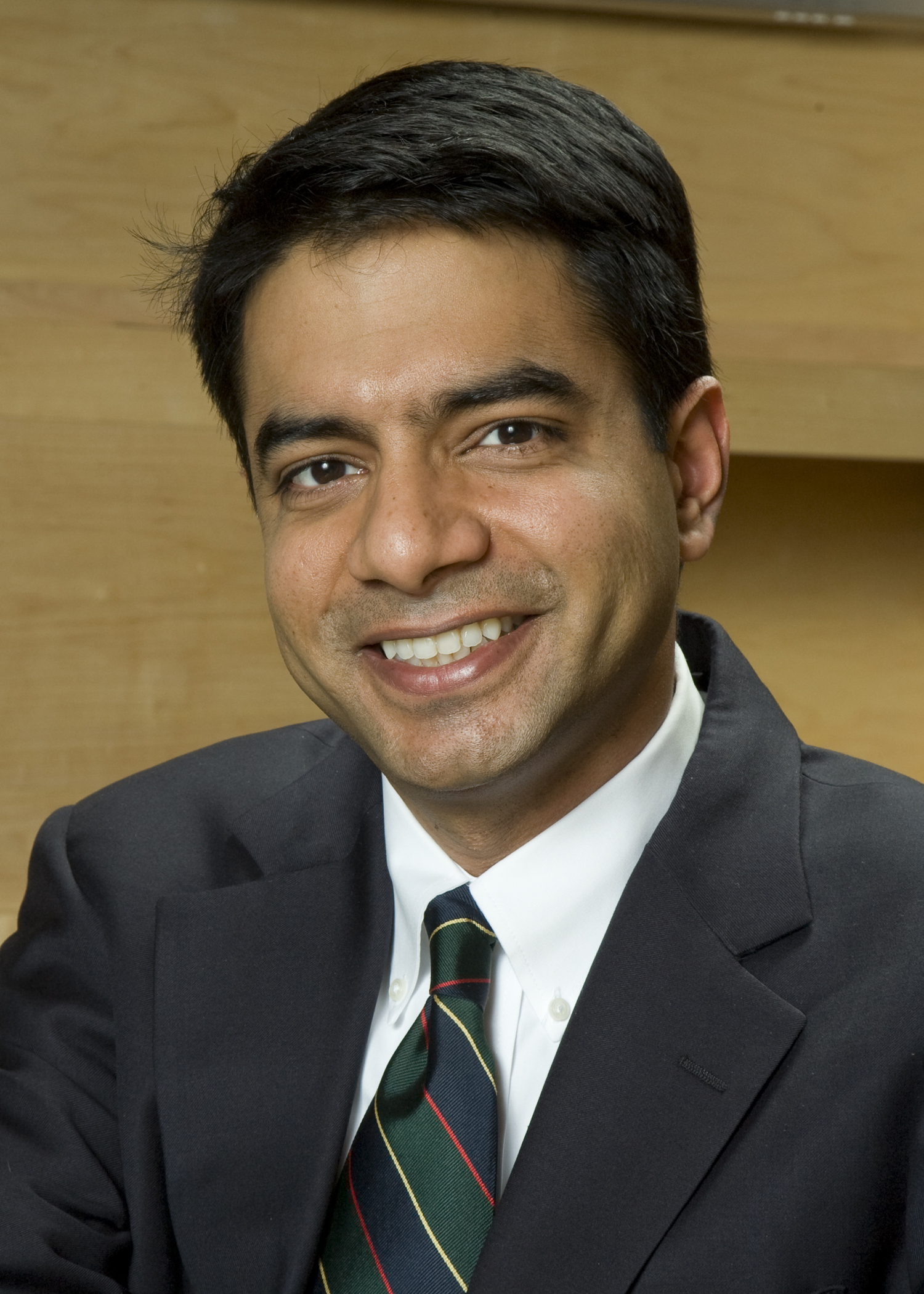 Amitabh Chandra, PhD
Professor
Harvard Business School and Harvard Kennedy School of Government
Amitabh Chandra is the Malcolm Wiener Professor at the Harvard Kennedy School of Government and the McCance Family Professor of Business Administration at Harvard Business School. He is a member of the Congressional Budget Office's (CBO) Panel of Health Advisors, and is a Research Associate at the National Bureau of Economic Research (NBER).
Professor Chandra is an elected member of the National Academy of Medicine, the first-prize recipient of the Upjohn Institute's Dissertation Award, the Kenneth Arrow Award for best paper in health economics, the NIHCM Research Award, and the Eugene Garfield Award for the impact of medical research. In 2012, he was awarded American Society of Health Economists (ASHE) medal. The ASHE Medal is awarded biennially to the economist age 40 or under who has made the most significant contributions to the field of health economics.
His research focuses on productivity and innovation in healthcare with an emphasis on oncology and hospital care, medical malpractice, and racial disparities in healthcare. His research has been supported by the National Institute of Aging, the National Institute of Child Health and Development, the Robert Wood Johnson Foundation, and has been published in Science, the American Economic Review, the Journal of Political Economy, the New England Journal of Medicine, the Journal of the American Medical Association, and Health Affairs. He is the Chair Editor of the Review of Economics and Statistics.
Chandra has testified to the United States Senate and the United States Commission on Civil Rights. In 2011 he served as Massachusetts' Special Commissioner on Provider Price Reform.
His research has been featured in the New York Times, the Washington Post, CNN, Newsweek, and on National Public Radio.