NEBGH Members only, Webinar
COVID-19 and Mental Health: IBM, Novo Nordisk and More
How are two global companies – IBM and Denmark-based Novo Nordisk – supporting employees' mental health during COVID-19?
What role are managers and senior leadership playing?
And what's a "Work from Home Pledge?"
We'll also hear the latest guidance from APA's Center for Workplace Mental Health Foundation on how employers can be most effective during this challenging time.
Speakers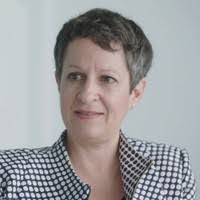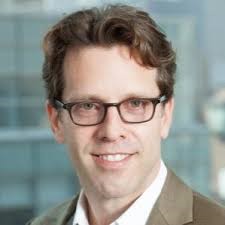 Jonathan Gelfand
Global Well-Being and Health Promotion Manager
IBM Corporation

Darcy Gruttadaro, JD
Director, Center for Workplace Mental Health
American Psychiatric Association Foundation
Darcy Gruttadaro is the director of the Center for Workplace Mental Health. As director, she works with her team in developing and implementing the Center's strategic direction in providing employers high impact tools and programs to support the mental health of employees and their families. The Center works with organizations of all sizes from Fortune 100 companies to small family owned businesses in creating effective approaches to improving the mental health and well-being of the workforce.
Before joining the Center, Ms. Gruttadaro served in senior level positions with the National Alliance on Mental Illness (NAMI). Ms. Gruttadaro has expertise in expanding evidence-based practices, improving early intervention, designing insurance coverage for mental health services and building an array of effective services and supports that promote resiliency and recovery. Ms. Gruttadaro has also worked with national organizations representing managed care organizations and practiced law with the Harris Beach law firm, concentrating her legal practice on health care and mental health issues. She served as a law clerk in the U.S. District Court for the Western District of NY. Ms. Gruttadaro earned a BS degree from Clarkson University and a JD from Western New England University School of Law.