NEBGH Members only, Webinar
COVID-19 and Substance Use
Isolation and social distancing can put people at greater risk for using alcohol and drugs in unhealthy ways. Stress and anxiety may also be a factor in relapse for those already struggling with addiction.
How can employers tell who's in trouble in a work-from-home environment? What types of support might be most helpful?
Speakers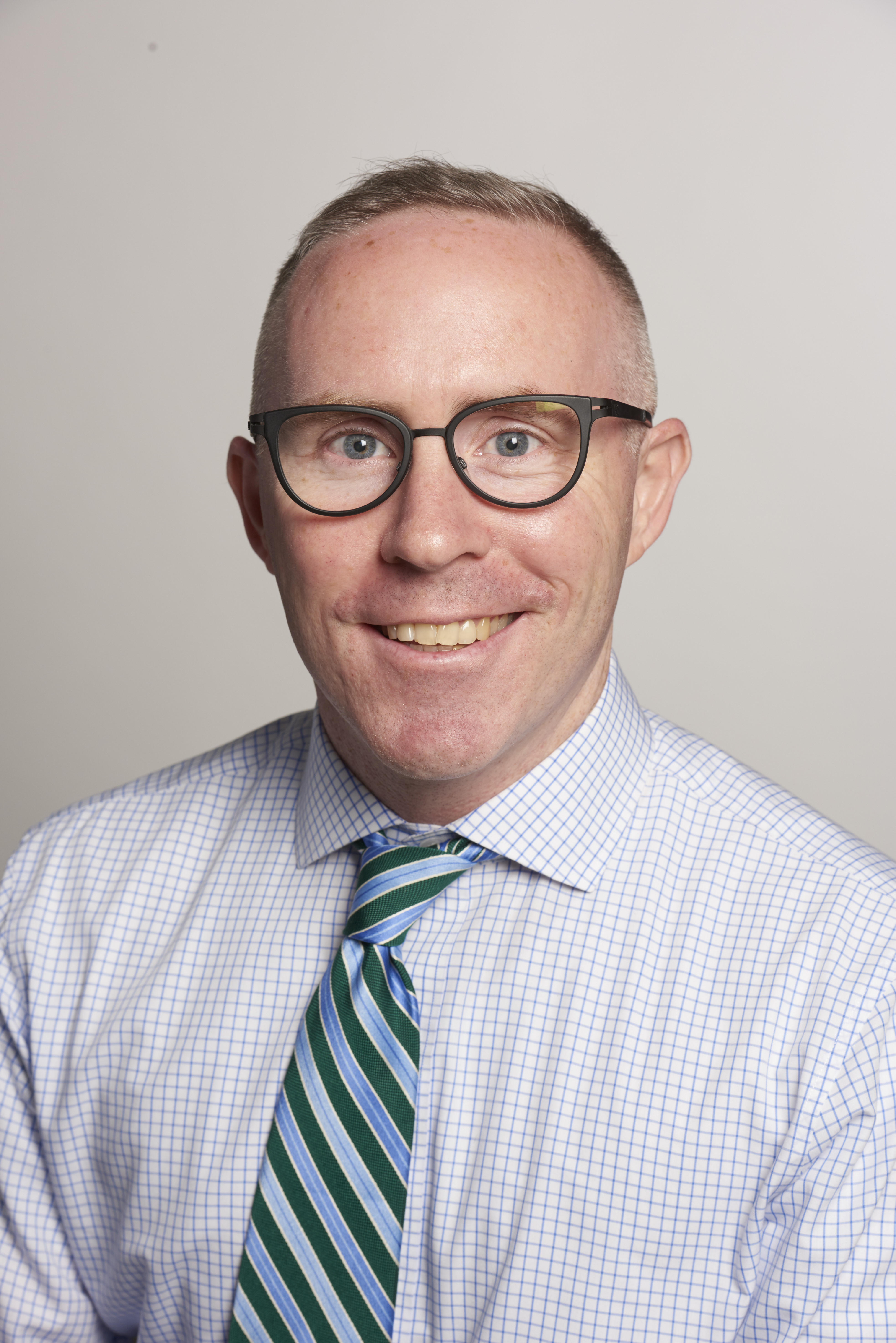 Timothy Brennan, MD
Director of the Addiction Institute
Mount Sinai West & Mount Sinai Morningside
Dr. Brennan is the Director of the Addiction Institute at Mount Sinai West and Mount Sinai Morningside. He is also the Director of the Fellowship in Addiction Medicine Program at the Icahn School of Medicine Mount Sinai. Dr. Brennan has spoken at local, state, national and international levels about addiction policy issues, particularly as related to young adults. He is the co-editor of Lippincott's "Essentials of Addiction Medicine", and was appointed by Governor Cuomo to serve on the Medical Review Board at the New York State Justice Center.
He is a frequent contributor in the media regarding addiction issues and has been featured in the New York Times, the Wall Street Journal, CBS News, and NPR. Dr. Brennan volunteers as a member of the Adolescent Advisory Panel at the New York State Office of Alcoholism and Substance Abuse Services.
Dr. Brennan completed his Fellowship in Addiction Medicine at The Addiction Institute, a Fellowship in Medical Ethics at Harvard Medical School, and a Residency in Pediatrics at New York Presbyterian Hospital / Weill Cornell Medical College. He also completed an intern year in Internal Medicine at Georgetown University Hospital. He received a BS in Foreign Service from Georgetown University, and a combined MD/MPH from Tulane University School of Medicine and School of Public Health and Tropical Medicine.
He is Board Certified in Pediatrics by the American Board of Pediatrics and Board Certified in Addiction Medicine by the American Board of Preventive Medicine.

Mark Kaplan
Consultant and Advocate
Shatterproof
Mark has been actively involved in helping families and people in recovery for more than a decade, as a result of his son Marcus' addiction. His personal experiences have given him insight into navigating issues specific to substance abuse including rehab, sober living facilities, extended and long-term care programs, as well as the financial burden and emotional toll they take.