NEBGH Members only, Webinar
COVID-19 Mental Health Fallout: How Digital Tools Can Help
Anxiety, depression and loneliness were on the rise before COVID-19.
But employees are struggling now more than ever, and the mental health fallout will last long after the crisis ends.
Find out how digital tools fit in your strategy – and how to make sure yours is right for your employee population.
Speakers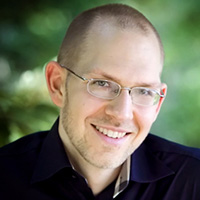 Stephen Schueller, PhD
Executive Director
One Mind PsyberGuide
Dr. Schueller is an Assistant Professor of Psychological Science at the University of California, Irvine and an Adjunct Assistant Professor of Preventive Medicine at Northwestern University, Feinberg School of Medicine. He received his bachelor's degree in psychology from the University of California, Riverside, and his PhD in clinical psychology from the University of Pennsylvania. He completed his clinical internship and postdoctoral fellowship at the University of California, San Francisco as part of the Public Service and Minority Cluster at San Francisco General Hospital and as a member of the Internet World Health Research Center. His research focuses on increasing the accessibility and availability of mental health resources through the use of technology. This includes the development, evaluation, and implementation of web- and mobile-based interventions mostly in the area of depression treatment and prevention. He has pursued this research with funding from the National Institute of Mental Health, the Jacobs Foundation, and the Robert Wood Johnson Foundation. Dr. Schueller is a fellow in the NIMH-funded Implementation Research Institute (IRI) at the George Washington University in St. Louis. He has received Rising Star Awards from the Association for Psychological Science and the International Society for Research on Internet Interventions.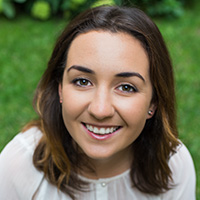 Martha Neary, MSc
Project Manager
One Mind PsyberGuide
Martha Neary is the Project Manager of One Mind PsyberGuide, based at University of California, Irvine. Martha received her bachelor's degree in Psychology from University College Dublin and her Master's degree in Atypical Child Development from Queen's University, Belfast. Prior to joining the One Mind PsyberGuide team, Martha worked as the project manager of a NIMH-funded study exploring mental health, mood and behavior in infants and toddlers. Before moving from Ireland to the States in 2015, Martha worked as a Research Analyst with the Growing Up in Ireland Study, a longitudinal cohort study of over 20,000 children in Ireland. She has also worked on a study exploring health utilization experiences of young people with ADHD, and in a more practical capacity with preschool children with Autism Spectrum Disorders and in student support services. Martha's broad and varied research interests include healthcare disparities among minority populations, the integration of technology into mental health interventions, and early education.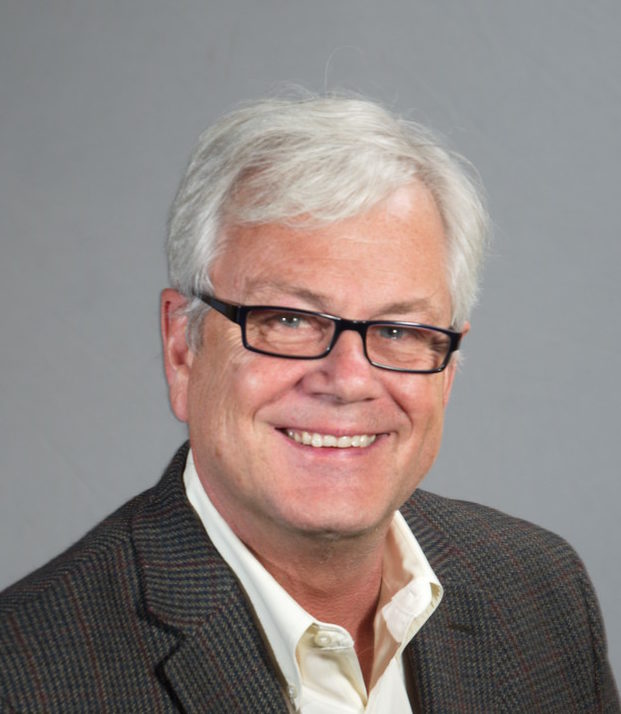 Dr. Mark Cunningham-Hill
Medical Director
NEBGH
Dr. Cunningham-Hill is an employee health expert known for his ability to create, identify and implement high-quality workplace health programs including prevention and screening, chronic illness interventions, and mental health and wellbeing initiatives. His broad occupational medicine and public health experience encompasses addressing chronic diseases impacting employers, employees and communities within the context of social, cultural and racial determinants of health.
Mark has served as the Medical Director for Northeast Business Group on Health since early 2018. Until 2017, he served as Senior Director, Global Solutions Center and Head of Occupational Medicine at Johnson & Johnson, Inc . At J&J, Mark led a team of experts covering occupational medicine, health and wellness, personal energy management, EAP and mental wellbeing, and work-life effectiveness, and supported regional operational groups delivering health services to 135,000 employees in 120 companies. Prior to seven years at J&J, Mark spent 17 years at GlaxoSmithKline in both London and Philadelphia, including as Head of Global Operations, Employee Health Management.
Mark received his MB ChB, Bachelor of Medicine and Bachelor of Surgery at Manchester University in the UK. He is a Fellow of both the American College of Occupational & Environmental Medicine, and the Faculty of Occupational Medicine, London.