NEBGH Members only, Webinar
NEBGH's Medical Director Weekly Monday COVID-19 Update: w/ Dr. Lindsay Jubelt
Here's a fast and easy way to understand what the newest info on the pandemic means for you and your employees.
From infection risk and safety measures to the outlook for vaccines and treatments, NEBGH's medical director breaks it all down for you.
Each Monday at 1 PM – it's appointment viewing!
Featured Speaker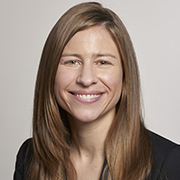 Lindsay Jubelt, MD
Chief Population Health Officer
Mass General Brigham
Lindsay Jubelt, MD, MS is Chief Population Health Officer for Mass General Brigham. Dr. Jubelt also serves as the Chief Medical Officer for the Mass General Brigham's insurance entity AllWays Health Partners.
After earning her Bachelor of Arts degree at University of Pennsylvania, Dr. Jubelt completed medical school at Stony Brook School of Medicine with residency at Massachusetts General Hospital in Boston. She returned to University of Pennsylvania to obtain a Master of Science degree in Health Policy. This educational foundation allowed Dr. Jubelt to pursue her first passion of treating patients while also creating innovative ways for people to experience healthcare.
Clinically, Dr. Jubelt finds tremendous value in creating meaningful partnerships with her patients, developing a plan of care together based on each individual's unique habits, needs, and goals. She uses the most modern evidence to guide her treatment and educate her patients on appropriate lifestyle choices for long-term success.
with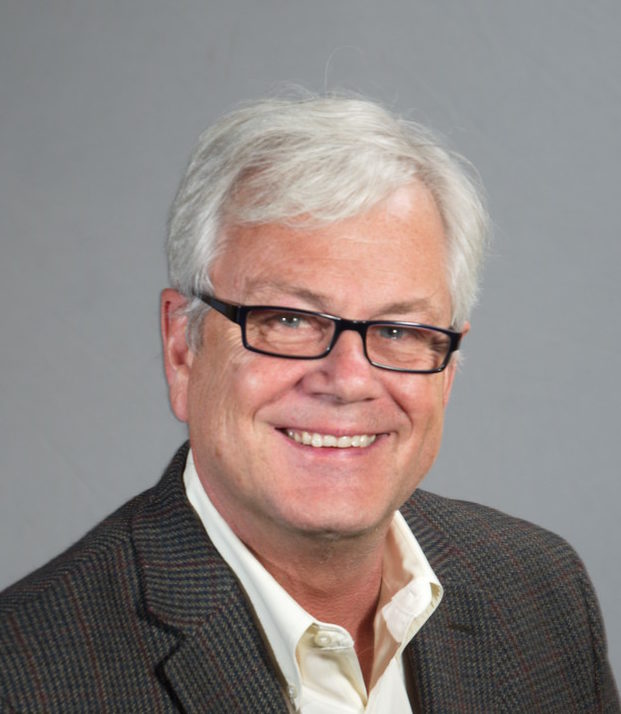 Dr. Mark Cunningham-Hill
Medical Director
NEBGH
Dr. Cunningham-Hill is an employee health expert known for his ability to create, identify and implement high-quality workplace health programs including prevention and screening, chronic illness interventions, and mental health and wellbeing initiatives. His broad occupational medicine and public health experience encompasses addressing chronic diseases impacting employers, employees and communities within the context of social, cultural and racial determinants of health.
Mark has served as the Medical Director for Northeast Business Group on Health since early 2018. Until 2017, he served as Senior Director, Global Solutions Center and Head of Occupational Medicine at Johnson & Johnson, Inc . At J&J, Mark led a team of experts covering occupational medicine, health and wellness, personal energy management, EAP and mental wellbeing, and work-life effectiveness, and supported regional operational groups delivering health services to 135,000 employees in 120 companies. Prior to seven years at J&J, Mark spent 17 years at GlaxoSmithKline in both London and Philadelphia, including as Head of Global Operations, Employee Health Management.
Mark received his MB ChB, Bachelor of Medicine and Bachelor of Surgery at Manchester University in the UK. He is a Fellow of both the American College of Occupational & Environmental Medicine, and the Faculty of Occupational Medicine, London.