NEBGH Members only, Webinar
NEBGH's Medical Director Weekly Monday COVID-19 Update: w/ Dr. Mark Fendrick
Hear the latest COVID update from NEBGH Medical Director Dr. Mark Cunningham-Hill! This special edition also features a discussion with Dr. Mark Fendrick on how employers can support the COVID vaccine's two-step process and encourage high-value care during this pandemic.
Featured Speaker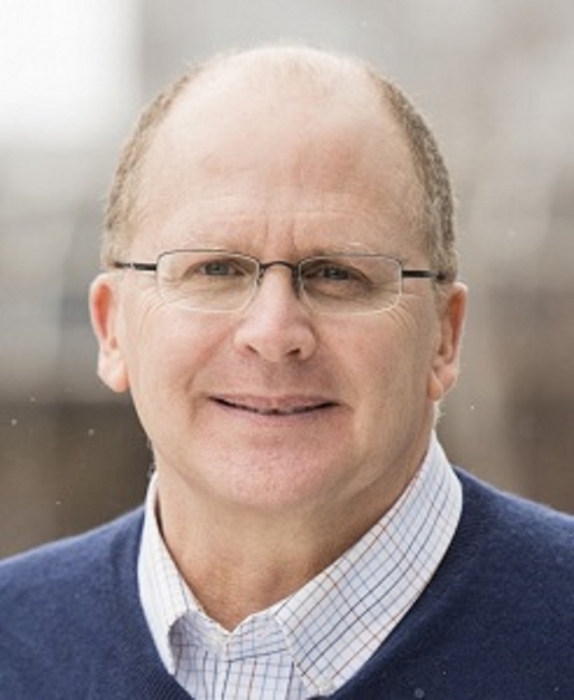 A. Mark Fendrick, MD
Director
University of Michigan Center for Value-Based Insurance Design
A. Mark Fendrick, M.D., is a professor of internal medicine in the School of Medicine at the University of Michigan and a professor of health management and policy in the university's School of Public Health.
Fendrick conceptualized and coined the term Value-Based Insurance Design (V-BID) and directs the V-BID Center at the University of Michigan. His research focuses on how clinician payment and consumer engagement initiatives impact access to care, quality of care and healthcare costs.
Fendrick is an elected member of the National Academy of Medicine, serves on the Medicare coverage advisory committee and is the co-editor in chief of the American Journal of Managed Care. He is also editorial board member for three other peer-reviewed publications and a member of the Institute for Healthcare Policy and Innovation at the University of Michigan.
Fendrick received a bachelor's degree in economics and chemistry from the University of Pennsylvania and his medical degree from Harvard Medical School. He completed his residency in internal medicine at the University of Pennsylvania.
with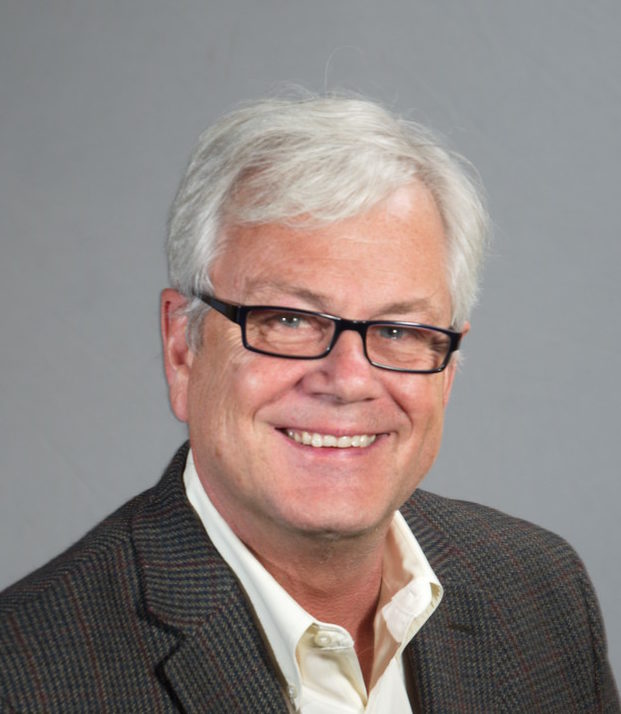 Dr. Mark Cunningham-Hill
Medical Director
NEBGH
Dr. Cunningham-Hill is an employee health expert known for his ability to create, identify and implement high-quality workplace health programs including prevention and screening, chronic illness interventions, and mental health and wellbeing initiatives. His broad occupational medicine and public health experience encompasses addressing chronic diseases impacting employers, employees and communities within the context of social, cultural and racial determinants of health.
Mark has served as the Medical Director for Northeast Business Group on Health since early 2018. Until 2017, he served as Senior Director, Global Solutions Center and Head of Occupational Medicine at Johnson & Johnson, Inc . At J&J, Mark led a team of experts covering occupational medicine, health and wellness, personal energy management, EAP and mental wellbeing, and work-life effectiveness, and supported regional operational groups delivering health services to 135,000 employees in 120 companies. Prior to seven years at J&J, Mark spent 17 years at GlaxoSmithKline in both London and Philadelphia, including as Head of Global Operations, Employee Health Management.
Mark received his MB ChB, Bachelor of Medicine and Bachelor of Surgery at Manchester University in the UK. He is a Fellow of both the American College of Occupational & Environmental Medicine, and the Faculty of Occupational Medicine, London.