NEBGH Members only, Webinar
Fertility, Pregnancy and the Pandemic
How can you support employees who are navigating fertility treatments, pregnancy and childbirth during COVID-19?
Hear from experts on topics including:
Keeping moms safe – guidance on clinic visits and in-hospital childbirth plans
Health risk considerations during pregnancy and afterwards
Post-partum health – nutrition, mental wellbeing, special needs
Fertility treatment suspension, exceptions and risks
And more!
Moderator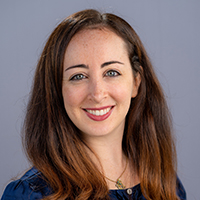 Hannah Wilkowski
Global Benefits Manager
BuzzFeed
Speakers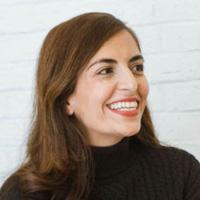 Dr. Fahimeh Sasan
Founding Physician and OB/GYN
Kindbody
Dr. Fahimeh Sasan is a renowned obstetrician-gynecologist in New York and passionate about reinventing women's health. She is rated one of NY Times Top Doctors in 2016 and 2017. She did her residency in Obstetrics and Gynecology at Mount Sinai Hospital in NYC and has been practicing and delivering clinical excellence for 12 years.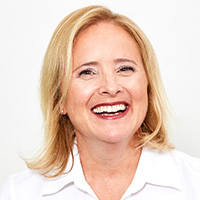 Dr. Jane van Dis
Medical Director and OB/GYN
Maven
Dr. Jane van Dis, MD, FACOG, is a board-certified obstetrician/gynecologist who is Maven's Medical Director and an OB Hospitalist in La Cañada, California. She was an early adopter of telehealth for women's health and maternity care. She is co-founder of TIMES UP Healthcare and Equity Quotient, a gender and race equity consulting company for healthcare. Dr. van Dis graduated from the University of South Dakota School of Medicine and completed her residency in obstetrics and gynecology at UCLA. She is a single mom to twins, Brooklyn and Miles.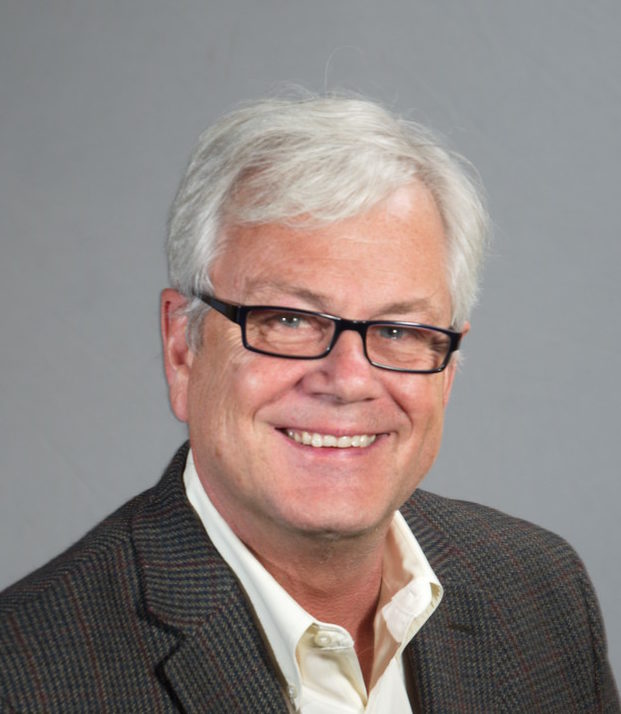 Dr. Mark Cunningham-Hill
Medical Director
NEBGH
Dr. Cunningham-Hill is an employee health expert known for his ability to create, identify and implement high-quality workplace health programs including prevention and screening, chronic illness interventions, and mental health and wellbeing initiatives. His broad occupational medicine and public health experience encompasses addressing chronic diseases impacting employers, employees and communities within the context of social, cultural and racial determinants of health.
Mark has served as the Medical Director for Northeast Business Group on Health since early 2018. Until 2017, he served as Senior Director, Global Solutions Center and Head of Occupational Medicine at Johnson & Johnson, Inc . At J&J, Mark led a team of experts covering occupational medicine, health and wellness, personal energy management, EAP and mental wellbeing, and work-life effectiveness, and supported regional operational groups delivering health services to 135,000 employees in 120 companies. Prior to seven years at J&J, Mark spent 17 years at GlaxoSmithKline in both London and Philadelphia, including as Head of Global Operations, Employee Health Management.
Mark received his MB ChB, Bachelor of Medicine and Bachelor of Surgery at Manchester University in the UK. He is a Fellow of both the American College of Occupational & Environmental Medicine, and the Faculty of Occupational Medicine, London.