NEBGH Members only, Webinar
Refresh Your 2020 Wellness Campaign with "Healthy Mondays"
Everyone needs a little motivation on Mondays!
Introducing a free program you can use to engage employees with periodic cues (on Mondays!) to help improve behaviors when it comes to stress management, physical activity, nutrition and tobacco cessation.
Hear from AIG on how this employer has used Healthy Mondays to engage and encourage employees.
Understand the research that demonstrates positive results and measured outcomes where data has been collected.
Get access to free resources you can integrate seamlessly into your programming right now – including creative materials and weekly practices.
Facilitator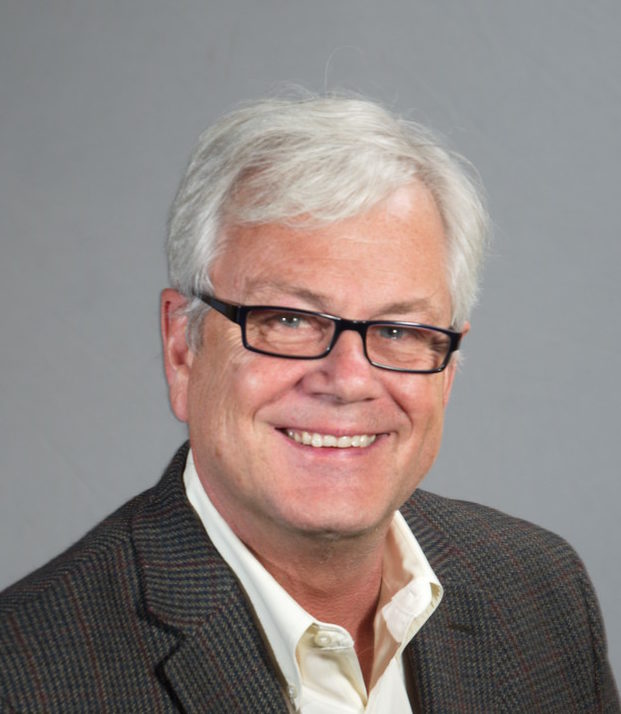 Dr. Mark Cunningham-Hill
Medical Director
NEBGH
Dr. Cunningham-Hill is an employee health expert known for his ability to create, identify and implement high-quality workplace health programs including prevention and screening, chronic illness interventions, and mental health and wellbeing initiatives. His broad occupational medicine and public health experience encompasses addressing chronic diseases impacting employers, employees and communities within the context of social, cultural and racial determinants of health.
Mark has served as the Medical Director for Northeast Business Group on Health since early 2018. Until 2017, he served as Senior Director, Global Solutions Center and Head of Occupational Medicine at Johnson & Johnson, Inc . At J&J, Mark led a team of experts covering occupational medicine, health and wellness, personal energy management, EAP and mental wellbeing, and work-life effectiveness, and supported regional operational groups delivering health services to 135,000 employees in 120 companies. Prior to seven years at J&J, Mark spent 17 years at GlaxoSmithKline in both London and Philadelphia, including as Head of Global Operations, Employee Health Management.
Mark received his MB ChB, Bachelor of Medicine and Bachelor of Surgery at Manchester University in the UK. He is a Fellow of both the American College of Occupational & Environmental Medicine, and the Faculty of Occupational Medicine, London.
Speakers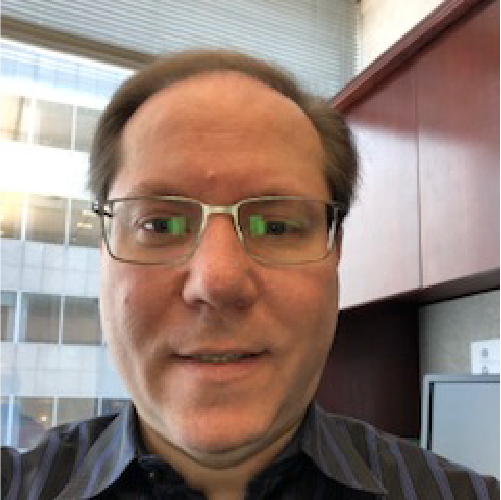 Michael Cremer
Manager, Health and Wellness Group Benefits
AIG
Michael Cremer joined American International Group (AIG) in 2011 as Manager of Health and Wellness Group Benefits. In this role, Michael introduced wellness programing to 32,000 AIG U.S. employees. Michael was challenged with building wellness programs before it was considered a mainstream focus of Corporate America. He immediately launched wellness programs focusing on exercise, weight management, behavioral health and preventive care to improve quality of life and reduce both employee and employer medical costs.
Michael has 30 years of experience working in employee benefits consulting, administration, and human resource management which allows him to offer a unique perspective on balancing employee and employer needs related to health and welfare initiatives. He has spent his career building cutting edge benefit programs and is continuously leveraging resources such as the Monday Campaigns as a behavioral change tool utilized by his employees. Michael also spearheaded efforts to allow AIG to be among the first companies to incorporate Optum Health's Total Population program into his wellness programming in 2017 which includes enhanced clinical programs, communications and an on-site health professional to provide employees with healthy living guidance both at work and home.
Michael is very passionate about continuing to grow AIG's wellness programing as new technology and innovative digital platforms are developed.
Ron Hernandez
Managing Director
The Monday Campaigns
As the Managing Director for The Monday Campaigns, Ron Hernandez applies more than 20 years of experience with program design & implementation, evaluation, creative services and marketing to promote behavior change for health. He collaborates with public health experts at Johns Hopkins, Columbia and Syracuse universities, and leads an in-house team to drive initiatives, develop programming, and create campaign materials that support organizations in their efforts to improve diet & nutrition, physical activity, stress management, and tobacco cessation.
Ron holds an MBA in Management and Marketing from the Stern School of Business at New York University. He has held board positions at non-profits, and also volunteers for childhood education, HIV-awareness and animal rescue organizations both locally and abroad.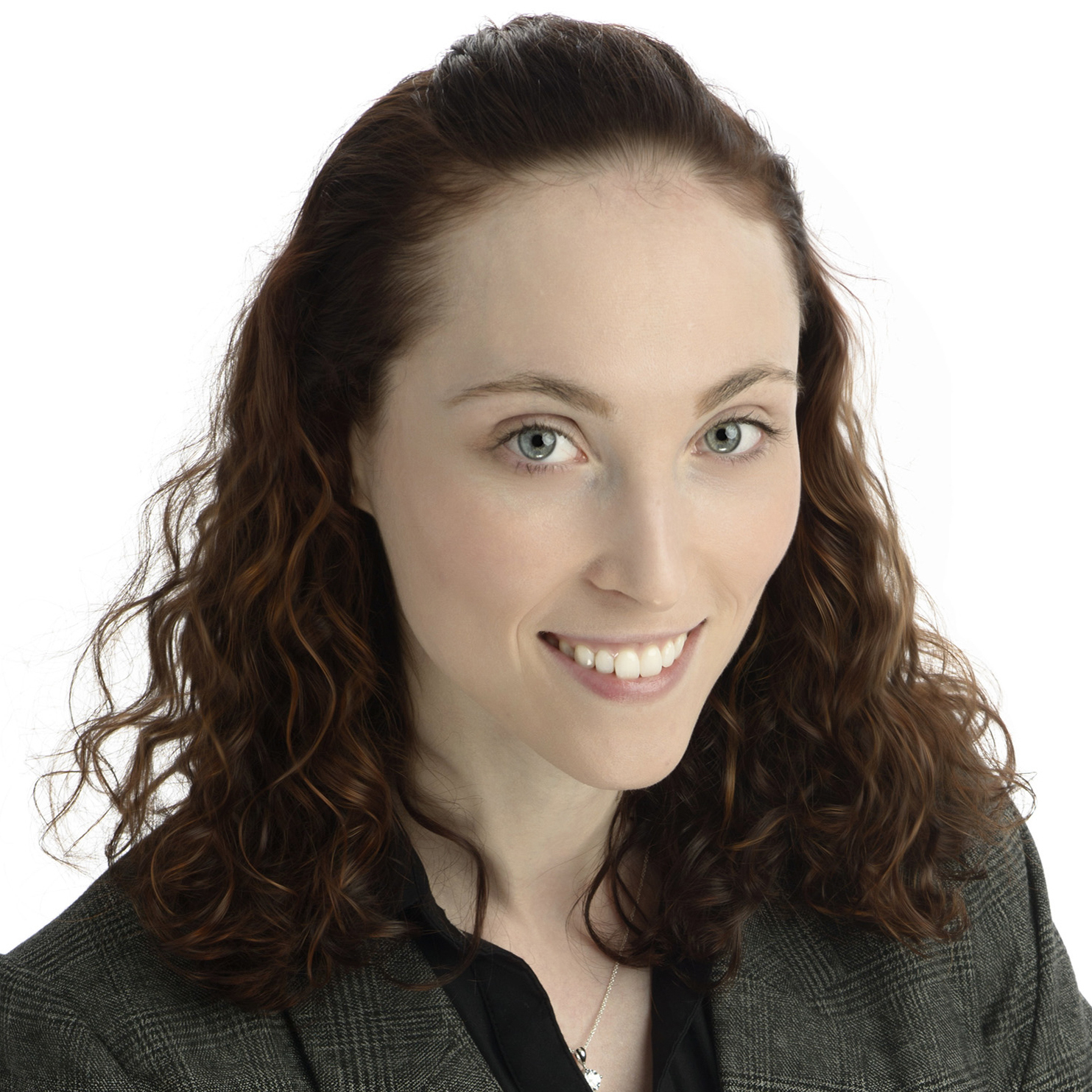 Laura Binder-Hines, MS, RD
On-Site Health Promotion Specialist
AIG