Webinar
Save on High-Value Surgeries for Your Employees around the U.S.
[ ] Do you manage benefits for at least 10,000 employees in the US?

[ ] Is your workforce distributed in areas throughout the country?

[ ] Do you want to provide high-quality outcomes while paying less for joint replacement, spine and bariatric surgeries?
---
If you answer "YES" to these questions, you need to consider participating in the Employers Center of Excellence Network (ECEN).
It's a program recommended by 98% of the patients who have participated at companies like Walmart, Lowes and McKesson!
ECEN has negotiated payment rates for high-quality surgical care for specific high-cost procedures at some of the top hospitals in the country.
Hear more about what ECEN can do for you and your employees!
Featured Speaker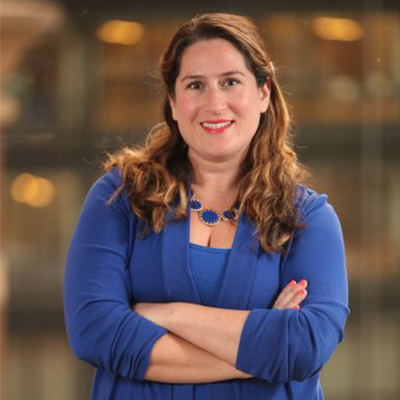 Olivia Ross, MPH, MBA
Pacific Business Group on Health
Olivia Ross is Associate Director with the PBGH New Initiatives team. Her projects include management of the Employers Centers of Excellence Network, which is a multi-purchaser (employer) collaborative established by PBGH as part of its commitment to improving the quality and affordability of health care. Additionally, Olivia participates in several on-going projects focused on changing physician and hospital financial incentives to ensure high-quality health care delivery, while also containing costs.
Olivia joined PBGH in 2012 after four years at the Feinberg School of Medicine Center for Healthcare Studies at Northwestern University. She initially served as Project Coordinator for several programs aiming to advance patient safety through improved clinician communication and teamwork. Additionally, she led a range of activities with the Chicago Pediatric Patient Safety Consortium.
Olivia was then recruited to serve as the Research Project Manager of the newly formed Northwestern University Transplantation Outcomes Research Collaborative. In addition to managing patient safety projects, she supported strategic planning and oversaw the day-to-day operation of a group tasked with creating innovative health services and outcomes research in organ transplantation.
Olivia holds a Master in Public Health (MPH) from UCLA, and an MBA from the Kellogg School of Management at Northwestern University.