Educational Dinner
Small Dinner Gathering on Population Health Management – NJ
Join global physician executive Raymond Fabius, MD and other wellness leaders for dinner, drinks and a brief presentation about a practical approach for implementing population health management strategies, followed by a roundtable discussion.
Learn about what other employers are doing in a relaxed setting – great conversation, great wine and great food!
Registration is limited and on a first-come-first-served basis.
*As per the gift law in NJ practicing Allied Health Professionals can attend but cannot accept meal.
Featured Speaker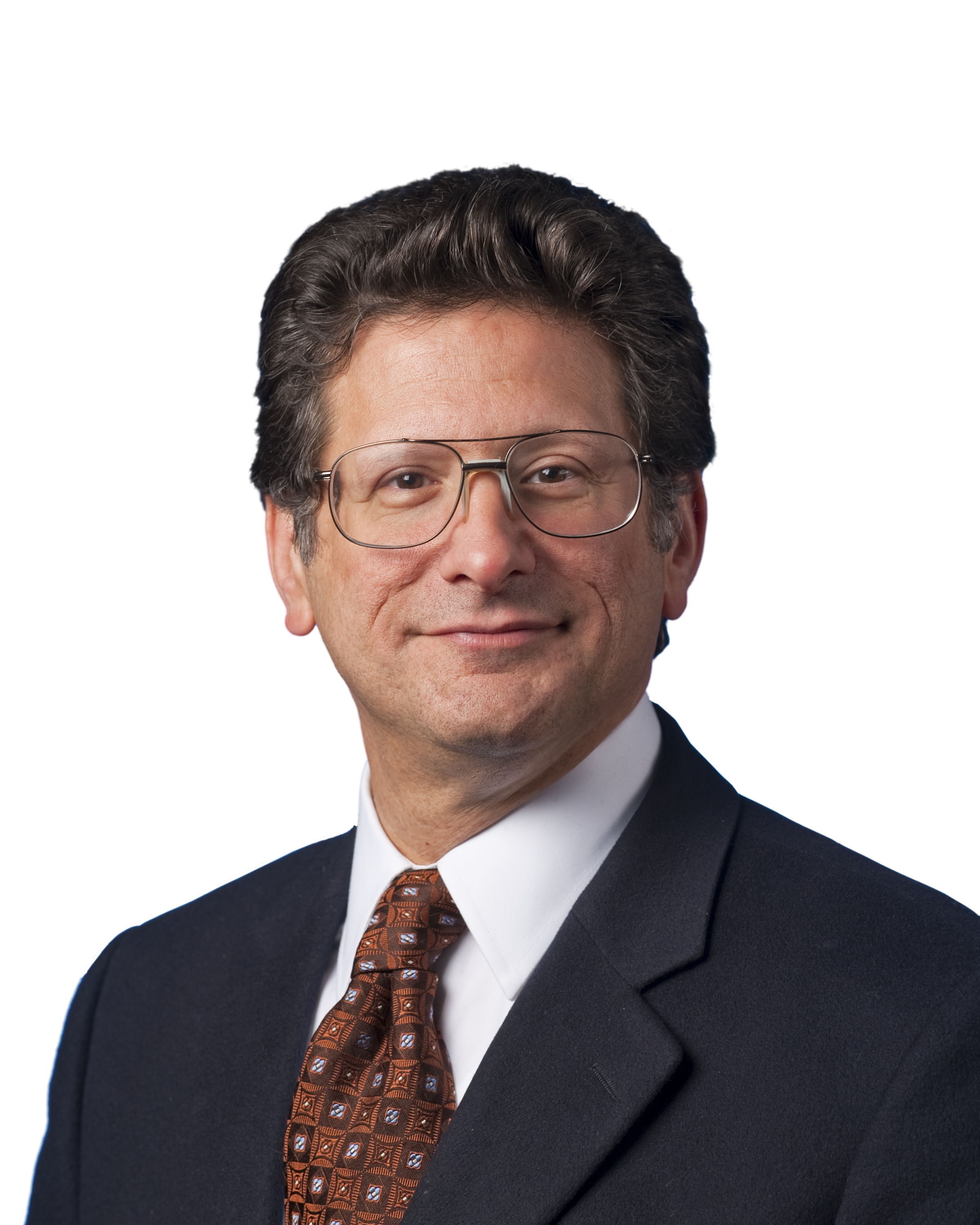 Raymond J. Fabius, MD, CPE, FACPE
Co-Founder and President
HealthNEXT
Raymond J. Fabius, MD, CPE, FACPE is Co-founder and President of HealthNEXT – the emerging leader in building Cultures of Health.  Prior to this role, during his tenure as Chief Medical Officer of Truven Health Analytics (now part of IBM Watson Health), he identified eight companies out of the over 250 large employers served that had solved their health care cost issues by building a culture of health, safety and wellbeing.  He and his startup spent the better part of two years studying these benchmark employer efforts to shape a greater understanding of "what it takes" to accomplish this.  The research uncovered over 200 action items which organizations can deploy to create a culture of health and found that benchmark performance requires at least 140 of them to be implemented with rigor and metrics to achieve a sustainably flat health care cost curve.  His passionate pursuit has gone on to demonstrate that all employers can solve their health care cost issues and enhance organizational performance by emulating what best practice has already achieved.
Most recently, Dr. Fabius has published the definitive article in the Journal of Occupational and Environmental Medicine demonstrating a remarkable linear regression relationship between a company's health-related composite efforts or score and their medical cost trend.  This paper states that for every 50 points of improvement in the culture of health assessment score there is a corresponding 1% reduction in medical cost trend.  Additionally, Dr. Fabius has created a proprietary methodology to establish a strong correlation between companies who have been recognized for their cultures of health and superior stock market performance.  It should be noted that he is also the co-author and co-editor of the leading textbook in the field, now in its second edition used by many medical and graduate school programs across the globe.
Dr. Fabius has not only studied this field as an academic, he has also been a practitioner.  As Global Medical Leader of General Electric his team nearly flattened GE's health care cost curve.  While serving as the Corporate Medical Director of Thomson Reuters and Truven Health Analytics he worked tirelessly to promote workforce health and wellbeing.  He and his company have guided iconic organizations on their path toward best practice including Goodyear, Merck, Baird and Comcast.
Dr. Fabius serves on the editorial board of two medical journals - the Population Health Journal and the American College of Occupational And Environmental Journal - and is a key reviewer of articles written in the fields of health & performance, population health and cultures of health.  He has been recognized as a distinguished fellow of the American College of Physician Executives and as an elite leader of the American College of Occupational and Environmental Medicine. He teaches for both of these organizations as well as Thomas Jefferson Population Health Academy and the Harvard School of Public Health.  He is a highly sought-after speaker having performed well reviewed presentations for the National Alliance of Healthcare Purchasing Coalitions, the National Business Group on Health, the Carter Center, the Center for Disease Control and the American Medical Association among many others.
As Chief Medical Officer of Truven Health Analytics, Dr. Fabius was responsible for thought leadership, business strategy, client relations, and clinical direction.  He also served as Strategic Adviser for Walgreens Health & Wellness assisting them in their approach to population health.  Prior to that, Dr. Fabius was President and CMO of CHD Meridian / i-TRAX Healthcare, the leading provider of workplace health solutions. Dr. Fabius was global medical leader at General Electric responsible for the health and safety of over 330,000 employees. He also served as medical director of utilization, disease and quality management as well as eHealth and Health informatics for Aetna and US Healthcare. He was the first medical director of Cigna's health plan in Pennsylvania and contributed to its foundation.  Dr. Fabius spent the first decade of his career building a primary care practice that grew to be the largest provider of pediatric services in the county.
As a consequence of this career journey, Dr. Fabius has medical and business leadership experience in an extraordinary variety of healthcare management areas including strategy, operations, network development and oversight, patient management, quality management, disease management, national accounts, occupational medicine, emergency preparedness, worker productivity, wellness and health promotion, travel medicine, web-based health content delivery and data warehousing and analytics.  Dr. Fabius has served in academics, private practice, managed care, the health insurance industry, e-health, corporate health, workplace health, the pharmaceutical industry and health informatics and analytics.
Dr. Fabius is the author of four books and numerous whitepapers, articles and book chapters on medical management and population health.   He serves on the board of an electronic medical record, a disease management and a mindfulness company.  Additionally, he has contributed his expertise to provide medical leadership for the Greater Philadelphia Business Coalition on Health and the Population Health Alliance as well as the President's Council at Drexel University where he was recognized as a distinguished alumnus.
Dr. Fabius has established algorithms and processes to help others receive high quality specialized care in part because he was able to receive it himself.  He has overcome a congenital eye problem that led to blindness by receiving corneal transplantation.  So, in addition to having a distinguished career as a physician executive he has also been a patient.