Webinar
Tele-pharmacy and Other Pharma Innovations: How Much Do They Matter?
Pharmacy is ripe for innovation and there's a flurry of activity in this space designed to better engage employees, improve convenience, increase adherence, and ultimately deliver better outcomes at a lower cost.
But will these innovations deliver?
Join us as we evaluate:
Tele-pharmacy
Online tools pharmacy navigation tools
Remote patient monitoring solutions
Innovations on the horizon
Featured Speaker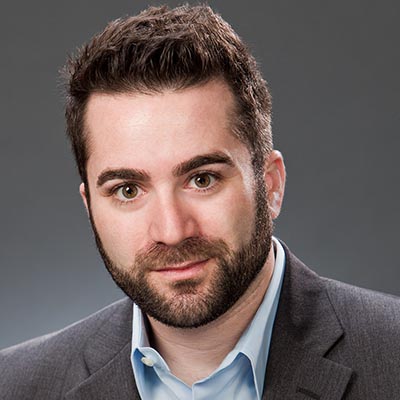 Josh Golden
Area Senior Vice President
Solid Benefit Guidance
Josh Golden has over 18 years of experience as a strategic consultant within the health care industry. He brings to bear a keen understanding of the entire pharmacy benefits supply chain to help his clients optimize financial and healthcare outcomes for the populations that they cover. Josh is recognized as a thought leader in the pharmacy benefits arena, and is frequently called upon for speaking engagements and media inquiries at a national level.
As an Area Senior Vice President at Solid Benefit Guidance (a division of Arthur J. Gallagher), he is responsible for the successful delivery of a wide range of pharmacy consulting solutions to Fortune 500 employers, government entities, labor unions, and other benefit plan sponsors. Josh has extensive expertise in the areas of vendor procurement, contract negotiation, benchmarking, audit, and plan design consultation.
Before joining Solid Benefit Guidance in 2016, Josh was the Practice Leader of the Employer Consulting Segment of Pharmaceutical Strategies Group, LLC. Prior to that role, Josh served as a Senior Pharmacy Consultant with Aon Hewitt. He has also served as a Pharmacy Specialist Consultant with Mercer Human Resource Consulting and a Benefits Analyst with Buck Consultants. His clients have included some of the largest and most complex employers in the country. Josh has a Bachelor of Science degree in Industrial and Labor Relations from Cornell University.