Webinar
The Case for On-demand Behavioral Health: How BuzzFeed Engaged 25% of Employees with Ginger.io
The #1 cause of stress in the US is work-related. Stressors caused by job pressure, interpersonal conflicts and a lack of work life balance costs employers up to $300 billion annually in behavioral health care and missed work. Yet, Employee Assistance Programs (EAP) go underutilized, engaging just 5% of the average workforce.
In this webinar, hear from BuzzFeed and Ginger.io on why 88% of U.S. employers are prioritizing behavioral health programs and taking action to improve their effectiveness. Learn how BuzzFeed was able to increase access to emotional support for their workforce, improve outcomes and engage up to 25% of employees with Ginger.io.
Speakers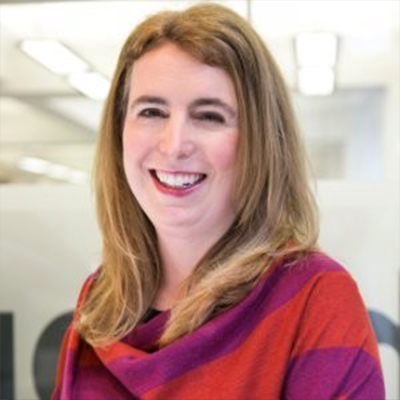 Lenke Taylor
Chief People Officer
BuzzFeed
Lenke Taylor is an experienced HR executive. Having previously served as a VP of HR for NBC Universal and a Head of People Operations for Google's Europe, Middle East and Africa operations, Lenke is now serving as Buzzfeed's first Chief People Officer. She is an alumnus from Carnegie Mellon University and Northwestern.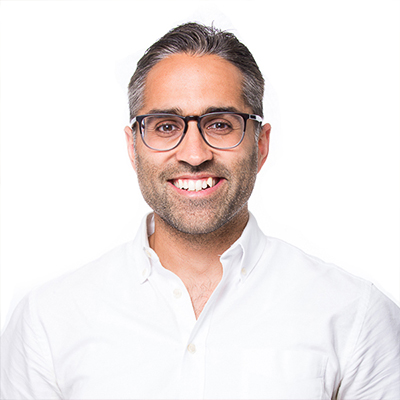 Karan Singh
Co-Founder, Chief Operations Officer
Ginger
Karan Singh is the co-founder and chief operations officer at Ginger, where he leads its clinical operations and strategy. He has over 13 years of experience in healthcare from management consulting for biopharma to data analytics, having worked at leading healthcare firms including ZS Associates and Humedica.
Karan is a frequent speaker on the topics of entrepreneurship, health innovation and new models of care. He has served as a scholar at the Aspen Institute, delivered keynotes at the Public Health Institute and the National Institute of Mental Health and been recognized as a rising star in healthcare by LinkedIn's Next Wave.
He holds an MBA from the MIT Sloan School of Management, attended the Harvard Medical School/MIT Health, Science & Technology program, and received bachelor's degrees in economics and business administration from the University of California at Berkeley.