NEBGH Members only, Webinar
The Latest on COVID-19 ("the coronavirus"): What You Need to Know
Have questions? Get answers from the experts.
Hear the latest on the COVID-19 outbreak and what you – and your employees – need to know.
Facilitator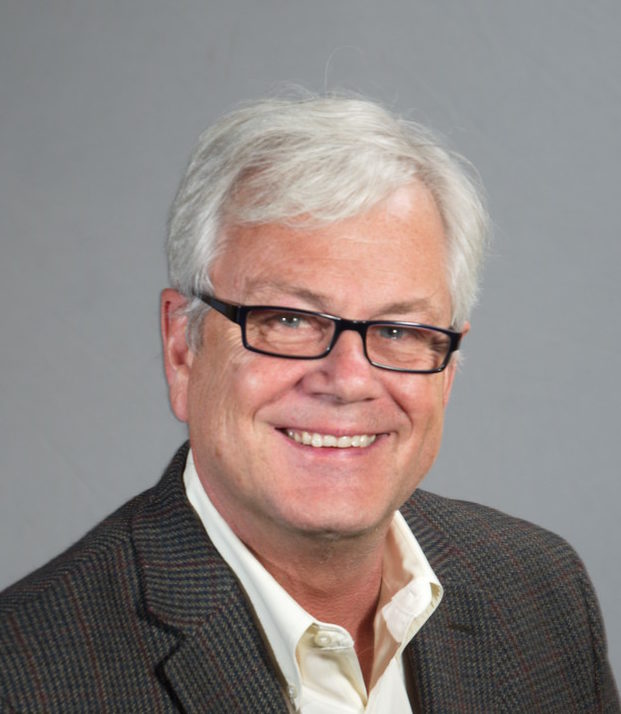 Dr. Mark Cunningham-Hill
Medical Director
NEBGH
Dr. Cunningham-Hill is an employee health expert known for his ability to create, identify and implement high-quality workplace health programs including prevention and screening, chronic illness interventions, and mental health and wellbeing initiatives. His broad occupational medicine and public health experience encompasses addressing chronic diseases impacting employers, employees and communities within the context of social, cultural and racial determinants of health.
Mark has served as the Medical Director for Northeast Business Group on Health since early 2018. Until 2017, he served as Senior Director, Global Solutions Center and Head of Occupational Medicine at Johnson & Johnson, Inc . At J&J, Mark led a team of experts covering occupational medicine, health and wellness, personal energy management, EAP and mental wellbeing, and work-life effectiveness, and supported regional operational groups delivering health services to 135,000 employees in 120 companies. Prior to seven years at J&J, Mark spent 17 years at GlaxoSmithKline in both London and Philadelphia, including as Head of Global Operations, Employee Health Management.
Mark received his MB ChB, Bachelor of Medicine and Bachelor of Surgery at Manchester University in the UK. He is a Fellow of both the American College of Occupational & Environmental Medicine, and the Faculty of Occupational Medicine, London.
Speakers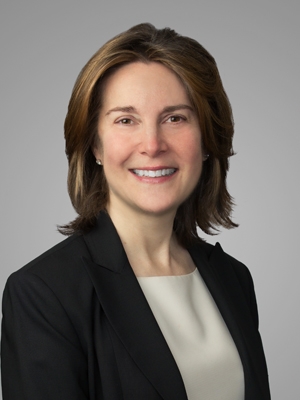 Susan Gross Sholinsky
Member of the Firm - Employment, Labor & Workforce Management Practice
Epstein Becker Green
SUSAN GROSS SHOLINSKY is a Member of the Firm in the Employment, Labor & Workforce Management practice, in the New York office of Epstein Becker Green. She counsels clients on a variety of matters, in a practical and straightforward manner, with an eye toward reducing the possibility of employment-related claims.
Ms. Sholinsky:
Advises employers on all facets of the employment relationship, from pre-employment considerations and hiring to terminations and post-employment restrictions
Develops and audits employers' policies and procedures to ensure compliance with applicable federal, state, and local law and best practices
Counsels employers on avoiding disputes over matters stemming from employee discipline, leaves of absence, accommodation requests, and termination of employment (including voluntary and involuntary reductions in force)
Prepares employment, consulting, separation, and non-compete agreements
Conducts workplace training seminars for employees, managers, and human resources personnel in a variety of industries
Performs company-wide audits pertaining to various wage and hour issues, such as appropriate classification of employees as "exempt" or "non-exempt" under the Fair Labor Standards Act and state wage-hour laws
Counsels multinational companies on the unique labor and employment law issues they face
Promotes compliance with EEO laws and other statutes governing the workplace
Represents employers in all aspects of labor and employment law, including discrimination, wrongful discharge, harassment, and employment contract cases
In 2019, Ms. Sholinsky was recommended by The Legal 500 United States in the area of Workplace and Employment Counseling.
Ms. Sholinsky serves as New York Co-Chair of 2020 Women on Boards: National Conversation on Board Diversity (2020WOB), a campaign for the principle that diversity in the boardroom encourages good corporate decisions. She also serves on the adjunct faculty of the Cornell University School of Industrial and Labor Relations, where she teaches courses concerning human resources and the law. Ms. Sholinsky frequently speaks at events and webinars on employment law topics and authors numerous publications on employment law issues.
Within the firm, Ms. Sholinsky serves as:
Vice Chair of the National Employment, Labor & Workforce Management Steering Committee
Vice Chair of the Diversity & Professional Development Committee
A member of the firm's Finance Committee
A member of the Executive Committee of the firm's Women's Initiative
Ms. Sholinsky is also comanager and lefty second baseman on the firm's softball team, the EBG Bees.
Education
Northwestern Pritzker School of Law

(

J.D.

,

2000

)

Cornell University

(

B.S.

,

1995

)

School of Industrial and Labor Relations
Bar Admissions
Court Admissions
New Jersey State Courts
New York State Courts
U.S. District Court, District of New Jersey
U.S. District Court, Eastern District of New York
U.S. District Court, Southern District of New York
Memberships
National Association of Women Lawyers
New York City Bar Association, former Labor and Employment Law Committee Member
New York State Bar Association, Labor and Employment Law Section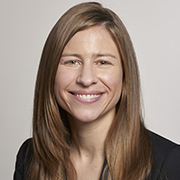 Lindsay Jubelt, MD
Chief Population Health Officer
Mass General Brigham
Lindsay Jubelt, MD, MS is Chief Population Health Officer for Mass General Brigham. Dr. Jubelt also serves as the Chief Medical Officer for the Mass General Brigham's insurance entity AllWays Health Partners.
After earning her Bachelor of Arts degree at University of Pennsylvania, Dr. Jubelt completed medical school at Stony Brook School of Medicine with residency at Massachusetts General Hospital in Boston. She returned to University of Pennsylvania to obtain a Master of Science degree in Health Policy. This educational foundation allowed Dr. Jubelt to pursue her first passion of treating patients while also creating innovative ways for people to experience healthcare.
Clinically, Dr. Jubelt finds tremendous value in creating meaningful partnerships with her patients, developing a plan of care together based on each individual's unique habits, needs, and goals. She uses the most modern evidence to guide her treatment and educate her patients on appropriate lifestyle choices for long-term success.