Conference, NEBGH Members only
The New Sandwich Generation
NEBGH Members – HR/Benefits Team Members: 8:00 AM arrival | All Other NEBGH Members: 9:30 AM arrival
This is a NEBGH Members only event. If you are interested in attending and not a member, please contact Jen at jfucci@nebgh.org
Today, your Gen X and Millennial employees increasingly find themselves shouldering expenses for small children and/or adult children — including college education and costs of those returning home to live — while also caring for aging or ill parents. And for middle-aged adults, this is all happening as they plan for retirement. "Sandwichers" lack the time and energy to fulfill these responsibilities successfully, and their physical and mental health frequently suffers.
Learn from peer employers which new programs and policies they've found effective in supporting sandwich generation employees, increasing productivity and aiding in retention.
Examine cultural awareness in your workforce and among managers. Are your employees comfortable identifying themselves as caregivers?
Normalize the conversation about the demands on caregivers in the workplace.
Don't stress! Review your current benefits and re-package and communicate them as caregiver support, including legal and financial services, and flexible work schedules.
Use tech-enabled caregiver tools to supplement your efforts, not replace them.
And more!
Moderator
Panelists
Kim Duck
Vice President, Global Benefits
Dow Jones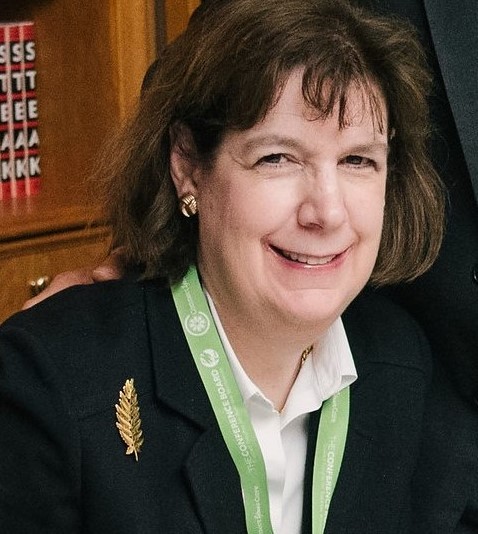 Shelley Sinclair
Assistant Director, Health & Welfare
EY
Shelley Sinclair is Assistant Director, Health & Welfare at Ernst & Young (EY). She is responsible for the strategy, design and administration of the health and welfare plans for EY's 44,000 U.S. staff and partners. Shelley has over 20 years of employee benefits experience. Prior to joining EY, she worked at BNY Mellon as Vice President of Benefits Planning where she coordinated the integration of the legacy Bank of New York and Mellon benefit programs.
Shelley earned her B.A. in economics and French from Wellesley College and holds an MBA from Fordham University.
Shelley is on the board of directors of the Northeast Business Group on Health.