Conference
Think Global, Act Glocal! Designing a Global Benefits Strategy
NEBGH Members – HR/Benefits Team Member: 8:00 AM arrival, facilitated employer-only roundtable 8:30 AM – 9:30 AM
All Other NEBGH Members: 9:30 AM arrival, program 10:00 AM – 11:15 AM
Navigating differences in access and how services are provided – healthcare, dependent care, financial benefits, vacations and family friendly benefits — makes global benefit design complex. What does success look like when it comes to global benefit strategies?
We'll address:
Making sure employees have access to the essentials
Providing family-friendly benefits that take into account employee needs, global corporate policies and local norms
Developing an approach to mental health using examples of global programs that work
…and more!
Moderator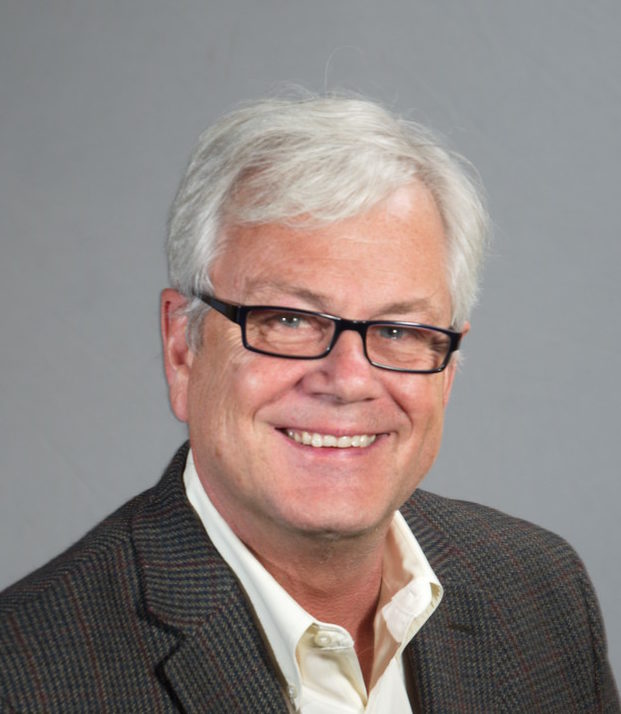 Dr. Mark Cunningham-Hill
Medical Director
NEBGH
Mark is a global employee health expert known for his ability to reduce costs while creating a culture of health in which employees can actively engage in their health and achieve their "best self" at work.
Mark is president of Worldwide Health Consulting LLC, which focuses on transforming companies and delivering business growth through engaged, healthy and productive employees. Until 2017, he served as Senior Director, Global Solutions Center and Head of Occupational Medicine at Johnson & Johnson, Inc., in New Jersey. At J&J, Mark led a team of experts covering occupational medicine, health and wellness, personal energy management, EAP and mental wellbeing, and work-life effectiveness, and supported regional operational groups delivering health services to 135,000 employees in 120 companies. Prior to seven years at J&J, Mark spent 17 years at GlaxoSmithKline in both London and Philadelphia, including as Head of Global Operations, Employee Health Management. He received his MB ChB, Bachelor of Medicine and Bachelor of Surgery at Manchester University in the UK.