Employers are the biggest purchasers of healthcare in America.  Every day you make tough decisions that affect the health and wellbeing of your employees – and your organization's bottom line.
Shouldn't you make sure you're getting the most value out of each healthcare dollar you spend?
Northeast Business Group on Health (NEBGH) is an employer-led coalition that helps employers make decisions about healthcare spending and puts your collective purchasing power to work in improving healthcare delivery.
Our initiatives include: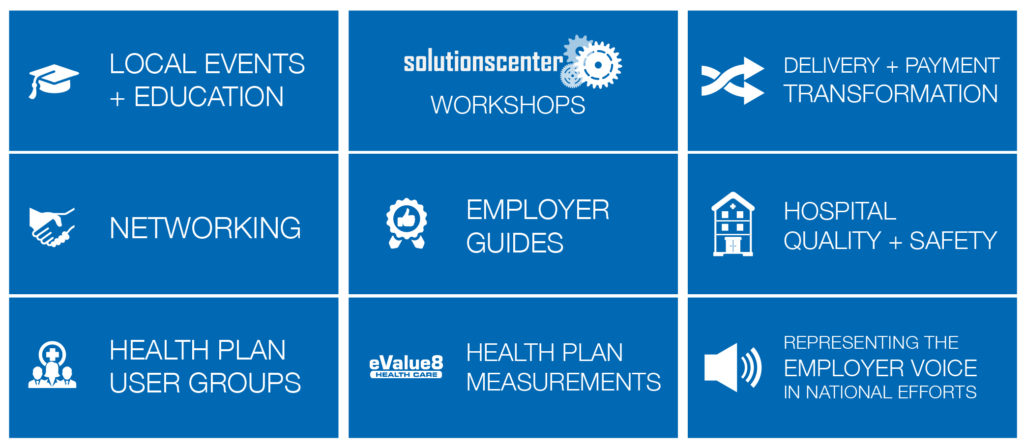 And when it comes to transforming healthcare, you play an important role just by being a member.  We represent you in countless ways, including giving you a voice in state efforts to implement new delivery and payment models, and by serving on these important boards:

In addition to employers, our members include: