Our Team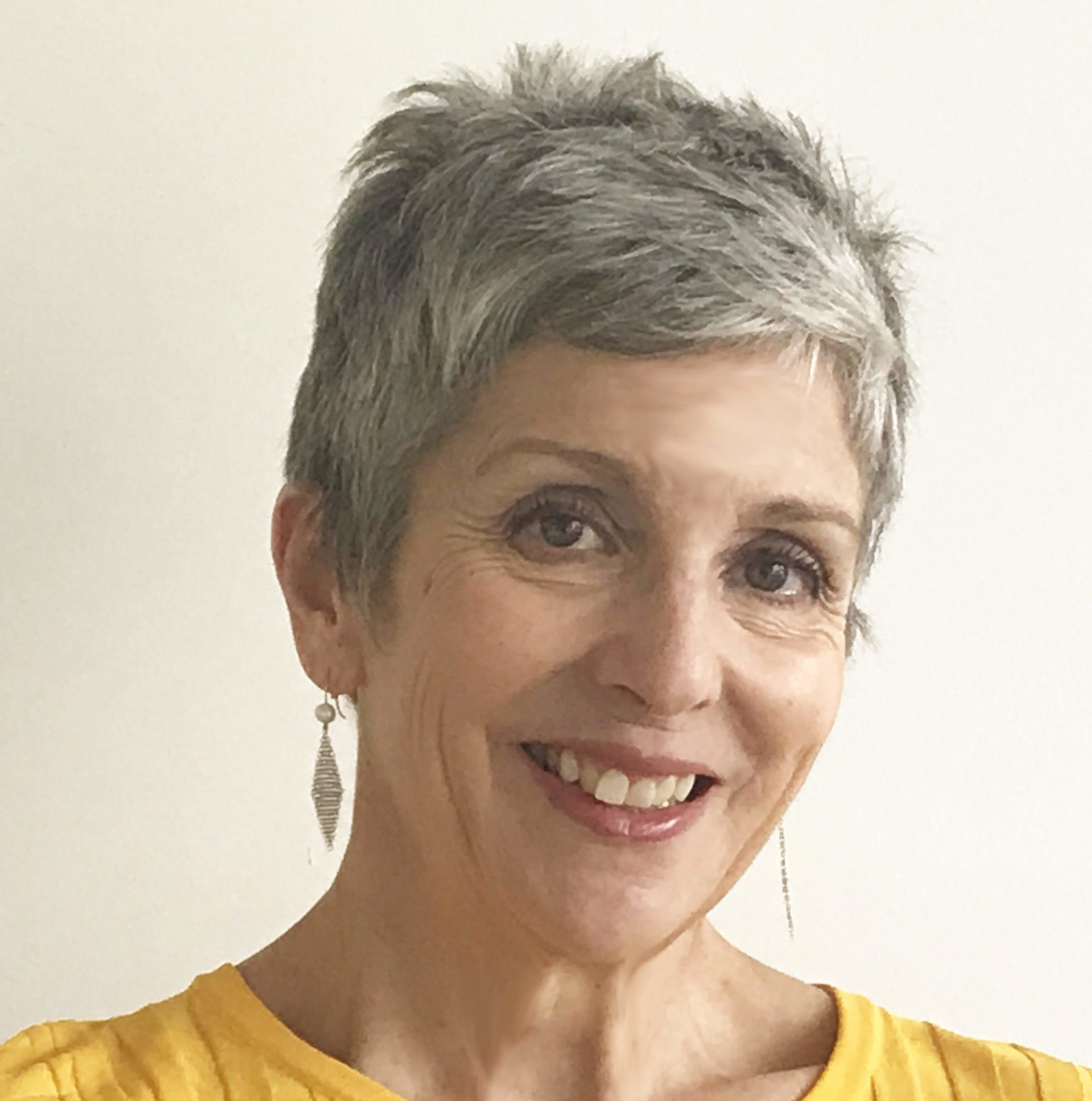 Candice Sherman - CEO
Considers Peanut Butter a Major Food Group
Candice Sherman was appointed CEO of Northeast Business Group on Health (NEBGH) in 2017, after serving as the organization's Chief Operating Officer for four years. Candice sets NEBGH's strategic direction in concert with the board of directors and oversees all initiatives including grant-funded projects, educational programs and conferences. She has led NEBGH's work in the areas of social determinants of health, racial health equity, vaccine friendliness, mental health, cancer and caregiving. She serves as board chair for NEBGH subsidiary HealthPass, a small business health insurance exchange.
Just prior to her roles at NEBGH, Candice was Chief Operating Officer for St. John's Well Child and Family Center in South Los Angeles, one of the largest Federally-Qualified Health Clinics in the country. Her business experience includes leading business units at a Wall Street consultancy, Dun & Bradstreet and Thomson Financial (now Thomson Reuters), and building two technology startups as Chief Operating Officer. She has provided strategic and fundraising assistance to a range of nonprofits throughout her career.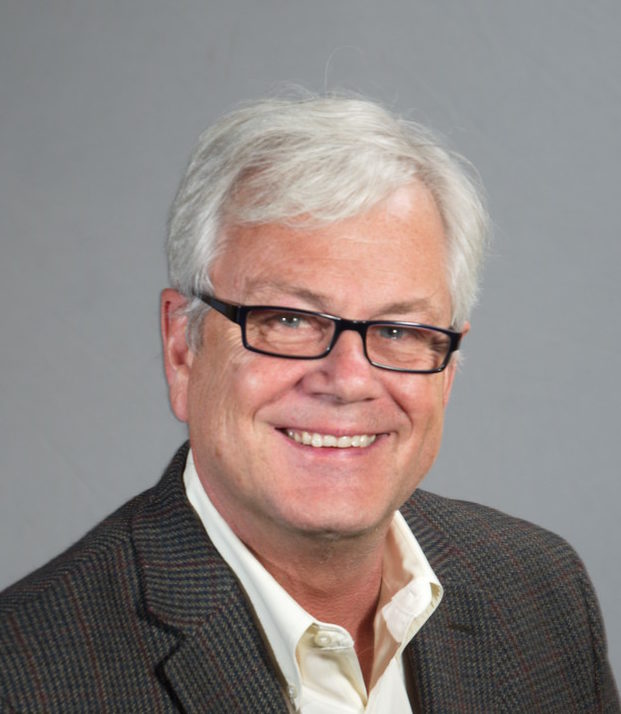 Dr. Mark Cunningham-Hill - Medical Director
Nomad, chef & quirky Brit!
Dr. Cunningham-Hill is an employee health expert known for his ability to create, identify and implement high-quality workplace health programs including prevention and screening, chronic illness interventions, and mental health and wellbeing initiatives. His broad occupational medicine and public health experience encompasses addressing chronic diseases impacting employers, employees and communities within the context of social, cultural and racial determinants of health.
Mark has served as the Medical Director for Northeast Business Group on Health since early 2018. Until 2017, he served as Senior Director, Global Solutions Center and Head of Occupational Medicine at Johnson & Johnson, Inc . At J&J, Mark led a team of experts covering occupational medicine, health and wellness, personal energy management, EAP and mental wellbeing, and work-life effectiveness, and supported regional operational groups delivering health services to 135,000 employees in 120 companies. Prior to seven years at J&J, Mark spent 17 years at GlaxoSmithKline in both London and Philadelphia, including as Head of Global Operations, Employee Health Management.
Mark received his MB ChB, Bachelor of Medicine and Bachelor of Surgery at Manchester University in the UK. He is a Fellow of both the American College of Occupational & Environmental Medicine, and the Faculty of Occupational Medicine, London.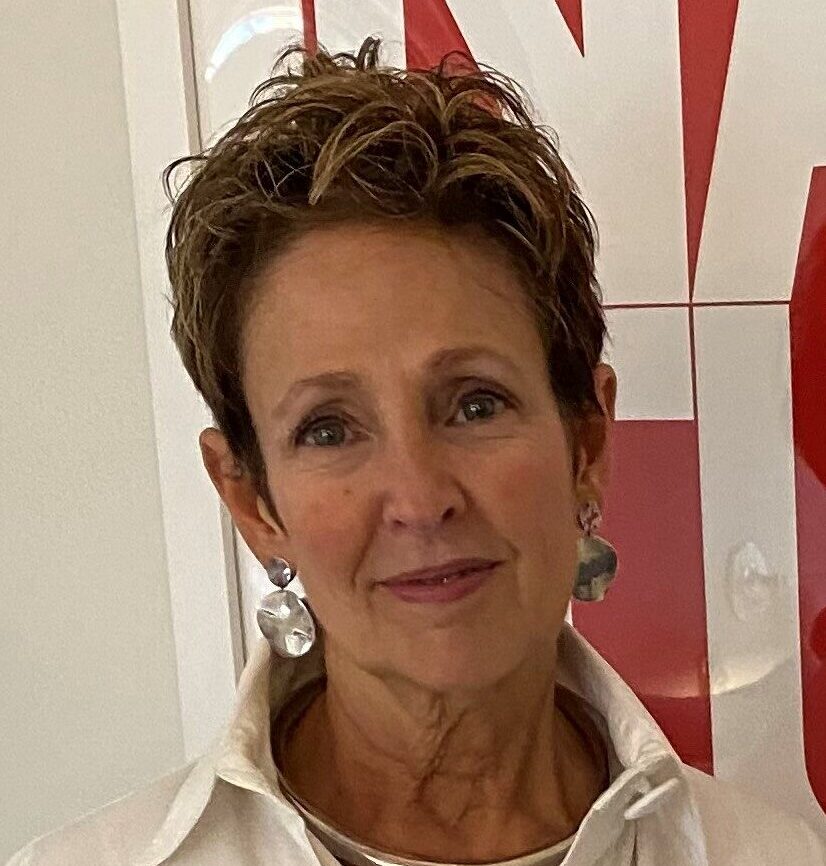 Amy Tippett-Stangler - Senior Vice President
Eternal Optimist!
Amy Tippett-Stangler leads NEBGH's involvement in the National Alliance of Healthcare Purchaser Coalitions initiative, The Path Forward for Mental Health and Substance Use. She is responsible for on-the-ground efforts in the tri-state region.
Amy previously lead NEBGH's participation in the federal CMS-funded NYS State Innovation Model (SIM) for Advanced Primary Care. In this role, she held overall accountability for deliverables including creating strategy and organizing the collaborative effort that brings together employers/purchasers, payers, providers and government to create and implement a new value-based care and payment model to achieve the Triple Aim – improving health, enhancing quality and reducing costs for all New Yorkers.
Amy is a member of several committees including Shatterproof's National Addiction Treatment Quality Committee (NATQC), ATLAS Claims-based Measures Committee, and Take the Pressure Off NYC!, designed to increase community member awareness of high blood pressure.
Amy brings extensive experience across all channels of healthcare, including health plans, health systems and employers, across all product lines. She has held leadership roles at both Highmark Blue Cross Blue Shield and Oxford Health Plans, where she worked with the Medicare and Medicaid markets, and intensive case management programs. At Pitney Bowes, one of the most innovative employers in designing benefit strategies, Amy was responsible for health care strategic planning, identifying and implementing regional and nationwide initiatives, health plan collaboration and budget allocation. She has worked at Yale New Haven Hospital and Mount Sinai Health System, where she implemented the strategy for physician solicitation, contracting, and ongoing provider relations. In addition, Ms. Stangler has experience at a population health management company where she served as Vice President, Health Plan Market. .
Courtney Wilson-Myers - Senior Vice President, Operations
Nothing Scares Me, I'm Raising Boys!
As SVP of Operations, Courtney provides oversite and operational direction for all of NEBGH's activities. She applies her extensive logistical and process improvement expertise to NEBGH's projects, strategic planning activities, conferences and educational programming, to maximize efficiencies and ensure high-quality output from NEBGH's resources. She is responsible for collaborating with NEBGH's CEO, Medical Director and project staff on projects in areas such as DE&I, pandemic planning, diabetes, cancer and caregiving, and for ensuring successful execution of deliverables. She also spearheaded development of ExpectNY, a project and website that provides transparent quality measures and educational information on maternal care.
Prior to joining NEBGH, Courtney was Director of Marketing Operations and Infrastructure for the Wall Street consultancy TABB Group, focusing on process improvement, technology development and marketing. She led the organization's CRM implementation and overhauled client research, publishing and marketing platforms while also charged with achieving operational efficiencies in finance, client services and marketing operations. Before joining TABB, Courtney built out the life safety and security systems for Borgata Hotel, Casino and Spa in Atlantic City.
Courtney holds a dual BS in Information Technology and Criminal Justice from Juniata College and an MA in Criminal Justice from University of Cincinnati. She has Master's Certificates in Black Belt Six Sigma, Green Belt Six Sigma, and Lean Six Sigma from Villanova University.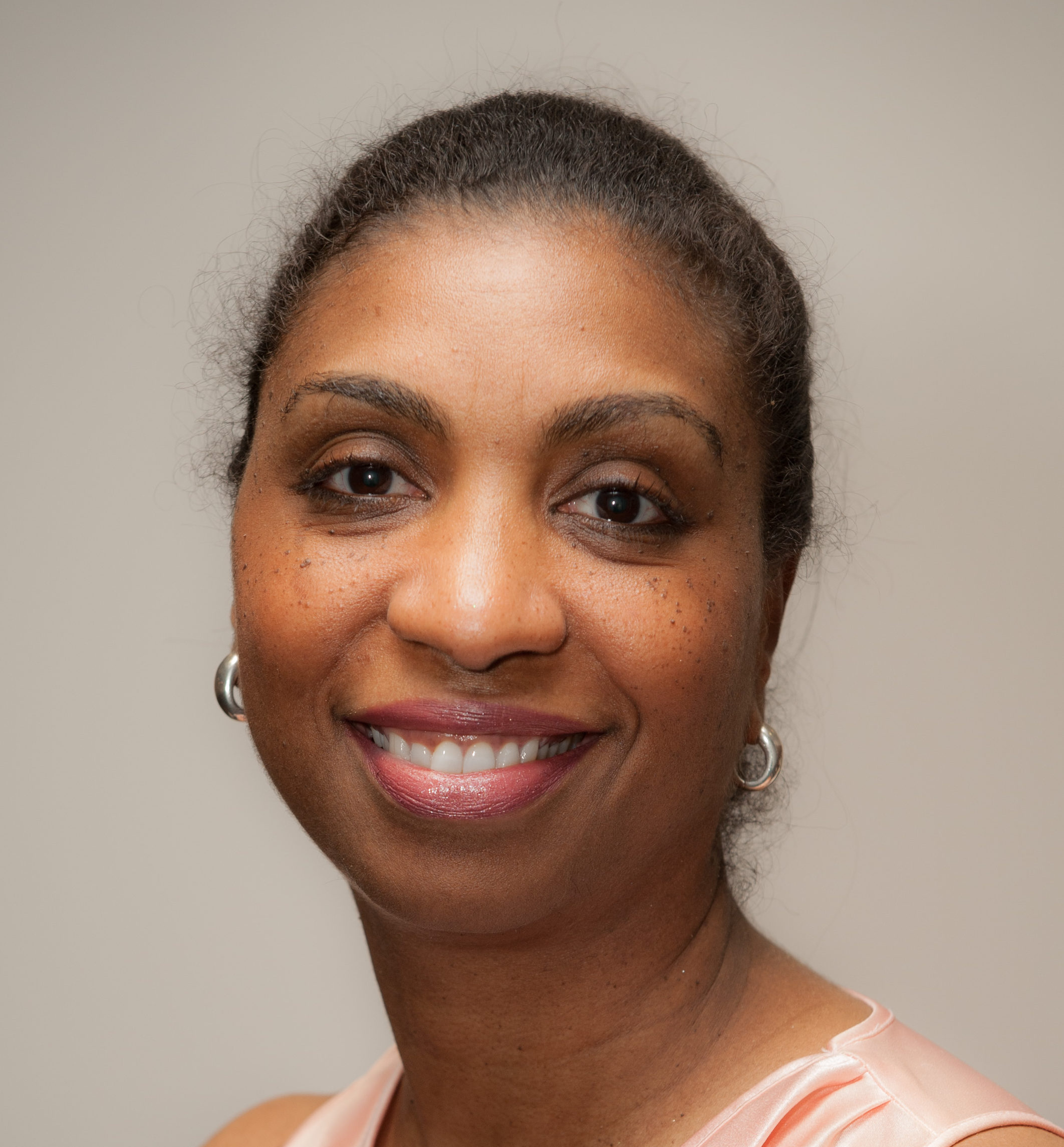 Janaera J. Gaston, MPA - Vice President, Programs and Conferences
Accidental Collector of Vintage Salt and Pepper Shakers
Janaera Gastón provides oversight for content, design and execution of NEBGH's educational programs and managing related strategic partnerships.
Prior to joining NEBGH, Janaera worked for two New York City public hospitals as the special assistant to the deputy chief financial officer at Coler-Goldwater Memorial Hospital and as a human resources manager at Kings County Hospital Center.
Janaera has represented NEBGH on advisory boards and guest lectured at local colleges presenting the employers' role in health care. She has served on several local not-for-profit boards.
She received her B.A. from Syracuse University and her M.P.A. from the City University of New York, Baruch College of Public Affairs.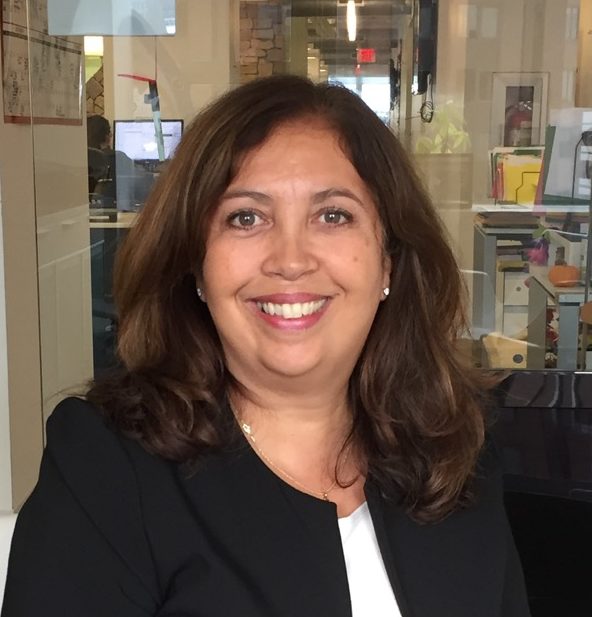 Jeanette Fuente - Vice President, Programs and Conferences
Nature lover!
Jeanette Fuente is the VP of Programs and Conferences at Northeast Business Group on Health in New York City. She specializes in preventive health and worksite well-being and has over 25 years of experience in the healthcare industry. She has worked for Merrill Lynch, Hospital for Special Surgery, NYU Langone Health, among other institutions. Jeanette has led corporate wellness teams and start-ups in occupational health settings and large healthcare systems. She is a trusted partner who strategically collaborates with clients and senior leaders to create opportunities that significantly increase member engagement, revenues, and business growth. Jeanette earned a BS from the Hunter School of Health Sciences in Community Health Education and received her graduate education at the Mailman School of Public Health at Columbia University in the School of Sociomedical Sciences. She is bilingual and fluent in Spanish, active in children's theater, community food drives and fundraising. She has a dog named Finn who is a Doxiepoo and loves the outdoors!

Ilene Propper, MBA, MS - Senior Director, Finance
Really!?!
Ilene's financial background covers a wide range of experience in both the public and private sectors. Prior to joining NEBGH, she was Treasurer for Local Initiatives Support Corporation, the largest organization in the country supporting projects that revitalize struggling communities.
Ilene has an MBA in finance and is a Certified Treasury Professional. Most recently, she received her Masters in Public Administration from NYU.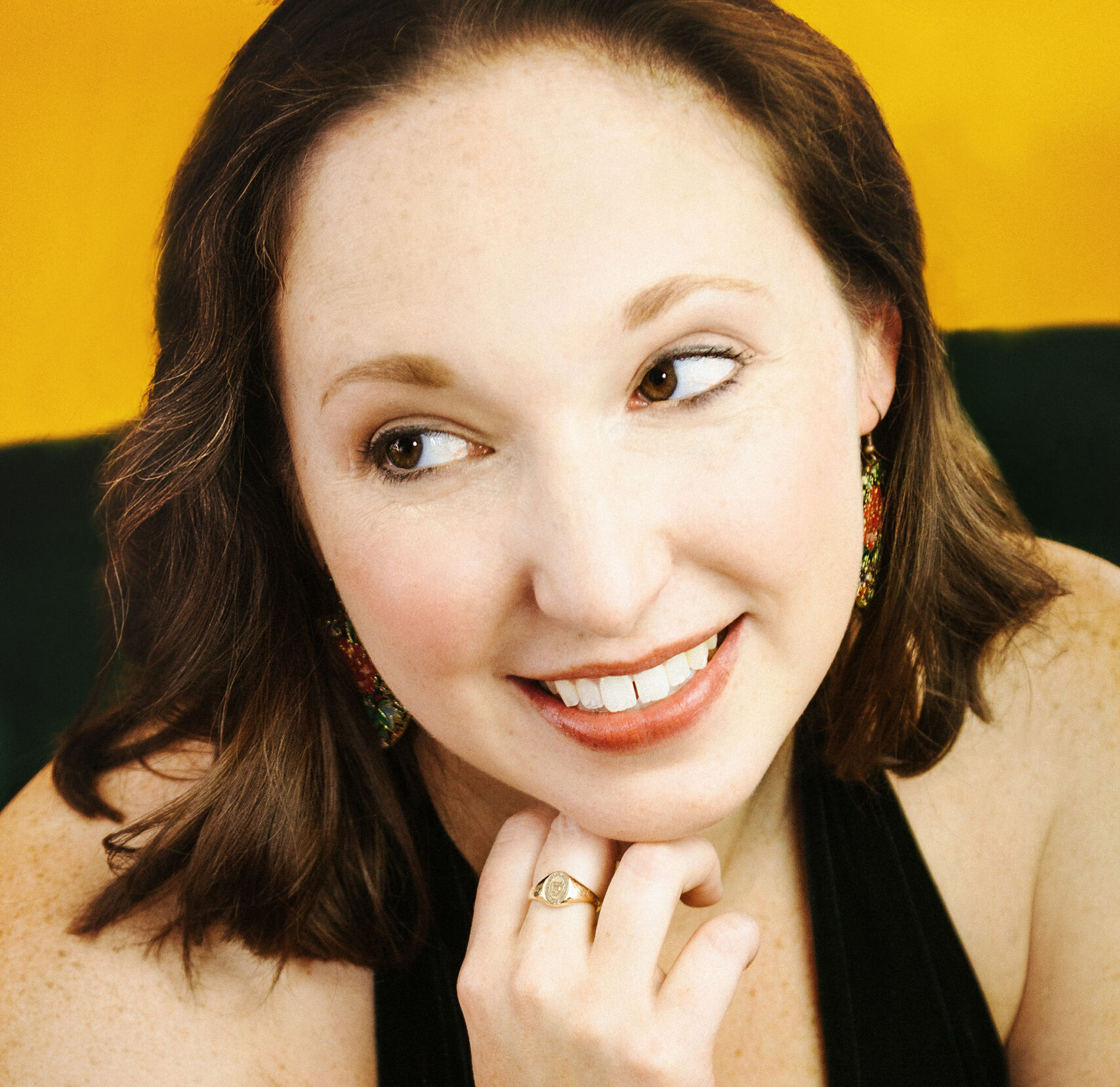 Elizabeth Merrill - Director, Membership Engagement
Loves singing, cooking, craft beer, travel, and cats!
Elizabeth Merrill (Lizzi) works with NEBGH to build relationships with members through creative communications, database management and one-to-one conversations. Lizzi works closely with the NEBGH events and marketing teams to actively engage members and deliver a superior membership experience.
Lizzi has more than 10 years of experience in PR consulting, including issues monitoring and network member communications. She is also a classically trained mezzo-soprano and performs frequently with ensembles and as a soloist in the New York metro area.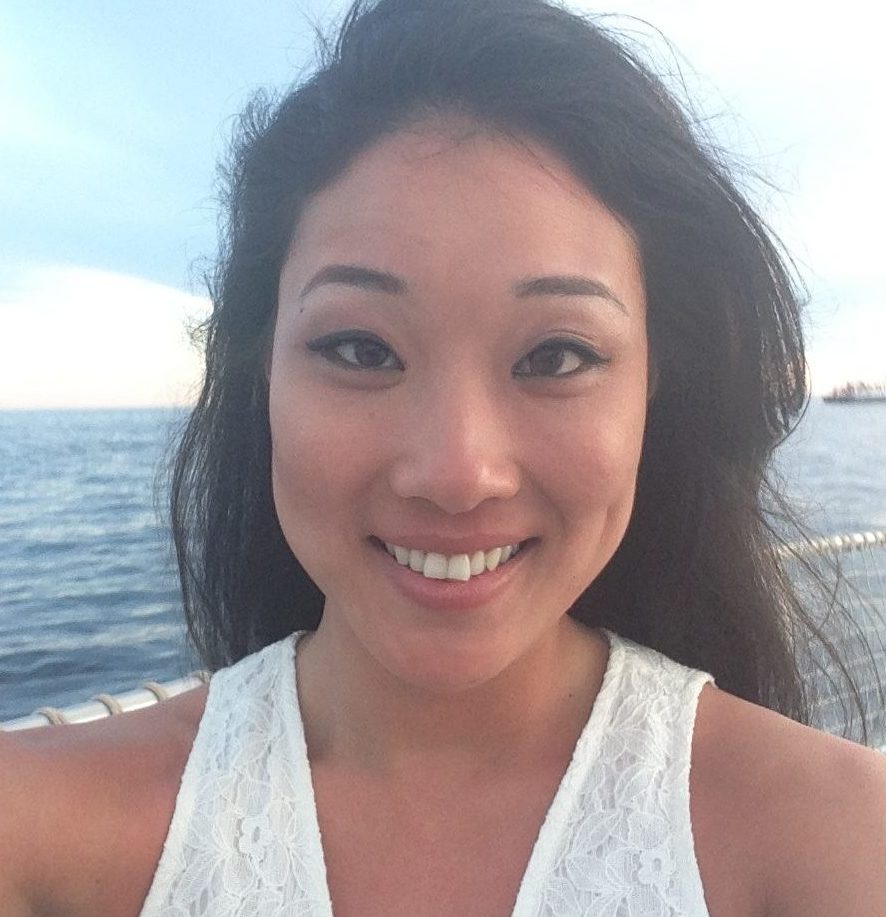 Adria Subbiondo - Director, Creative Design and Event Operations
I'd Rather Be Scuba Diving.
Adria Subbiondo is Director of Creative Design and Event Operations for Northeast Business Group on Health. She is responsible for graphic design, branding, event promotion and using her creative expertise to showcase NEBGH and its various activities.
Before joining NEBGH, Adria spent several years as Marketing Maven and Resident Artist for The Pump Energy Food (now Dig Inn). She was involved in restaurant openings, marketing, and menu/product design, as well as coordinating special events. Prior to Dig Inn, she was the manager of marketing for restaurant development group Branded Concept Development (BCD).
Adria studied psychology and business at Tulane University, and also attended the Art Institute of New York City where she earned a degree in hospitality management and culinary arts. She is a PADI-rated Master Scuba Diver.

Diane Engel - Events Manager
Biography Enthusiast
Diane Engel provides administrative support to the team with all things big, small and in-between. She enjoys meticulously working behind the scenes and being part of the NEBGH infrastructure that brings you those informative NEBGH programs. If you are attending one of our programs and wearing a name badge…she created it! Prior to joining NEBGH she provided administrative support in the creative worlds of fashion, interior design and package design, but she knew she was always destined for the nonprofit world.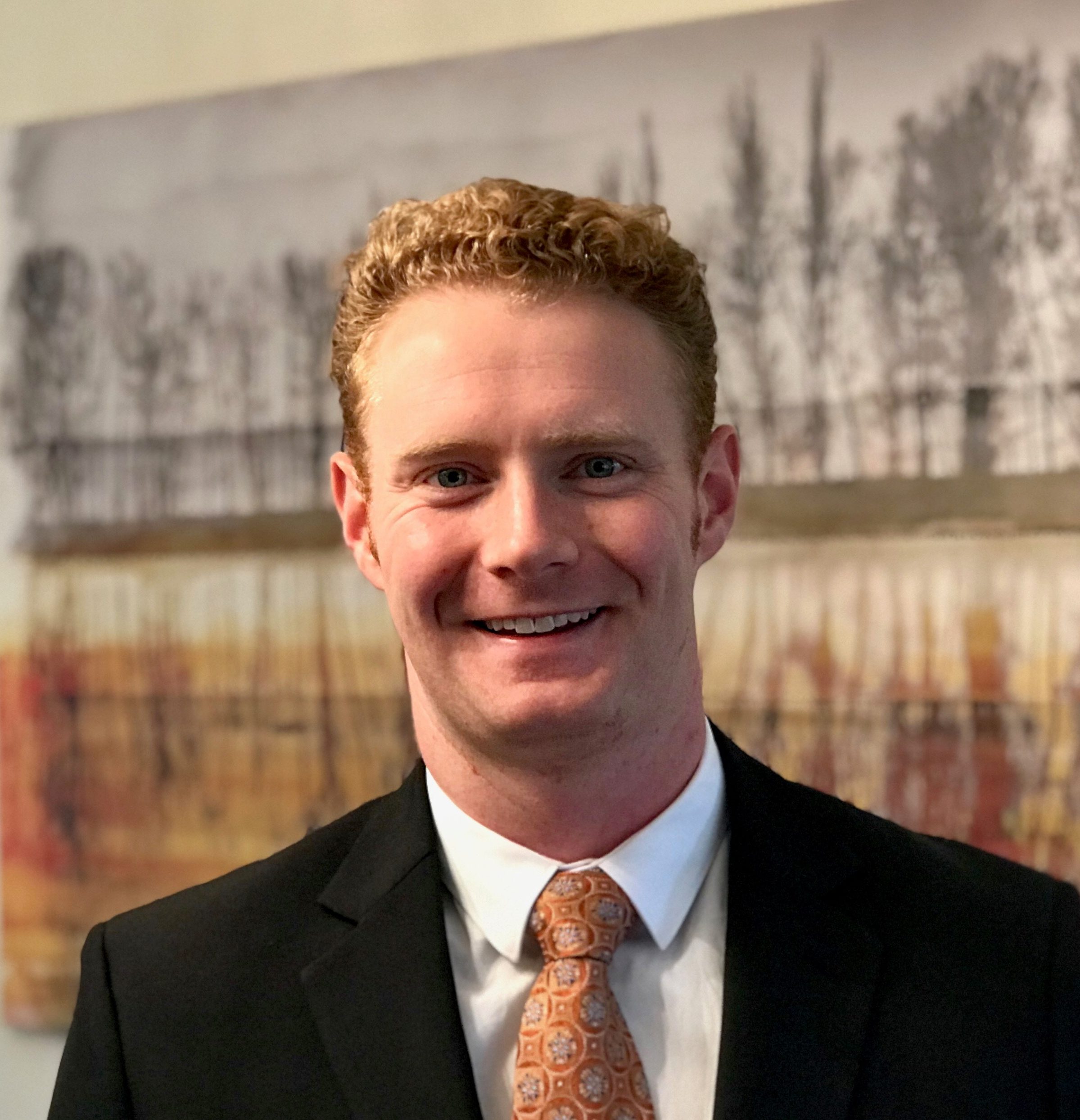 Christian Waugh - HR Generalist and Social Media Communications
Singing, Travel, Epicure, Running
Christian Waugh focuses on developing creative and important content for NEBGH's social media platforms. Christian works closely with NEBGH's marketing team to generate a social media strategy that will engage NEBGH's members and promote the important work that the business group does on behalf of employers. Christian is also the Human Resource Generalist for HealthPass, a subsidiary of NEBGH. His passion and interest in Human Resources led him to obtain the SHRM Certified Professional (CP) certification. Christian also holds a SHRM specialty credential for an HR Department of One.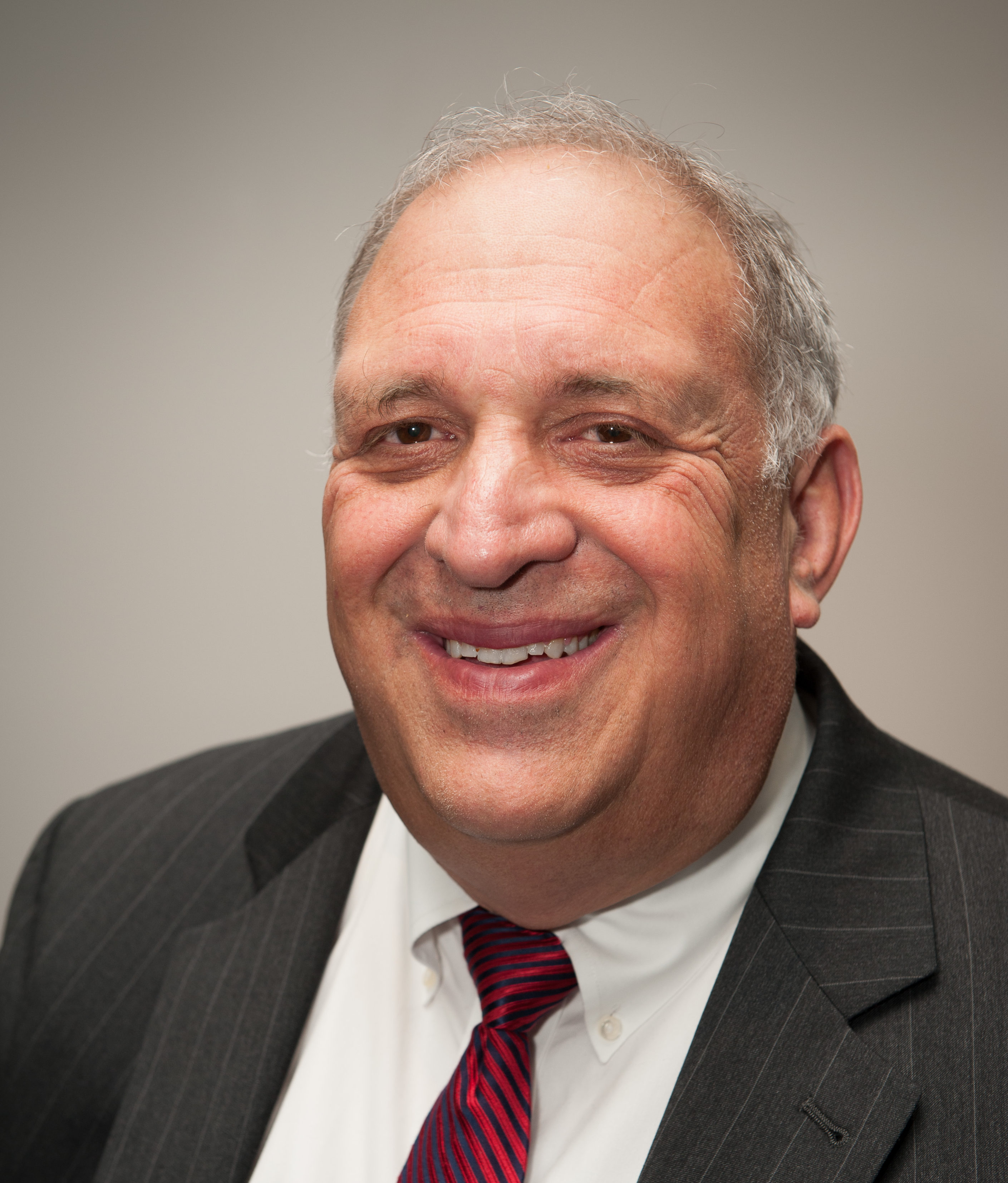 Jerry Volk, MA - Director, Development
Loves Family, Friends, Baseball and the Beach
Jerry Volk was one of the early members of the NEBGH (at the time NYBGH) team. In his tenure at NEBGH he was responsible for conceptualizing the Annual Tribute to Leadership event. Jerry also expanded its membership base and the Group's influence on the tristate area.
His fundraising efforts have amounted to over $2 million of support for NEBGH.
Jerry Volk holds a master's degree in Health Care Administration from The George Washington University and a bachelor's degree in Economics from Yeshiva University.
Welcome New NEBGH Members