NEBGH Members only, Webinar
Better Treatment for Mental Health
Not a member and interested in attending? Contact Elizabeth Merrill.
---
Delivering the best possible mental health treatment with measurement-based care.
How to improve the mental health care your employees and their family members receive
Why measurement-based care (MBC) improves outcomes and saves time and money
What you can do to advance MBC for your population
Speakers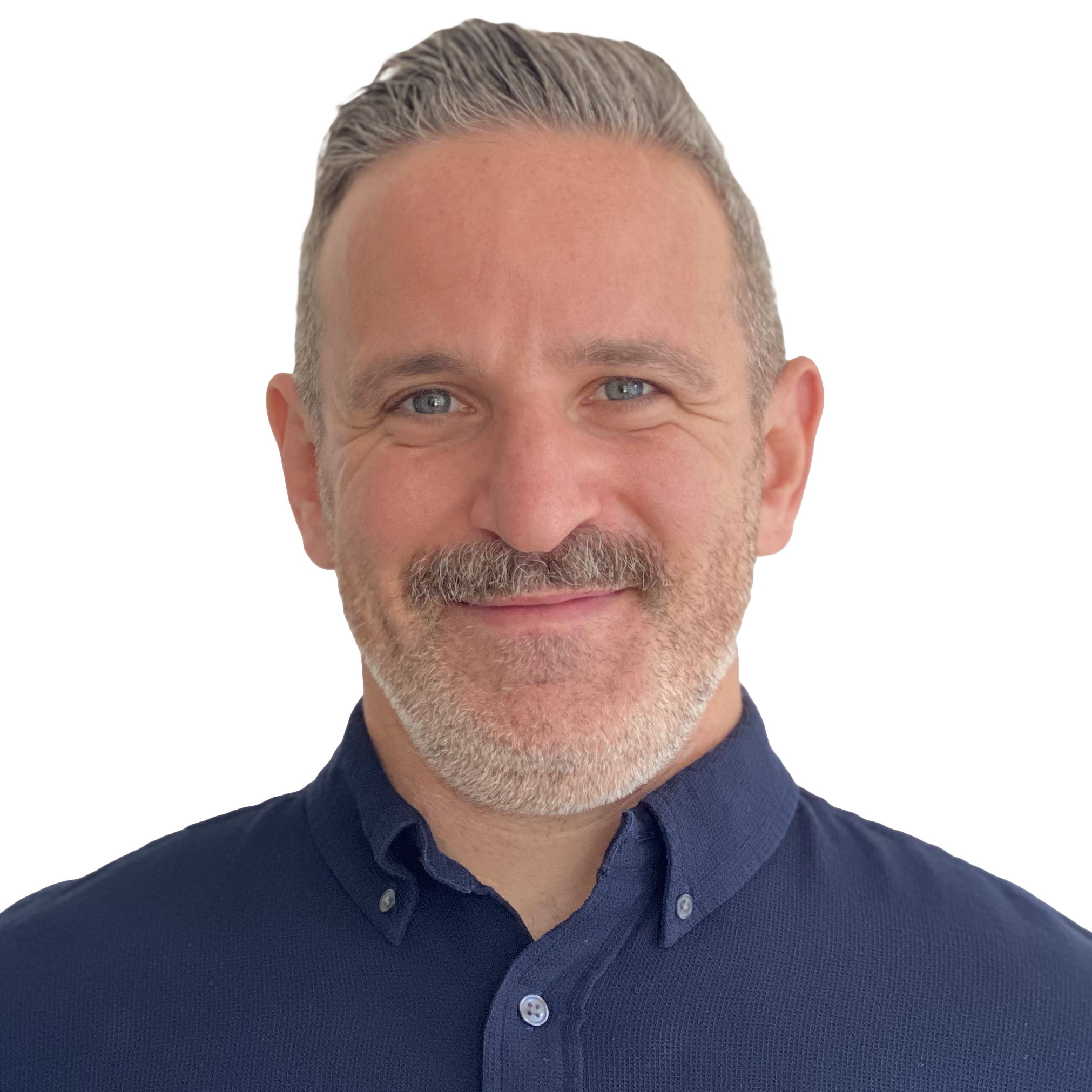 Jesse Hayman
Chief Growth Officer
Greenspace Health
Jesse Hayman is the Chief Growth Officer at Greenspace Health where they are focused on helping clinics, hospitals, health systems, campuses and corporations implement Measurement-Based Care to ensure that anyone accessing mental health services receives high quality care that helps them thrive. Jesse has spent his career focused on improving mental health stigma, education, resources and services through his leadership at the Movember Foundation, Jack.org and Greenspace Health. Jesse founded and launched BeThere.org, a mental health education resource helping people learn how to support those struggling with their mental health, which was awarded two Webby Awards naming it the 2020 Global Top Health Website. Additionally, Jesse led the implementation and facilitation of Men's Eating Disorder groups at Sheena's Place, and currently sits on their Board of Directors as the co-chair of their Service Innovation Committee.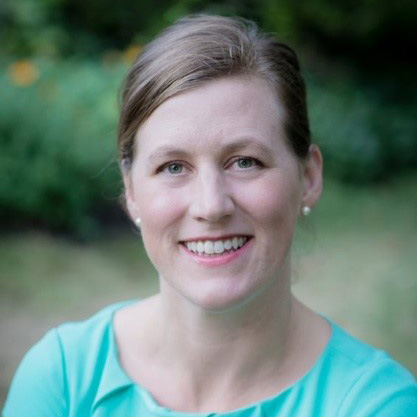 Shannon Hall
Executive Director
Community Behavioral Health Association (CBH) of Maryland
Shannon Hall was raised by a single mother with schizophrenia, and her early experiences with the public behavioral health system left her with the strong desire to blow it up.
Ms. Hall received a law degree with honors from American University and her undergraduate degree from Oberlin College. Her previous legal experience was in civil rights practice and representing children in the D.C. foster care system.
Ms. Hall has been the executive director of the Community Behavioral Health Association (CBH) of Maryland since 2015. She previously led the D.C. Behavioral Health Association for seven years. During her tenure with each association, membership doubled and state investments in behavioral health funding grew significantly. In 2019, the CBH launched a provider network, Maryland Behavioral Health Solutions (MBHS), to spearhead innovative care approaches and value-based purchasing in Maryland. Ms. Hall leads the work of the provider network. Ms. Hall is honored to work with mission-driven provider organizations who share a vision for better behavioral health care.