Conference
Communicating the Value of Employee Health Benefits
NEBGH Members – HR/Benefits Team Member: 8:00 AM arrival, facilitated employer-only roundtable 8:30 AM – 9:30 AM
All Other NEBGH Members: 9:30 AM arrival, program 10:00 AM – 11:15 AM
Has your C-suite tasked you with developing a benefits package that will help attract and retain employees- especially highly skilled and high-performing talent?
Don't undermine a competitive benefits package with a lackluster communications strategy!
Moderator
Barbara P. Gniewek
Principal
PwC
Panelists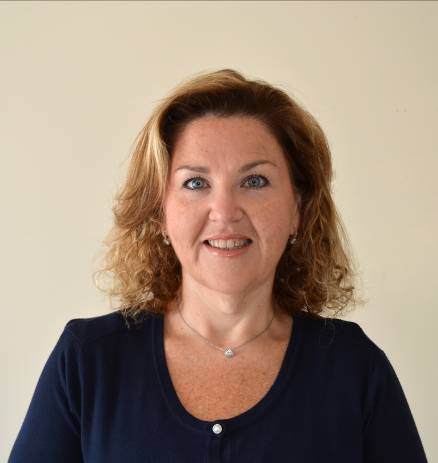 Carolyn Kennedy
Vice President, Employee Benefits
Chubb
Carolyn Kennedy is Vice President, Employee Benefits for Chubb, the world's largest publicly traded property & casualty insurance company and the largest commercial insurer in the U.S. with operations in 54 countries.
In her role as Vice President, Employee Benefits she is responsible for ensuring the successful development, management and execution of Chubb's benefits strategy.
Prior to joining Chubb, Carolyn was Assistant Vice President at MetLife in the Global Employee Benefits business where she was responsible for supporting product development for the multinational employee benefits and expatriate group insurance businesses.
Carolyn also held Global Benefits roles at Becton Dickinson (BD) and Ingersoll Rand where she was responsible for developing corporate policy and strategy for global employee benefits and global mobility programs.
She has more than 25 years of employee benefits experience working both in the US and Zurich, Switzerland.
Carolyn holds a B.S. in Marketing from King's College is married to the love of her life Ed Kennedy who is an artist and photographer. She has three fantastic step-children and one very spoiled dog named Quincy.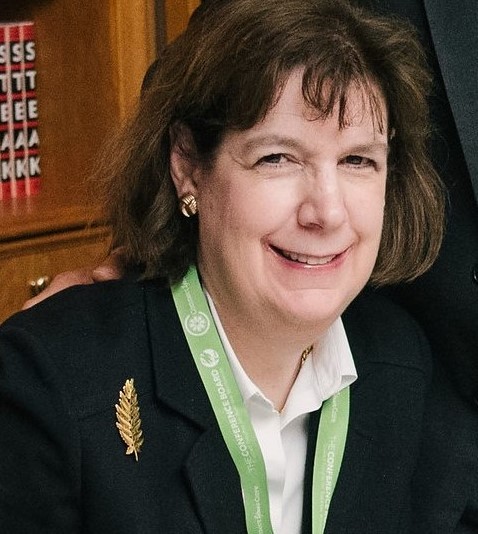 Shelley Sinclair
Assistant Director, Health & Welfare
EY
Shelley Sinclair is Assistant Director, Health & Welfare at Ernst & Young (EY). She is responsible for the strategy, design and administration of the health and welfare plans for EY's 44,000 U.S. staff and partners. Shelley has over 20 years of employee benefits experience. Prior to joining EY, she worked at BNY Mellon as Vice President of Benefits Planning where she coordinated the integration of the legacy Bank of New York and Mellon benefit programs.
Shelley earned her B.A. in economics and French from Wellesley College and holds an MBA from Fordham University.
Shelley is on the board of directors of the Northeast Business Group on Health.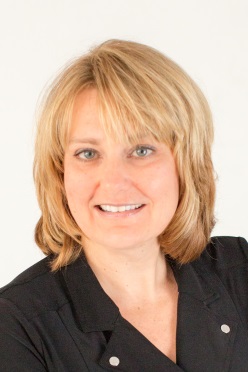 Virginia Peddicord
Director, Global Employee Health
Merck
Virginia (Ginny) Peddicord is Director of Global Employee Population Health. Ginny is responsible for building organizational capabilities that enable Merck to implement programs and measure employee health and wellness investments. She oversees innovative and integrated programs that drive employee engagement in health and wellness. During her career with Merck, Ginny has held leadership roles in both Marketing and Sales.
Ginny has an MBA from the University of Chicago where she majored in Marketing, Strategy and attended the University's Graduate Program in Health Administration and Policy.