NEBGH Members only, Webinar
Digital Health Tech's Hot Summer: What's On the Horizon?
Not a member and interested in attending? Contact Elizabeth Merrill.
---
Things have heated up in the digital health tech space, including Amazon's acquisition of One Medical. What should employers be thinking about now?
The current landscape – new entrants, existing vendors expanding their services, vendor consolidation
The funding landscape has changed quickly — what does that mean for some digital health tech solutions?
Health plans and digital health tech solutions – competitors, frenemies, or companions?
The future of virtual primary care
An explosion of solutions: diabetes, mental health and musculoskeletal solutions, to name a few!
Amazon and One Medical – what does it mean?
What's next for digital health tech?
…. And more!
Speakers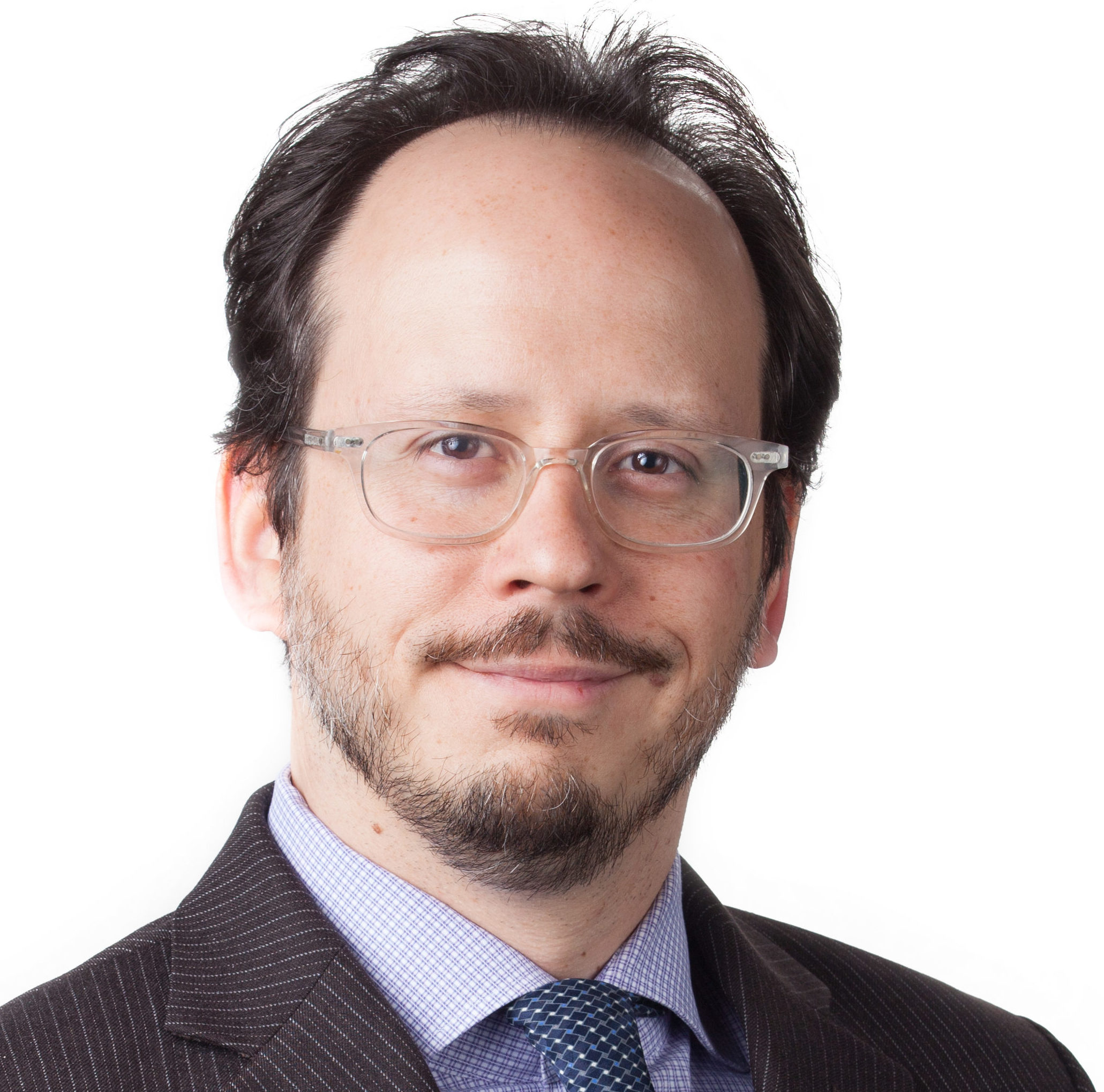 Marco Diaz - Vice Chair
Senior Vice President, Global Head of Benefits
News Corp
Marco Diaz is Senior Vice President, Global Head of Benefits for News Corp. He is responsible for setting the overarching US benefits strategy in conjunction with the various business divisions with oversight to UK and Australian operations as well. Benefits include a broad suite of Health & Welfare plans, retirement plans such as defined contribution, defined benefit and non-qualified.
Prior to News Corp, Marco worked for Thomson Reuters 2000 where he oversaw the Americas benefits function.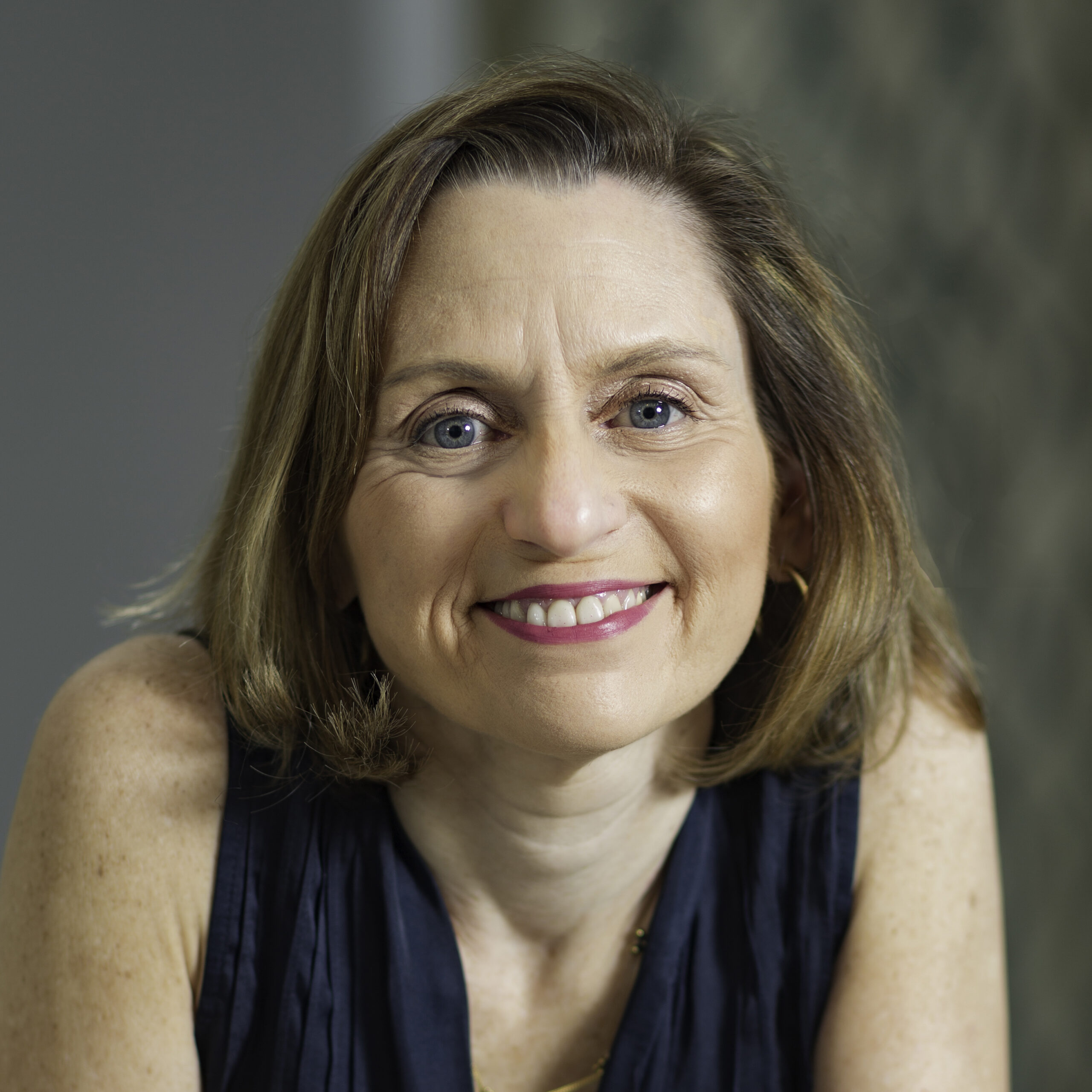 Bunny Ellerin
CEO and Co-Founder
NYC Health Business Leaders
Bunny Ellerin is a Harvard-trained healthcare entrepreneur and advisor who is highly sought-after for her industry expertise and extensive network. She has helped build and sell companies, launched several thriving networking organizations, and has become a recognized force in leading New York City's transformation into a thriving hub of healthcare innovation. An expert in digital health, Bunny has her pulse on — and relationships to — the companies and people defining healthcare's future.
Bunny serves as an advisor to several venture-backed digital health companies. She works with CEOs and management teams on growth strategies, relationship building and thought leadership. She draws on her 25 years in brand management, go-to-market strategy, digital and social marketing, event planning and market research to help clients solve specific challenges. Widely regarded as "the most connected person in healthcare" and a Crain's Notable 100 in Health Care, Bunny brings a wealth of strong relationships to clients for lead generation, partnerships, alliances, and business development.
Bunny is Co-founder and CEO of NYC Health Business Leaders (NYCHBL), a community of 5,000 healthcare executives, entrepreneurs, innovators, and investors. NYCHBL fosters collaboration, discussion, and innovation through networking events, thought leadership and its widely read New York Healthcare Innovation reports, which analyze the companies, investors, and trends driving healthcare entrepreneurship and investment. NYCHBL also publishes the NYC Digital Health 100, an annual selection of the most promising start-ups in the region.
Bunny was director of Columbia Business School's Healthcare and Pharmaceutical Management Program (HPM) from 2016-2021, which she transformed into one of the most prestigious healthcare tracks in the country. As a result of her leadership, vision, and ability to drive results, she secured HPM's first-ever endowed gift of $2.25M and an additional $1M in non-endowed funding. She revamped the curriculum, increased applications to HPM by 20%, improved yield by 30%, organized 60 career and industry events, and facilitated 100+ new internships and full-time job placements.
Previously, Bunny spent 20 years in leadership positions in various healthcare organizations including Onsite Dental, Interbrand Health, PPD, Intouch Group, TCTMD, Vivra, and Advanced Health. During that period, she launched the Harvard Business School Healthcare Alumni Association (HBSHAA) which celebrated its 20 th anniversary in 2019. To recognize her impact, HBSHAA created the Ellerin Alumni Achievement Award, given to an outstanding leader annually.
Bunny is frequently quoted as a national healthcare expert in media outlets such as Bloomberg, CBS News, Fast Company, Forbes, NPR, and USA Today. She was named to Crain's Notable in Health Care (2021 and 2019) and sits on the board of The Fund for Public Health NYC.
Bunny has an MBA from Harvard Business School and BA in Political Science from Columbia University.

Kathleen Harris
Head of People
Level
Kathleen Harris is the Founder of Cornfield Point Consulting LLC, a boutique firm based in the metro New York City area. Her areas of focus include advising digital health startups; care navigation; healthcare cost transparency; near site, on site and virtual health clinics; and population health.
Prior to starting her consulting firm, Kathleen was Vice President of Benefits for Time Warner Inc. She was elevated to this role in 2011 and was responsible for defining and implementing the Company's health and welfare, retirement and wellness strategies.
In her role, Harris streamlined health and welfare and retirement benefits globally across every business of the Company. In addition to being responsible for Time Warner's benefit plans, Harris designed and implemented leading edge wellness and care management programs that provided support to Time Warner employees with complex, acute and chronic conditions. She also introduced several policies such as bonding leave, surrogacy reimbursement, and egg freezing reimbursement.
Harris is an Advisor to the Board of Directors of the Northeast Business Group on Health.
Prior to joining Time Warner in 2006, Harris spent four years as a Senior Consultant and Client Delivery Lead of the Group and Healthcare Practice at benefits consulting firm Watson Wyatt. During her time at Watson Wyatt she worked with several F500 clients on benefits and wellness initiatives and served as a subject matter expert for: absence and disability; onsite clinics; and wellness program design.
Previously, Harris worked as a Health and Welfare Consultant at Towers Perrin.
Harris holds a B.S degree from the School of Public and Environmental Affairs at Indiana University Bloomington and an M.P.H. from Yale University's School of Public Health.