Conference
Health and Wellness Point Solutions: Helping Your Employees Connect the Dots
NEBGH Members – HR/Benefits Team Member: 8:00 AM start, facilitated employer-only roundtable 8:30 AM – 9:30 AM
All Other NEBGH Members: 9:30 AM start, program 10:00 AM – 11:15 AM
Chances are that you've invested in a variety of point solutions to help employees manage chronic conditions, reach health and fitness goals, and enhance their mental health and wellbeing. But how do you avoid ending up with a fragmented assortment of tools and services that employees can't make sense of?
And how can you maximize engagement so that employees – and you – are getting the full benefit of your investment?
Hear how employers are taking advantage of:
Integration platforms
Health plan partnerships
Creative communication strategies
Find out how to create a health and wellness ecosystem that features a seamless experience for your employees!
Moderator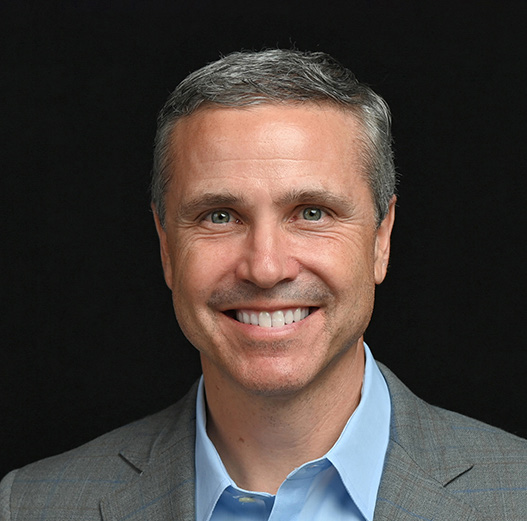 Michael Perlmutter
Senior Vice President, Managing Director - Insights & Innovation Lab
Lockton
Michael leads the Insights & Innovation Lab for People Solutions at Lockton. He helps our clients think differently when assessing emerging trends and acts creatively when incorporating new digital health technologies and solutions.
Michael has worked in healthcare and health management for more than 30 years also serving in strategic leadership roles at large health plans and innovative health management organizations. Throughout his career he has worked with Fortune 500 employers to deliver innovative and sustainable healthcare solutions.
Michael offers expertise in the areas of design thinking, Lean startup, employee experience, health and productivity, and integrated wellbeing. He consults with clients in the areas of consumer-driven health plan design, healthcare exchanges, health advocacy and health improvement. He has helped employers transform their overall employee benefits experience, improve employee satisfaction and reduce total healthcare expenditures.
Michael represents Lockton on the Business Group on Health and the Health Innovations Forum and has previously served on the Wellbeing & Workforce Strategy Institute. He has supported Catalyst For Payment Reforms High-Value Solutions Collaborative as a subject matter expert. He collaborates with leading venture capital firms and healthcare accelerators on identifying key themes for investments in digital health solutions. He has been a speaker at The Conference Board, the Northeast Business Group on Health (NEBGH) and the Business Group on Health (BGH),
and he has presented in the U.S. and globally on the future of digital health. He has volunteered as a business coach and mentor for graduate students at Cornell Tech and supported them in building a new digital health solution.
Panelists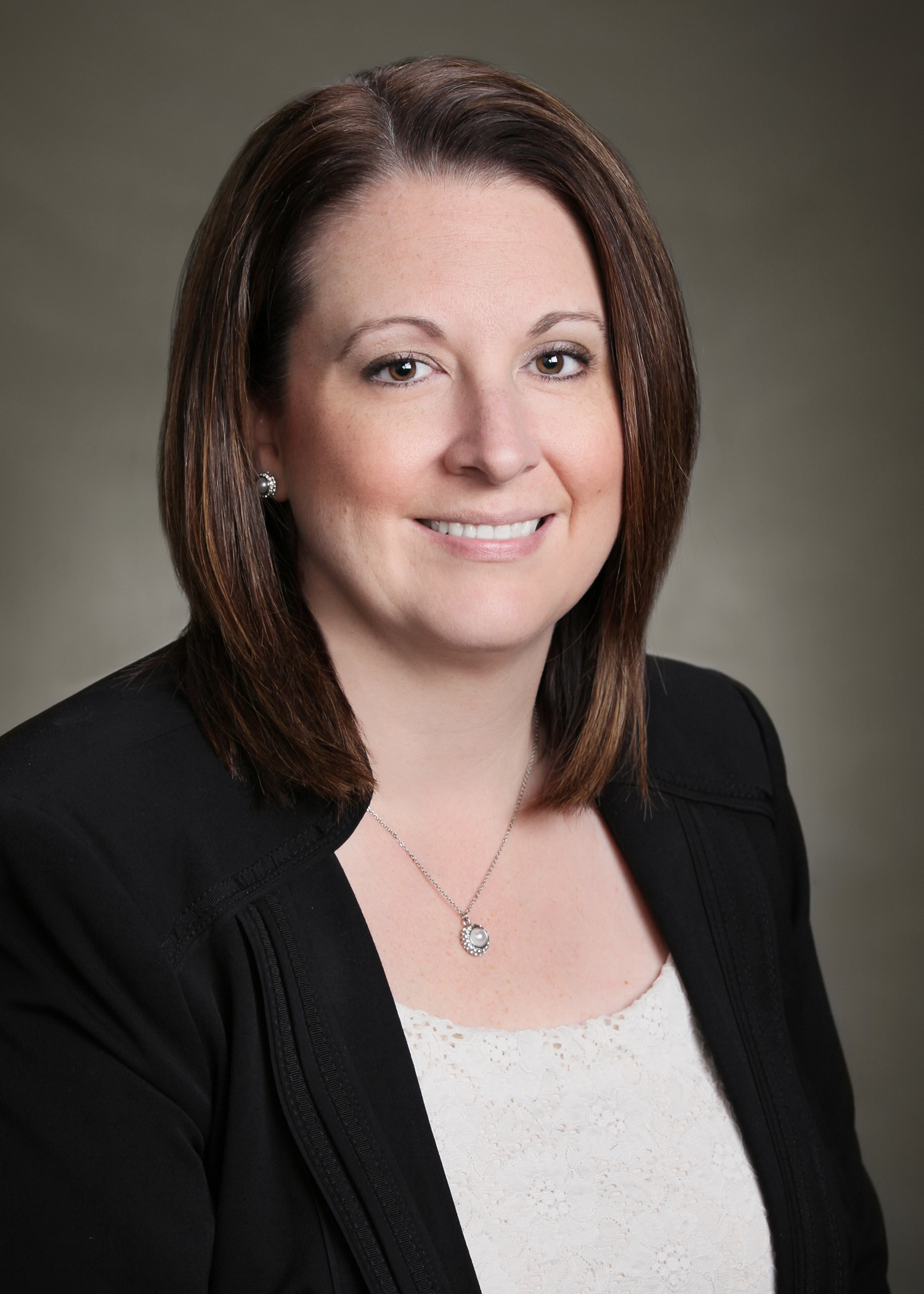 Angela Wells
Vice President - Benefits & Payroll
ONEOK
Angela Wells is vice president, benefits and payroll, of ONEOK, responsible for human resources policy, administrative procedures and strategic direction related to benefits, payroll and HR accounting.
Wells joined the company in 2001 as a staff specialist of benefits and has since held positions of increasing responsibility, including senior human resources consultant, supervisor of human resources, manager of compensation and benefits, vice president of compensation and benefits and most recently vice president of human resources.
Wells holds certification as a professional in human resources and is a member of the Society for Human Resources Management. She is a graduate of Leadership Tulsa – Class 50 and serves on the board of Leadership Tulsa and the Tulsa Tech Education Foundation.
A Tulsa native, Wells earned an Associate of Science degree in business administration in 1996 from Tulsa Community College and a Bachelor of Business Administration degree in organizational management in 2001 from Langston University in Tulsa.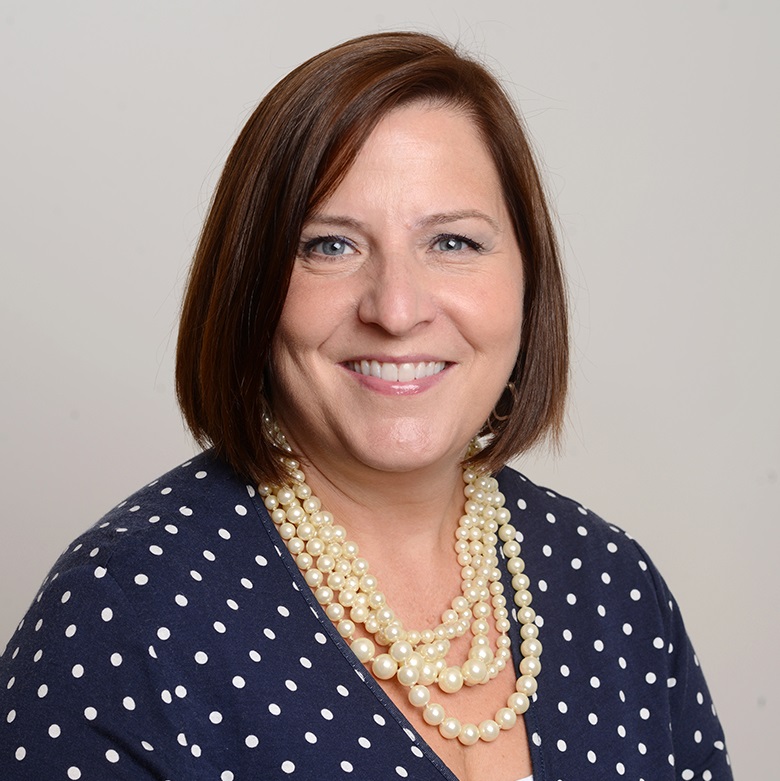 Julie Cameron
Senior Benefits Director, Healthcare User Experience and Design
Comcast, NBCUniversal & Spectacor
Julie Cameron is the senior benefits director, healthcare user experience and design at Comcast, NBCUniversal and Spectacor. She is the program manager for Comcast's prescription drug plan and has strategic oversight for its on-demand healthcare concierge service, second opinion service and the benefit offerings at Universal Studios Hollywood. She has a B.S. in International Business from Auburn University.