NEBGH Members only, Webinar
How to Help Your Employees Struggling With Children's Mental Health
This is a NEBGH Members Only event. If you are not a member and interested in attending, please contact Elizabeth Merrill.
---
Anxiety, depression and substance use among children and adolescents have increased dramatically, putting their lives at risk and causing enormous stress for their families.
What can you do to help safeguard the mental health of your employees' dependents – and support the wellbeing of their families?
Be proactive! Learn how.
Keynote Speaker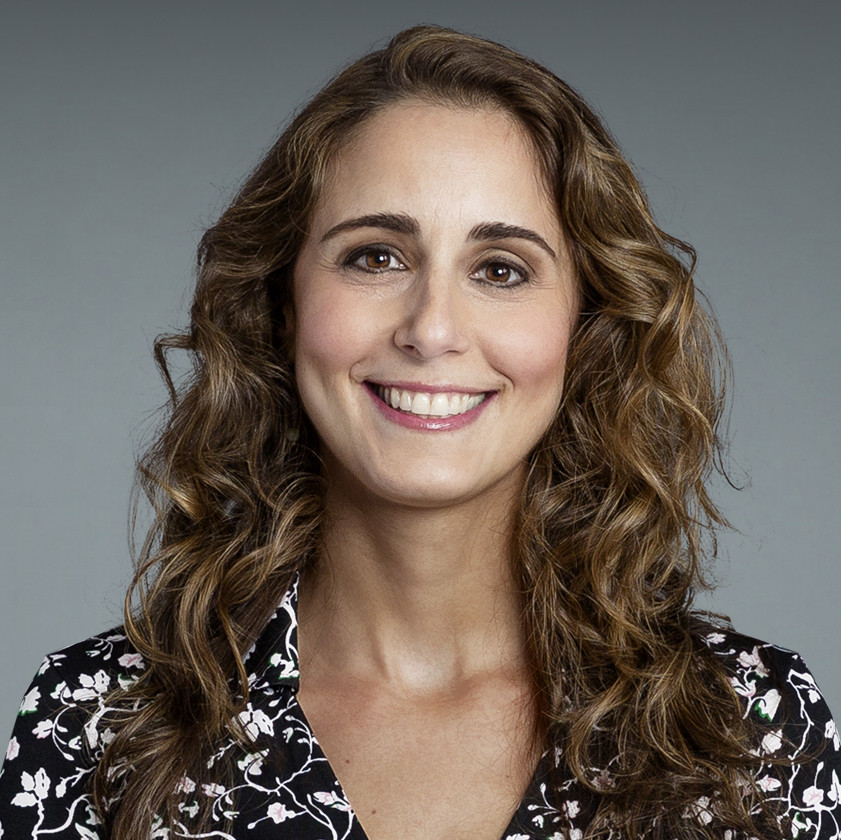 Paraskevi Noulas, PsyD
Clinical Assistant Professor and Telehealth Director
NYULH's Department of Psychiatry
Paraskevi Noulas, PsyD, is a Clinical Assistant Professor and Telehealth Director at NYULH's Department of Psychiatry and a licensed clinical psychologist. She is a graduate of the University of Pennsylvania (2002), earned her doctorate in Clinical Psychology at Rutgers University (GSAPP) in 2010, and obtained her Post-doctoral Fellowship Certificate at the National Center for PTSD and Yale University in 2012.
In 2015, Dr. Noulas pioneered NYULH's medical record-based telehealth program at the Steven A. Cohen Military Family Center and since 2017 has expanded it to all of the hospital's outpatient and inpatient divisions in addition to the residency training program. Dr. Noulas supervises psychiatry residents and teaches CBT, telemental health, and attachment orientation in the residency training program. She also provides clinical services at NYU Langone Psychiatry Associates, specializing in trauma, grief and loss for children, adolescents, and adults using an integrative orientation (primarily attachment-based, psychodynamic and CBT). She is certified in numerous treatments including EMDR, CPT, PE, CBT-I, CBT-CP, STAIR and Complicated Grief.
Speakers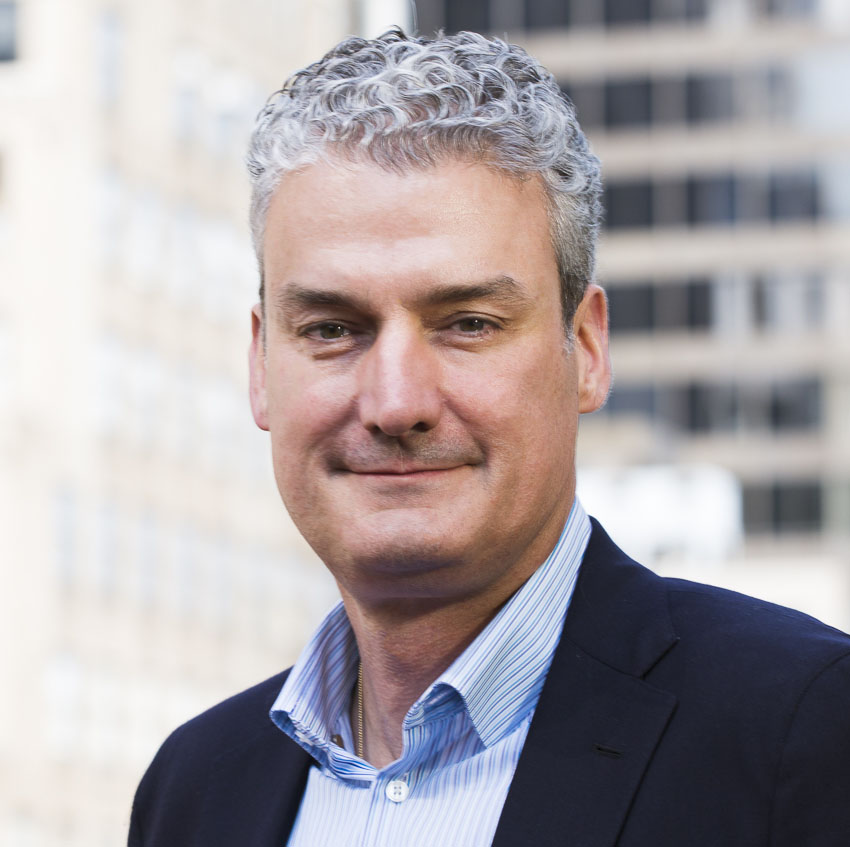 John MacPhee
CEO
The Jed Foundation
John serves as the CEO of The Jed Foundation (JED), a leading nonprofit organization that protects emotional health and prevents suicide for teens and young adults. JED works across the country helping youth, families, schools, and community organizations to take actions to support youth mental health and reduce risks for suicide. Passionate about supporting young adults in their transition to adulthood, John advises several organizations including the S. Jay Levy Fellowship for Future Leaders at City College, Trek Medics, Opera Ebony, the Health Policy and Management Department at the Mailman School of Public Health, and HIV Hero.
Earlier in his career, he served in executive positions and board roles for several pharmaceutical companies, where he oversaw functions such as business development, alliance management, clinical development, regulatory affairs, and commercial operations.
John is a recipient of The Allan Rosenfield Alumni Award for Excellence in the field of public health from the Joseph L. Mailman School of Public Health at Columbia University. He earned a BA from Columbia College, an MBA from New York University, and an MPH from Columbia University.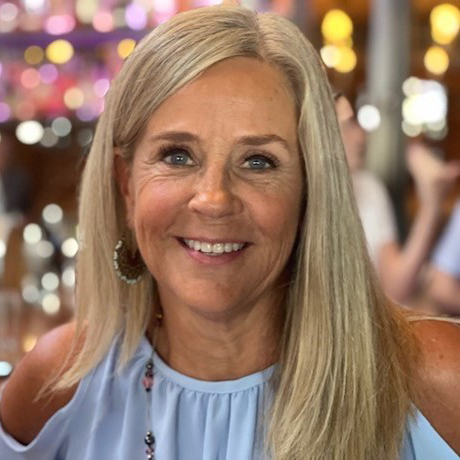 Lynn Winstead, PhD, LPC
Associate Director EY Americas, Total Rewards
EY Assist
Lynn Winstead is an Associate Director for the internal team of EY Assist, which is the employee assistance program for the US population at EY, where she is the manager for the clinical response team. Lynn leads many firm wide initiatives such as national wellbeing and mental health webcasts, HR, security and clinical partnership endeavors and many other wellbeing projects for the diverse EY population. Lynn joined EY in 2017 after an extensive career consulting with professional organizations and crisis response agencies all over the U.S. Lynn was a counselor for more than 20 years in private practice and was also a full-time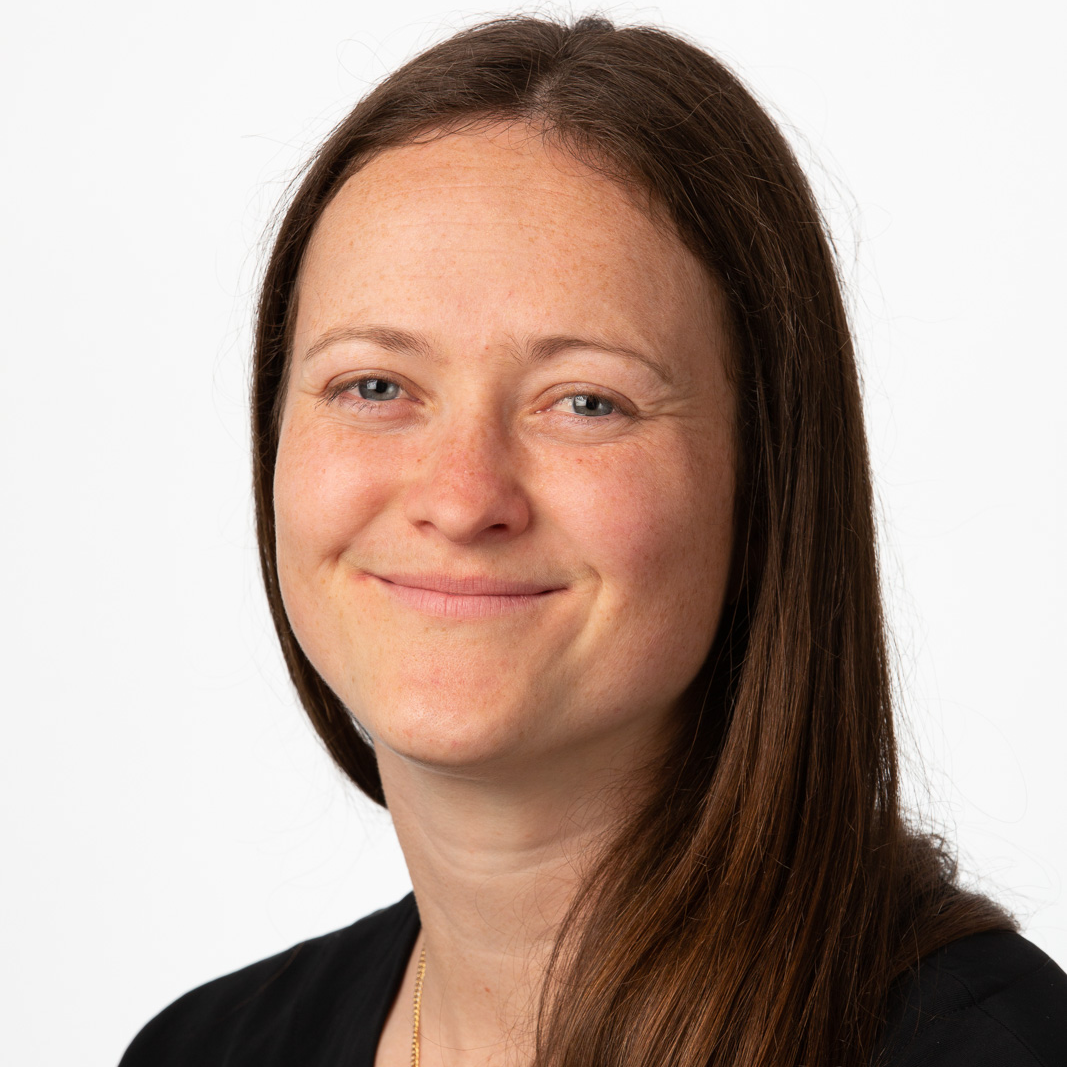 Myra Altman, PhD
Chief Clinical Officer
Brightline
Dr. Myra Altman is a Licensed Clinical Psychologist and Chief Clinical Officer at Brightline where she oversees clinical quality, clinical research, and care model development.. She holds a Ph.D. in Clinical Psychology from Washington University in St. Louis where her research focused on health behavior change for kids and families. She has spent over a decade providing evidence-based for anxiety, OCD, and health psychology (e.g., sleep, pain management). She completed a fellowship in value-based care at Stanford University, which solidified her interest in changing the way health care is delivered to ensure access to high quality, sustainable, and equitable care. Prior to joining Brightline, she was part of the early team at Modern Health. Myra is passionate about clinical innovation to improve access and quality and believes deeply in supporting care providers to ensure they have a strong community, can sustainably deliver excellent care, and have joy and meaning in their work.