NEBGH Members only, Webinar
Increase Employee Access to High-Value Drugs & Services – V-BID X for Employers
You can help improve your employees' health and better manage healthcare expenditures by reducing or eliminating cost-sharing for drugs and services known to help control (or prevent) chronic conditions that can lead to serious complications. How can you afford this? By reducing access to wasteful and low-value care.
V-BID X gives you a template for applying targeted cost-sharing based on the clinical value – not price – of drugs and services. You and your employees will benefit with improved access to high-value care, reduced cost-related non-adherence to important medications and decreased exposure to harmful care. And you'll experience improved efficiency of your medical expenditures.
We'll cover:
The rationale for reducing or eliminating cost-sharing for high-value drugs and services
V-BID X: What it is and why it works
High-value vs. low-value drugs and services
Recommendations for adopting the V-BID X plan
Key lessons from V-BID X
Find out about the V-BID X Initiative here.
Speakers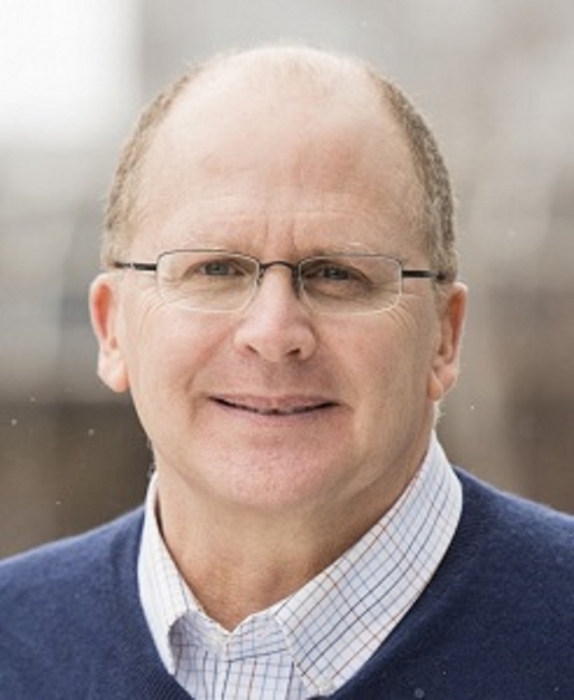 A. Mark Fendrick, MD
Director
University of Michigan Center for Value-Based Insurance Design
A. Mark Fendrick, M.D., is a professor of internal medicine in the School of Medicine at the University of Michigan and a professor of health management and policy in the university's School of Public Health.
Fendrick conceptualized and coined the term Value-Based Insurance Design (V-BID) and directs the V-BID Center at the University of Michigan. His research focuses on how clinician payment and consumer engagement initiatives impact access to care, quality of care and healthcare costs.
Fendrick is an elected member of the National Academy of Medicine, serves on the Medicare coverage advisory committee and is the co-editor in chief of the American Journal of Managed Care. He is also editorial board member for three other peer-reviewed publications and a member of the Institute for Healthcare Policy and Innovation at the University of Michigan.
Fendrick received a bachelor's degree in economics and chemistry from the University of Pennsylvania and his medical degree from Harvard Medical School. He completed his residency in internal medicine at the University of Pennsylvania.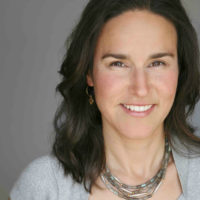 Suzanne F. Delbanco, MPH
Executive Director
Catalyst for Payment Reform
Executive Director, Catalyst for Payment Reform, an independent, non-profit corporation working to catalyze employers, public purchasers and others to implement strategies that produce higher-value health care.