NEBGH Members only
NEBGH Medical Director's Monday COVID-19 Update: Special Guest is Moderna's James Mansi
With new COVID variants here and on the horizon, how should employers be thinking about vaccine strategies for the fall? It's been said that "we can't boost our way out of this pandemic," so what, exactly, is the plan? How should employers be thinking about vaccines and boosters for both adults and children?
Moderna's James Mansi, VP, Medical Affairs for North America, engages in some straight talk with Dr. Mark!
Featured Speaker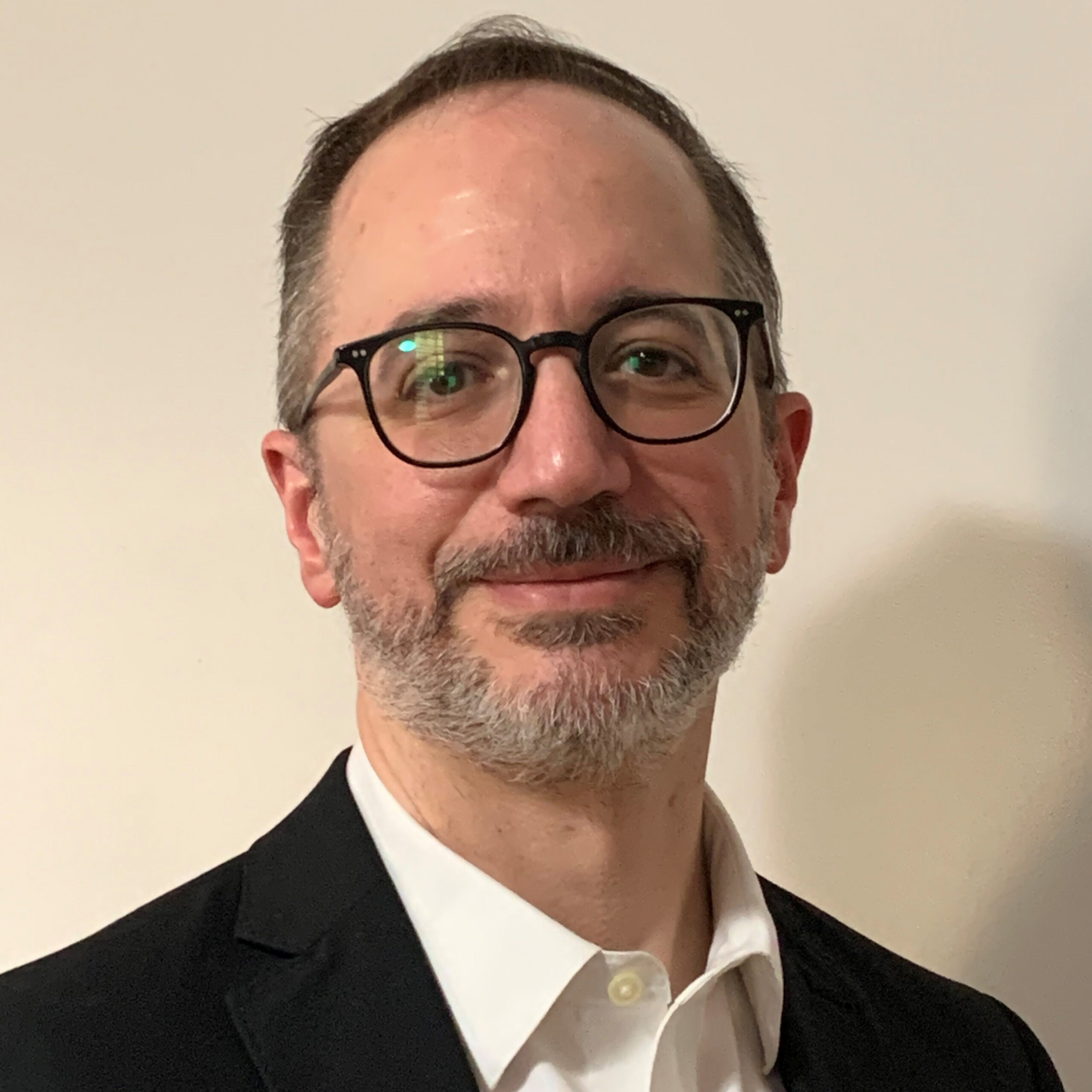 James A. Mansi, MD
Vice President Medical Affairs North America
Moderna
James has close to 25 years of experience in pharmaceutical research and development where, he has been involved with the development and introduction of several novel vaccines, most notably human rotavirus vaccine, human papillomavirus vaccine, zoster vaccine, invasive meningococcal vaccines, the MF59- adjuvanted and cell-based seasonal influenza vaccines.
Prior to joining Moderna as Vice President Medical Affairs North America, James had been with Seqirus since 2016 following the acquisition of the Novartis Influenza Vaccines business by CSL. Whilst at Seqirus, James had spearheaded the development of Seqirus' real world evidence (RWE) program and the creation of the Centre for Outcomes Research and Evaluation (CORE). He was previously the Global Medical Lead, Medical Affairs at Seqirus and prior to that, Head, Global Medical Affairs for Novartis Influenza Vaccines. His work and research has been focused on addressing information and data gaps supporting immunization decision making.
Prior to Novartis, James spent 13 years at Merck where he held a variety of leadership roles culminating as the Regional Director Medical Affairs (Central Eastern Europe, Middle-East, Africa, and Canada).
James obtained his doctoral degree in Physiology and Endocrinology from Université Laval (Québec City, Canada).