NEBGH Members only
Dr. Mark's Special COVID-19 Booster Update with Moderna's Dr. Paul Burton
What do we know about the safety and effectiveness of new Bivalent COVID-19 booster shots? What protection do they provide and for how long? And what happens after that – what's the plan for adults and children going forward?
Moderna's Chief Medical Officer Dr. Paul Burton answers these questions and more as he joins Dr. Mark for a special edition of Mondays with Dr. Mark!
Featured Speaker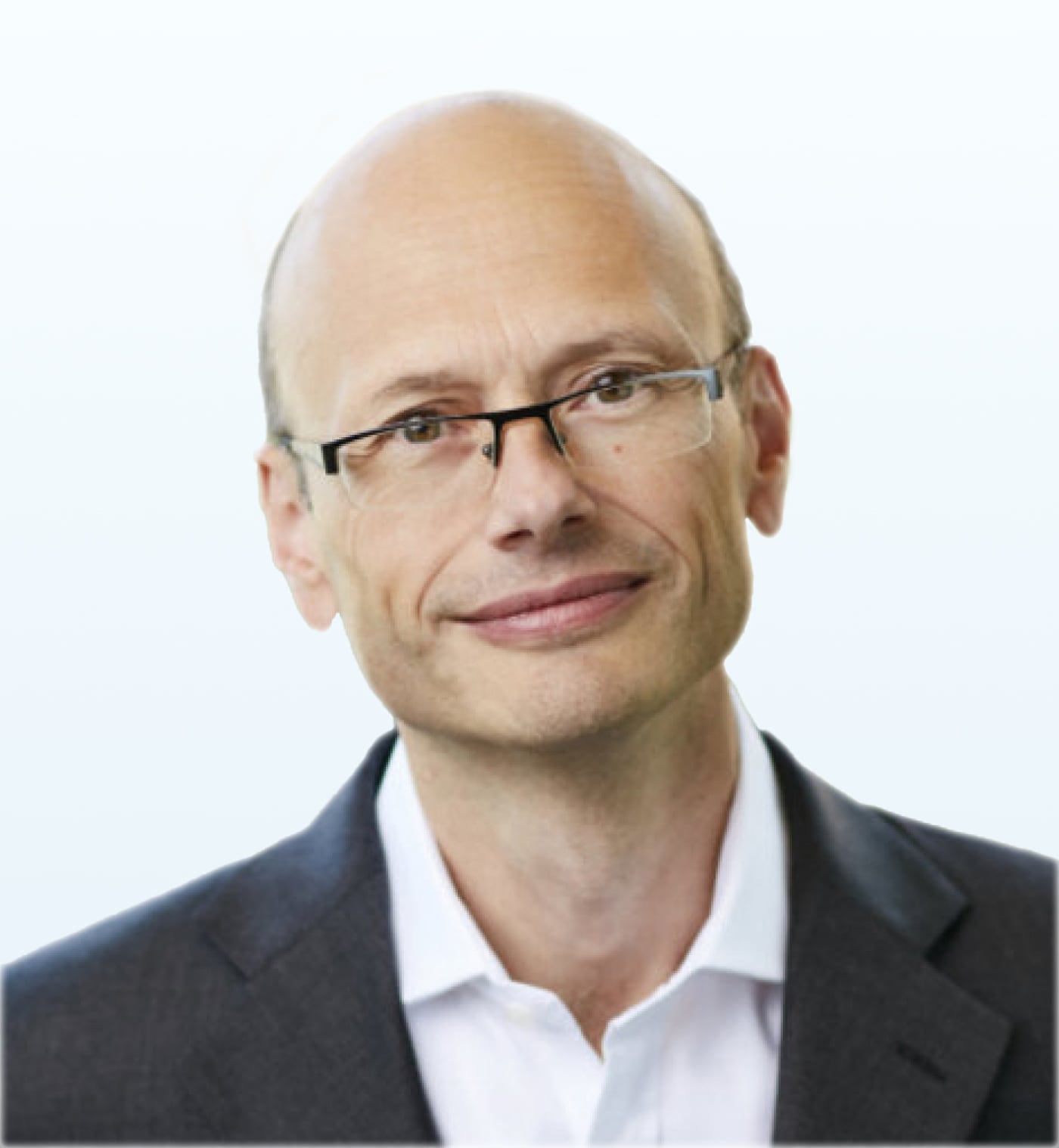 Paul Burton, MD
Chief Medical Officer
Moderna
As Chief Medical Officer, Paul Burton oversees medical affairs and safety.
Dr. Burton joined Moderna after spending sixteen years with Johnson & Johnson. Since March 2020, he served as Chief Global Medical Affairs Officer of Janssen Pharmaceuticals where he was responsible for Janssen's worldwide medical affairs strategy and execution. Previously, he served as Janssen's Vice President and Head, Cardiovascular and Metabolic Medical Affairs. Dr. Burton also led the Johnson & Johnson collaboration with APPLE for the digital HEARTLINE™ study, and previously led clinical operations for all therapeutic areas across the Americas.
Dr. Burton has an M.D. from the University of London, is board certified in surgery and is a Member of the Royal College of Surgeons with specialist training in cardiothoracic surgery. He holds a Ph.D. in cardiovascular molecular and cellular biology from Imperial College in London and is a Fellow of the American College of Cardiology. He has published extensively in peer-reviewed journals.