NEBGH Members only, Webinar
NEBGH Medical Director's Weekly Monday COVID-19 Update: The Ins and Outs of Vaccine Mandates, Exemptions, Accommodations and More – Special Legal Edition
This is a NEBGH Members only event. If you are interested in attending and not a member, please contact Jen at jfucci@nebgh.org
---
More employers are putting vaccine mandates in place even as the Biden Administration puts finishing touches on its own mandates and policies.
How can employers best prepare to comply with federal rules? How do these obligations interact with state and local rules such as New York's HERO Act? How should employers be handling issues arising from what they've already put in place? What pitfalls should they work to steer clear of?
Dr. Mark talks with Epstein Becker Green legal experts Susan Gross Sholinsky, Denise Dadika, and Karen Mandelbaum.
Featured Speaker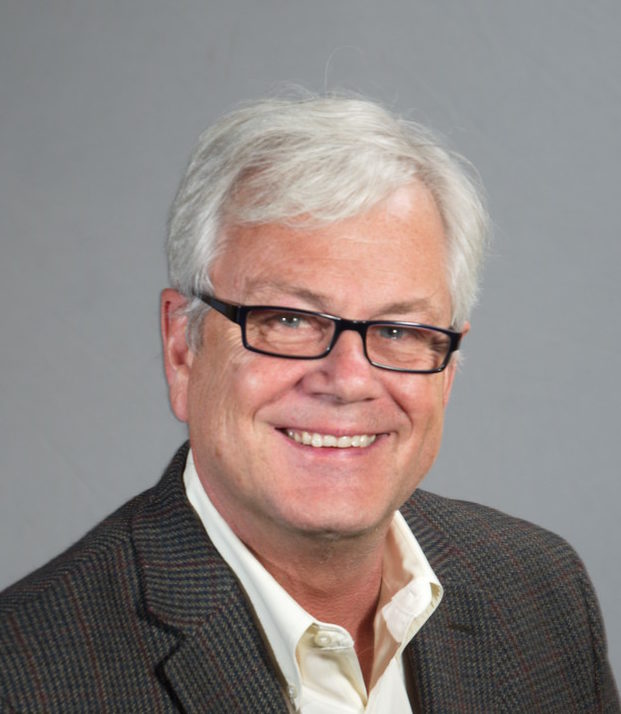 Dr. Mark Cunningham-Hill
Medical Director
NEBGH
Dr. Cunningham-Hill is an employee health expert known for his ability to create, identify and implement high-quality workplace health programs including prevention and screening, chronic illness interventions, and mental health and wellbeing initiatives. His broad occupational medicine and public health experience encompasses addressing chronic diseases impacting employers, employees and communities within the context of social, cultural and racial determinants of health.
Mark has served as the Medical Director for Northeast Business Group on Health since early 2018. Until 2017, he served as Senior Director, Global Solutions Center and Head of Occupational Medicine at Johnson & Johnson, Inc . At J&J, Mark led a team of experts covering occupational medicine, health and wellness, personal energy management, EAP and mental wellbeing, and work-life effectiveness, and supported regional operational groups delivering health services to 135,000 employees in 120 companies. Prior to seven years at J&J, Mark spent 17 years at GlaxoSmithKline in both London and Philadelphia, including as Head of Global Operations, Employee Health Management.
Mark received his MB ChB, Bachelor of Medicine and Bachelor of Surgery at Manchester University in the UK. He is a Fellow of both the American College of Occupational & Environmental Medicine, and the Faculty of Occupational Medicine, London.
With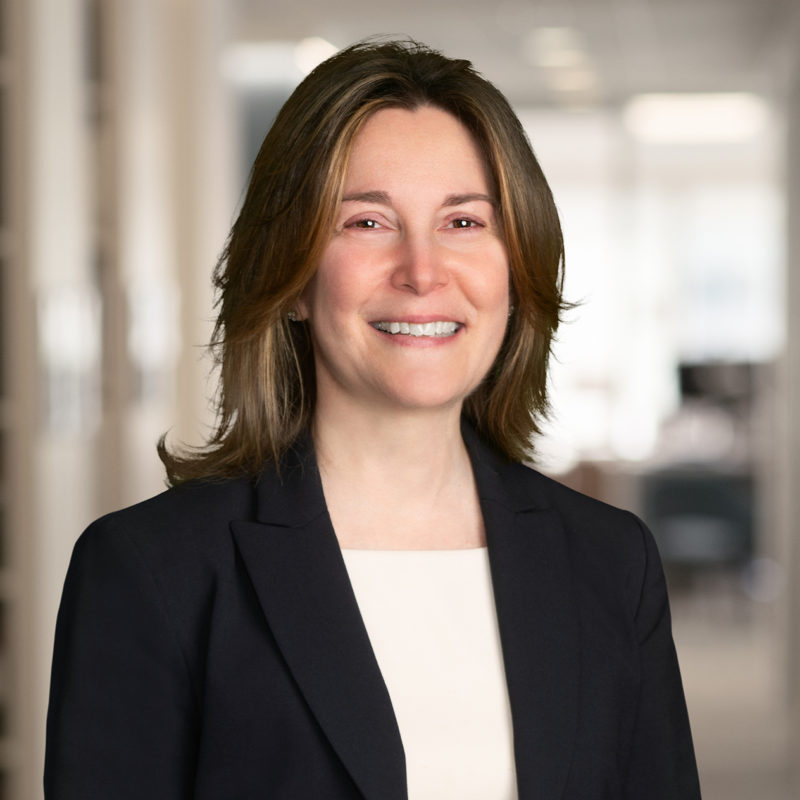 Susan Gross Sholinsky
Member of the Firm
Epstein Becker Green
Attorney Susan Gross Sholinsky gives employers the tools they need to make smart decisions about their workforce challenges. She is a sharp, versatile partner to executives, human resources professionals, and in-house legal teams who seek her out for her straight-forward advice and access to boots-on-the-ground resources, regardless of location.
Susan also helps employers ensure compliance with the latest local, state, and federal laws, from sexual harassment to discrimination, restrictive covenants, paid family leave, and accommodations. When a company makes an acquisition, she literally writes the legal and compliance script for ensuring a smooth transition and integrating employees into the new organization. Her succinct talking points help deliver key updates and tough decisions to affected team members.
Whether she's conducting training on anti-harassment (similar to Epstein Becker Green's "Halting Harassment" online training tool) or leading training on diversity, internal investigations, or performance documentation best practices, Susan's effective training style helps managers spot problems early and boost productivity through safe, compliant practices. Susan helps employers respond rapidly to social issues, like the #MeToo or racial justice movements. She spearheaded the firm's COVID-19 taskforce that provides employers with practical advice supported by training programs compliant in all 50 states, and dozens of pandemic-related policies and forms, as well as client advisories, blog posts, and articles.
Susan holds several leadership positions within the firm, including as a member of its Board of Directors and as Vice Chair of both the Employment Labor & Workforce Management Steering Committee and the Diversity and Professional Development Committee. She is also a member of the Finance Committee and the Executive Committee of the Women's Initiative. Among her many professional and community volunteer initiatives, she has served multiple years as New York Co-Chair of 50/50 Women on Boards: Global Conversation on Board Diversity. She was also recognized as one of 2020's Responsible 100 by City & State New York, an award bestowed upon private-sector leaders whose work makes life better in communities in New York City and across the state.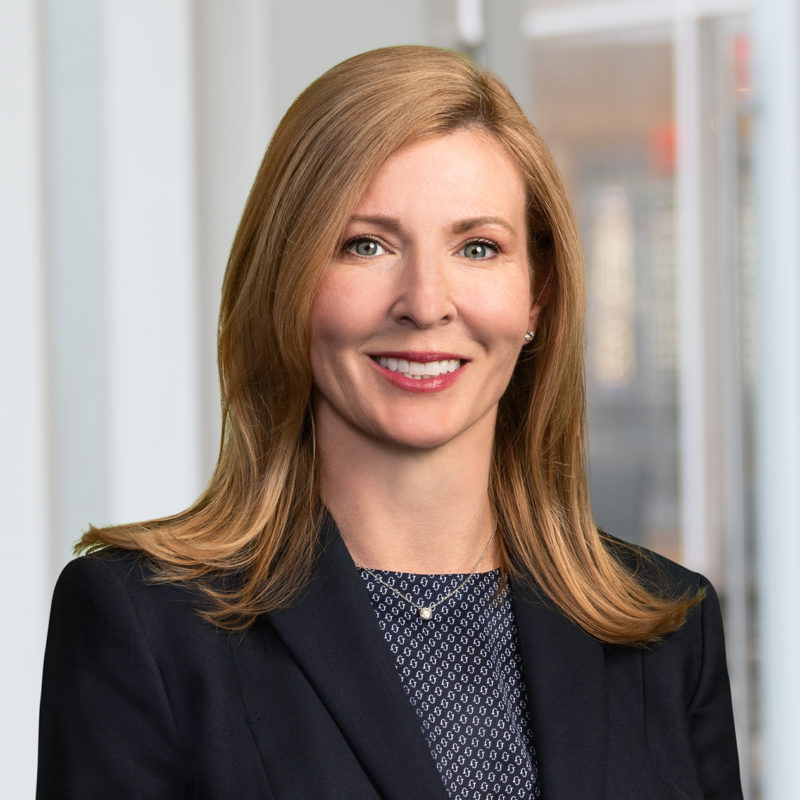 Denise M. Dadika
Member of the Firm
Epstein Becker Green
Denise Merna Dadika is an experienced litigator and trusted counselor who proactively partners with employers to address their workplace challenges. As Co-Chair of the firm's Health Employment and Labor (HEAL®) strategic industry group, Denise has her finger on the pulse of trending employment and labor issues confronting health care employers. She is poised to solve problems in real time and to navigate compliance with rapidly changing laws and regulations. Clients rely on her as a sounding board who understands their unique needs, anticipates challenges, and imparts real-world advice to achieve business goals.
In her practice, Denise counsels employers in health care, retail, hospitality, and professional services industries on all aspects of the employment relationship, from hiring and promotion to discipline and termination, leaves of absence, workplace accommodations, wage and hour compliance, employee complaints, and reductions in force. Denise also conducts internal investigations of alleged workplace misconduct, including allegations of harassment and retaliation, and provides training to boards, human resources personnel, managers, and employees on a myriad of workplace subjects.
When confronted with litigation, Denise draws on over 20 years of experience as a litigator and compliance advisor to guide clients in assessing risk and weighing the operational, financial, and reputational goals of the business to achieve positive outcomes. Denise also acts as the Managing Member of the firm's Newark office and serves on Epstein Becker Green's National Employment, Labor & Workforce Management Steering Committee. In these roles, Denise views the employment landscape from the dual perspective of an employer and a lawyer.
Denise also acts as the Managing Member of the firm's Newark office and serves on Epstein Becker Green's National Employment, Labor & Workforce Management Steering Committee. In these roles, Denise views the employment landscape from the dual perspective of an employer and a lawyer.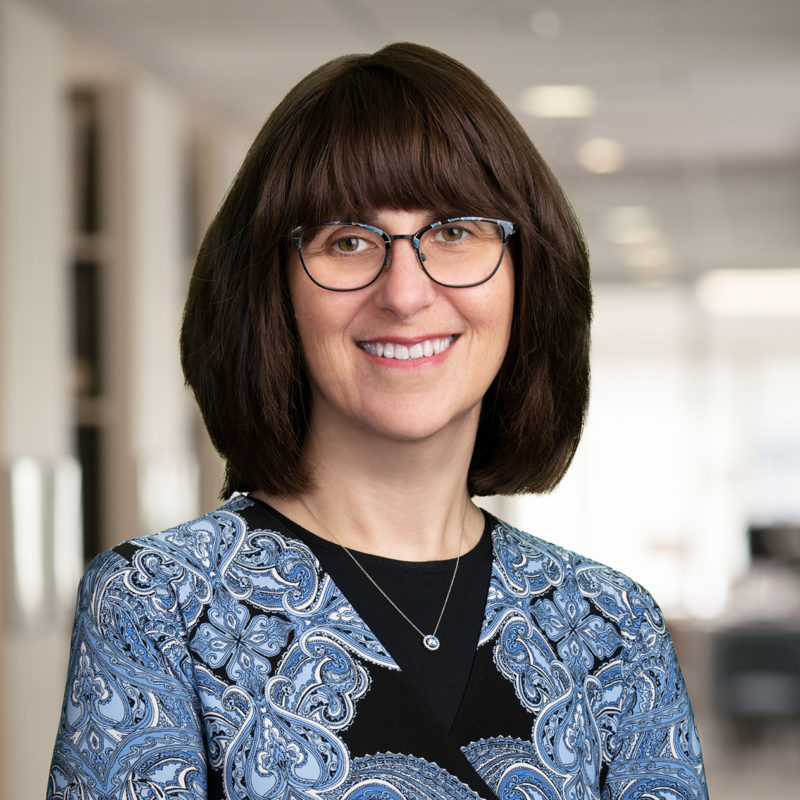 Karen Mandelbaum
Senior Counsel
Epstein Becker Green
Karen Mandelbaum has deep experience in all aspects of data privacy and protection due to her work as a privacy and security official at the Centers for Medicare & Medicaid Services ("CMS"), and in the private sector.
Karen:
Advises clients on all aspects of federal and state privacy and consumer data protection laws and regulations, including, HIPAA, HITECH, and 42 CFR Part 2
Helps design and develop effective data governance strategies that maximize value and encourage trust
Advises on developing and implementing cybersecurity and privacy programs, designing information system security and privacy policies, implementing and operationalizing privacy and security controls, and designing metrics to monitor program compliance
Assists with developing policies and procedures for security and privacy incident reporting and breach notification, responding to cyber incidents and data breaches, and mitigating the impact of data breaches
Advises clients on provider reimbursements and Medicare, Medicaid, and Affordable Care Act programs and models
Assists health care clients in fraud, waste, and abuse-related investigations and litigation
Before joining Epstein Becker Green, Karen served as the Senior Advisor for Security & Privacy Policy and Governance to the Chief Information Officer, Chief Information Security Officer, and Senior Official for Privacy in the Office of Information Technology at CMS, where she was responsible for developing and implementing an integrated approach to CMS's cybersecurity and privacy program. She was previously a Privacy Policy Subject Matter Expert at the Center for Consumer Information & Insurance Oversight (CCIIO), responsible for defining the scope of privacy requirements and the privacy policy program for the health insurance exchanges and the Federally-Facilitated Marketplace. Earlier in her career, she served as General Counsel and the Privacy and Security Officer of a national health care technology company and then was an attorney at a law firm in Minnesota, where she acted as outside counsel for small and mid-sized business clients on all health care-related privacy and compliance matters.
Karen received the 2018 CMS Administrator's Honor Award for Execution of Major Projects in appreciation of her contributions to the New Medicare Card Initiative. She also received the 2017 Administrator's Honor Award for Organizational Excellence in recognition of her contributions to developing the Website Notices for Healthcare.gov and Medicare.gov as part of the Office of Communications Marketing and Privacy Team.