NEBGH Members only, Webinar
NEBGH's Medical Director Weekly Monday COVID-19 Update: w/ Pfizer's Global Vaccine Medical Lead, Dr. David Swerdlow
Tune in to hear this special edition of Dr. Mark Cunningham-Hill's weekly COVID update featuring a discussion with Dr. David Swerdlow, Pfizer's Global Vaccine Medical Lead and a 25-year CDC veteran with numerous leadership roles in CDC pandemic and emergency response.
Featured Speaker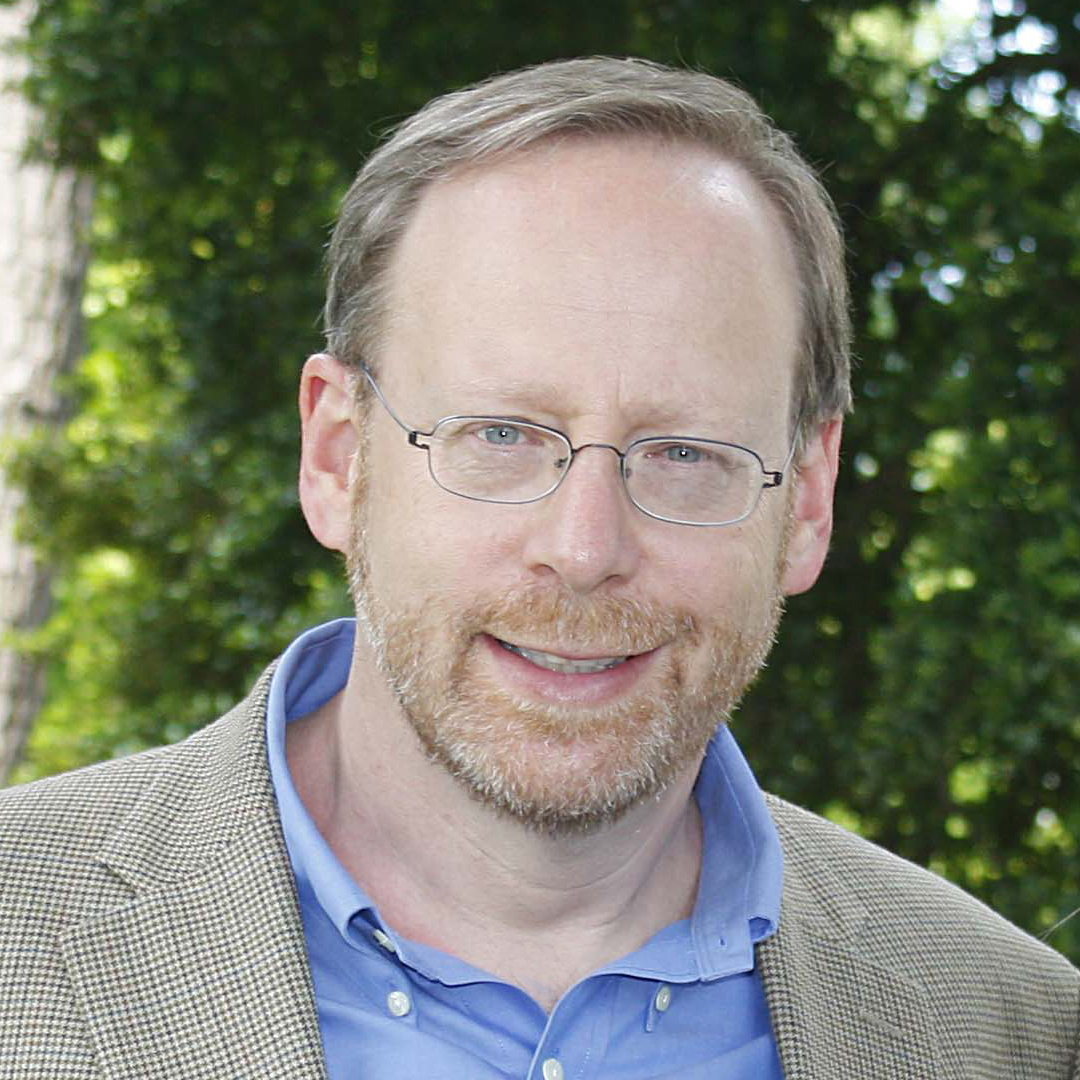 David L. Swerdlow, MD
Senior Director, COVID Vaccine Global Medical Lead, Global Clinical Epidemiology Lead and Business Development Head, Medical Development & Scientific/Clinical Affairs (MDSCA)
Pfizer Vaccines
David L. Swerdlow MD (CAPT. USPHS, retired) joined Pfizer Vaccines in May, 2015 where he is Sr. Director, COVID Vaccine Global Medical Lead, Global Clinical Epidemiology Lead and Business Development Head, Medical Development & Scientific/Clinical Affairs (MDSCA). Before joining Pfizer, he worked at the US Centers for Disease Control and Prevention (CDC) for 25 years. From 2009- 2015 he was the Associate Director for Science, National Center for Immunization and Respiratory Diseases (NCIRD), and also led the NCIRD Infectious Disease Modeling Unit. He was the CDC Ebola Response International Task Force Lead in August and September, 2014, and was Incident Manager (CDC lead) of CDC's MERS Coronavirus Responses in 2013 and 2014. He also held leadership roles during numerous other CDC emergency responses including CDCs response to cholera in Haiti, the Pandemic Influenza A (H1N1) response (Surveillance and Laboratory Co-Task Force Lead), the response to Hurricane Katrina, the Smallpox Vaccine Adverse Event Monitoring and Response Activity, and the response to the anthrax bioterrorism attacks. His undergraduate education was at the University of California, San Diego, he graduated from Harvard Medical School, completed internal medicine residency at the University of Washington in Seattle, Epidemic Intelligence Service (EIS) fellowship at CDC in Atlanta, a preventive medicine residency at the San Diego County Department of Health Services, and then an infectious diseases fellowship at the Massachusetts General Hospital in Boston. He is board certified in internal medicine and infectious diseases, was a clinical assistant professor of medicine, Emory University School of Medicine and worked in the Infectious Diseases Clinic caring for patients with HIV/AIDS at the Atlanta VA Medical Center for over 20 years (1993-2015). He was an adjunct assistant professor at Rollins School of Public Health, Emory University where he was the lead instructor of two epidemiology courses from 2000- 2015 and was on the faculty council. Most recently he was on the HHS Executive Enterprises Committee, the Public Health Emergency Medical Countermeasures Enterprise (PHEMCE) Emerging Infectious Disease Working Group, the Program Committee of the Infectious Diseases Society of America, Co-Chair of the Pandemic Prediction and Forecasting Science and Technology Working Group which is sponsored by the White House Office of Science and Technology Policy, and is an Academic Editor at PLoS One. He has co-authored over 250 peer-review publications, book chapters, and government publications.
With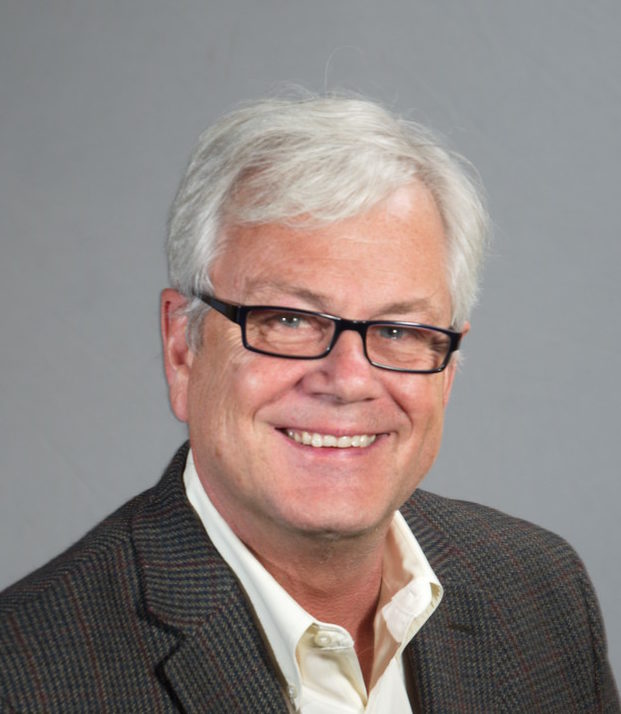 Dr. Mark Cunningham-Hill
Medical Director
NEBGH
Dr. Cunningham-Hill is an employee health expert known for his ability to create, identify and implement high-quality workplace health programs including prevention and screening, chronic illness interventions, and mental health and wellbeing initiatives. His broad occupational medicine and public health experience encompasses addressing chronic diseases impacting employers, employees and communities within the context of social, cultural and racial determinants of health.
Mark has served as the Medical Director for Northeast Business Group on Health since early 2018. Until 2017, he served as Senior Director, Global Solutions Center and Head of Occupational Medicine at Johnson & Johnson, Inc . At J&J, Mark led a team of experts covering occupational medicine, health and wellness, personal energy management, EAP and mental wellbeing, and work-life effectiveness, and supported regional operational groups delivering health services to 135,000 employees in 120 companies. Prior to seven years at J&J, Mark spent 17 years at GlaxoSmithKline in both London and Philadelphia, including as Head of Global Operations, Employee Health Management.
Mark received his MB ChB, Bachelor of Medicine and Bachelor of Surgery at Manchester University in the UK. He is a Fellow of both the American College of Occupational & Environmental Medicine, and the Faculty of Occupational Medicine, London.