NEBGH Members only, Webinar
Supporting Employees and Families Remotely
Employers are grappling with how to effectively manage remote teams – many with families – in today's COVID-19 reality.
Learn about key strategies you can implement to support working families – including parents with young children, expecting parents and new parents – during this public health crisis.
Discover practical tips for better managing, engaging, and supporting your employees and each other from a distance.
Q&A included – feel free to share questions you'd like addressed when you register, or ask them live during the session.
Moderated by: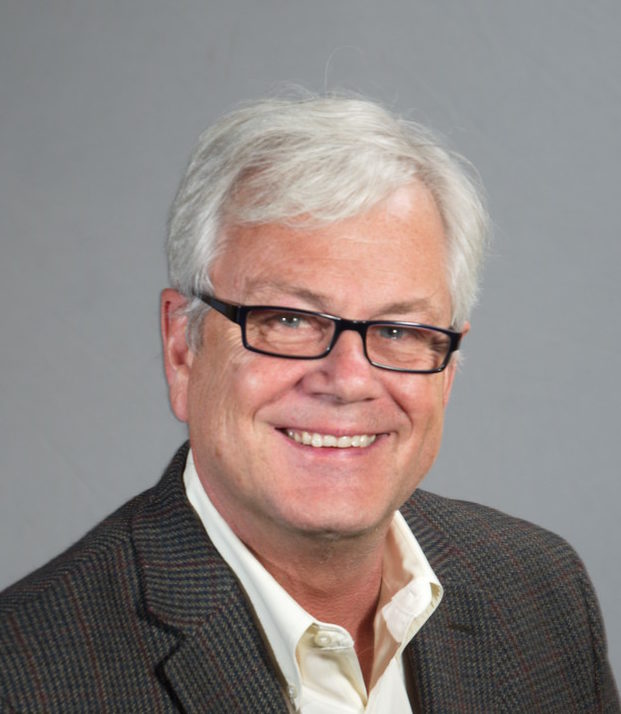 Dr. Mark Cunningham-Hill
Medical Director
NEBGH
Dr. Cunningham-Hill is an employee health expert known for his ability to create, identify and implement high-quality workplace health programs including prevention and screening, chronic illness interventions, and mental health and wellbeing initiatives. His broad occupational medicine and public health experience encompasses addressing chronic diseases impacting employers, employees and communities within the context of social, cultural and racial determinants of health.
Mark has served as the Medical Director for Northeast Business Group on Health since early 2018. Until 2017, he served as Senior Director, Global Solutions Center and Head of Occupational Medicine at Johnson & Johnson, Inc . At J&J, Mark led a team of experts covering occupational medicine, health and wellness, personal energy management, EAP and mental wellbeing, and work-life effectiveness, and supported regional operational groups delivering health services to 135,000 employees in 120 companies. Prior to seven years at J&J, Mark spent 17 years at GlaxoSmithKline in both London and Philadelphia, including as Head of Global Operations, Employee Health Management.
Mark received his MB ChB, Bachelor of Medicine and Bachelor of Surgery at Manchester University in the UK. He is a Fellow of both the American College of Occupational & Environmental Medicine, and the Faculty of Occupational Medicine, London.