NEBGH Members only, Webinar
The State of Women's Mental Health
This is a NEBGH Members only event. If you are interested in attending and not a member, please contact Elizabeth at emerrill@nebgh.org
---
Women in the workforce are facing unprecedented challenges to their mental wellness – juggling job pressures while pursuing parenthood, managing childcare, and grappling with changing policy around reproductive care all take a toll on employees' physical and mental health.
Your benefits and employee investments must respond to both individual needs and the challenges created by the world we live in.
Do your programs do enough to help women thrive – and not just survive?
Moderator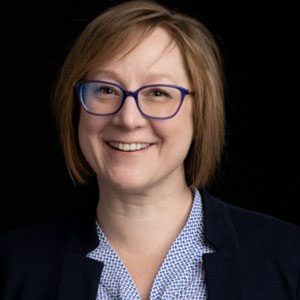 Kelly Fogg
Assistant Vice President & Director, Health Risk Solutions
Lockton
Kelly is a vice president and director of Health Risk Solutions (HRS) in Employee Benefits for Lockton Northeast, working out of the Boston office. In this role, she works with Lockton Associates and clients to provide strategic consulting, program design, vendor management, and health data analytics and solutions, and she oversees the growth and development of a team of HRS consultants.
Kelly has more than 20 years of seasoned experience in population health management and employee engagement. Her specialty is leading transformation work, which focuses on strategic planning, identifying health improvement opportunities, and engaging organizations to improve culture through policy and environmental changes.