NEBGH Members only, Webinar
Weight Management in the COVID-19 New Normal
Most employers have weight management strategies in place.
But how do these translate into a work-from-home environment?
And now that we know obesity is a major risk factor for serious COVID-19 complications, should employers be doing more to address it?
Speakers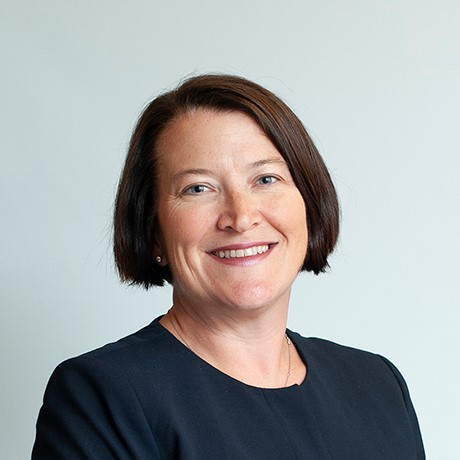 Angela Fitch, MD, FACP, FOMA
Associate Director
Massachusetts General Hospital Weight Center
Angela Fitch, MD, FACP, FOMA is the Associate Director of the Massachusetts General Hospital Weight Center and faculty at the Harvard Medical School. She is board certified in obesity medicine, internal medicine and pediatrics. A graduate of Iowa State University with a bachelor's degree in chemical engineering, Dr. Fitch worked for Procter and Gamble as a product development engineer before following her passion and attending medical school. She graduated from the University of Cincinnati College of Medicine and then stayed for a combined residency in internal medicine and pediatrics. Dr. Fitch was chief resident in internal medicine before moving to Minnesota to practice primary care at Fairview Health Systems and the University of Minnesota. There she developed her skills and passion for treating obesity in the primary care setting. She began the practice of obesity medicine at the University of Minnesota treating children with obesity. In 2012, Dr. Fitch became the medical director for the Metabolic Health and Weight Management Clinic at Park Nicollet and began practicing obesity medicine full time. Dr. Fitch became a diplomate of the American Board of Obesity Medicine in 2012. Dr. Fitch moved back to Cincinnati to create a multidisciplinary medical surgical weight center. There she was also appointed medical director of the Executive Health Program and Vice President of Primary Care before moving to Boston. She currently is serving as Vice President of the Obesity Medicine Association and previously served as a trustee and secretary-treasurer. She was the 2015-2016 chair of the clinical management section of The Obesity Society. Dr. Fitch is the winner of the 2017 Clinician of the Year Award from the Obesity Medicine Association. Dr. Fitch enjoys seeing patients of all ages to help them reach their weight and wellness goals. She enjoys cooking, traveling and outdoor activities with her husband and son and looks forward to exploring New England.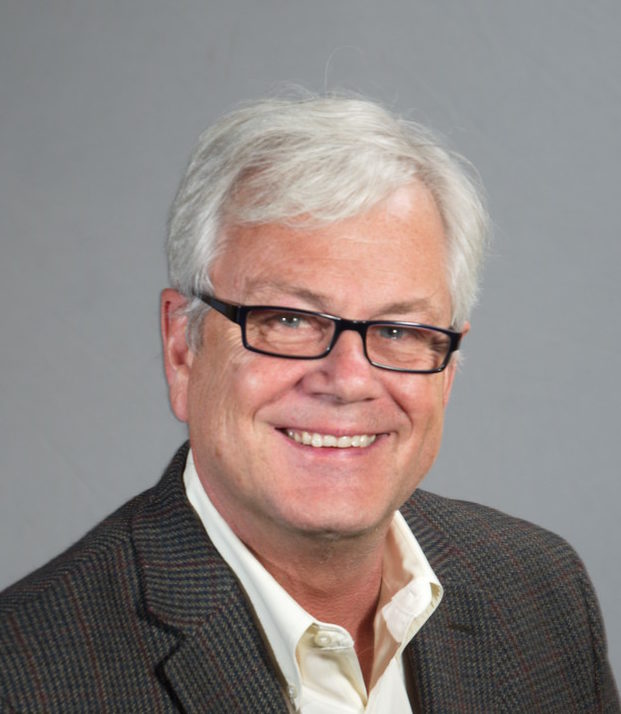 Dr. Mark Cunningham-Hill
Medical Director
NEBGH
Dr. Cunningham-Hill is an employee health expert known for his ability to create, identify and implement high-quality workplace health programs including prevention and screening, chronic illness interventions, and mental health and wellbeing initiatives. His broad occupational medicine and public health experience encompasses addressing chronic diseases impacting employers, employees and communities within the context of social, cultural and racial determinants of health.
Mark has served as the Medical Director for Northeast Business Group on Health since early 2018. Until 2017, he served as Senior Director, Global Solutions Center and Head of Occupational Medicine at Johnson & Johnson, Inc . At J&J, Mark led a team of experts covering occupational medicine, health and wellness, personal energy management, EAP and mental wellbeing, and work-life effectiveness, and supported regional operational groups delivering health services to 135,000 employees in 120 companies. Prior to seven years at J&J, Mark spent 17 years at GlaxoSmithKline in both London and Philadelphia, including as Head of Global Operations, Employee Health Management.
Mark received his MB ChB, Bachelor of Medicine and Bachelor of Surgery at Manchester University in the UK. He is a Fellow of both the American College of Occupational & Environmental Medicine, and the Faculty of Occupational Medicine, London.