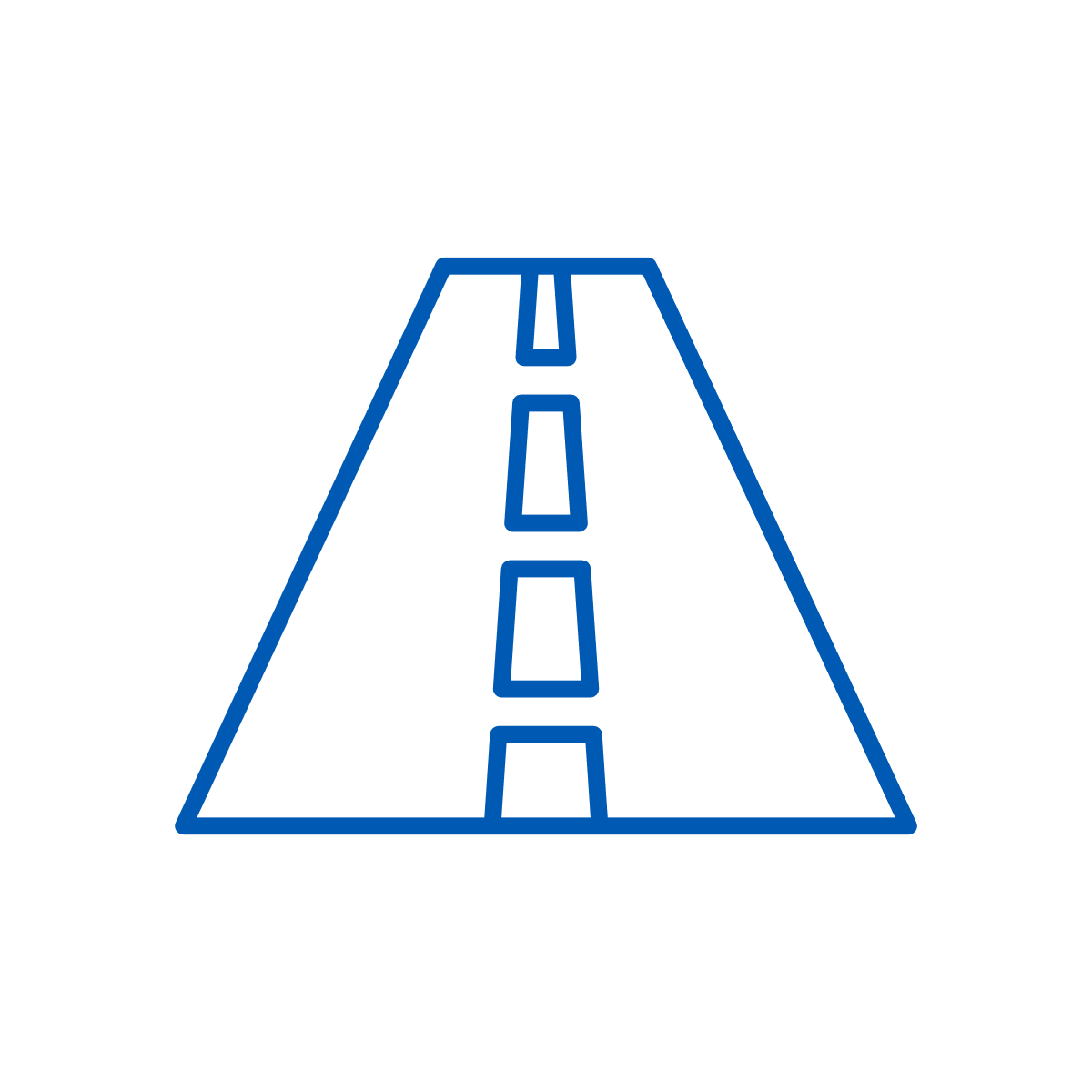 The Path Forward
Northeast Business Group on Health (NEBGH) has been selected to lead efforts in New York, northern New Jersey and southern Connecticut to improve mental health and substance use care. This is part of a transformative initiative called The Path Forward for Mental Health and Substance Use led by the National Alliance of Healthcare Purchaser Coalitions, American Psychiatric Association (APA), American Psychiatric Association Foundation (APAF) Center for Workplace Mental Health and Meadows Mental Health Policy Institute.
The Path Forward has identified Five Priority Strategies that constitute our nation's best opportunity to transform behavioral healthcare at a population level and improve access to necessary early detection and appropriate treatment. These best practices include:
Improving access to "in-network" behavioral health specialists
Expanding use of the collaborative care model to integrate behavioral health into primary care
Implementing measurement-based care in both primary care and behavioral specialty care to improve quality and outcomes
Expanding tele-behavioral health
Ensuring mental health parity compliance
NEBGH will lead one of eight Regional Employer Stakeholder Engagement Teams (RESET Regions) to leverage the influence of their employer and other health care purchaser members to work with health plans, medical and behavioral health groups, consultants and brokers to combat this public health crisis. To gain national traction, similar efforts are underway in California, District of Columbia, Florida, Kansas, Maryland, Minnesota, Tennessee, Texas and Virginia.