NEBGH Members only, Webinar
Breast Cancer Treatment Innovations and the Impact to Outcomes: What Employers Need to Know
Not a member and interested in attending? Contact Elizabeth Merrill.
---
Does clinical subspecialty expertise have an impact on patient outcomes? What role do expert medical opinions play in ensuring the optimal treatment plan?
Hear about:
why clinical subspecialty expertise matters
the role of expert medical opinions
the importance of breast cancer screening
….. and more!
Featured Speaker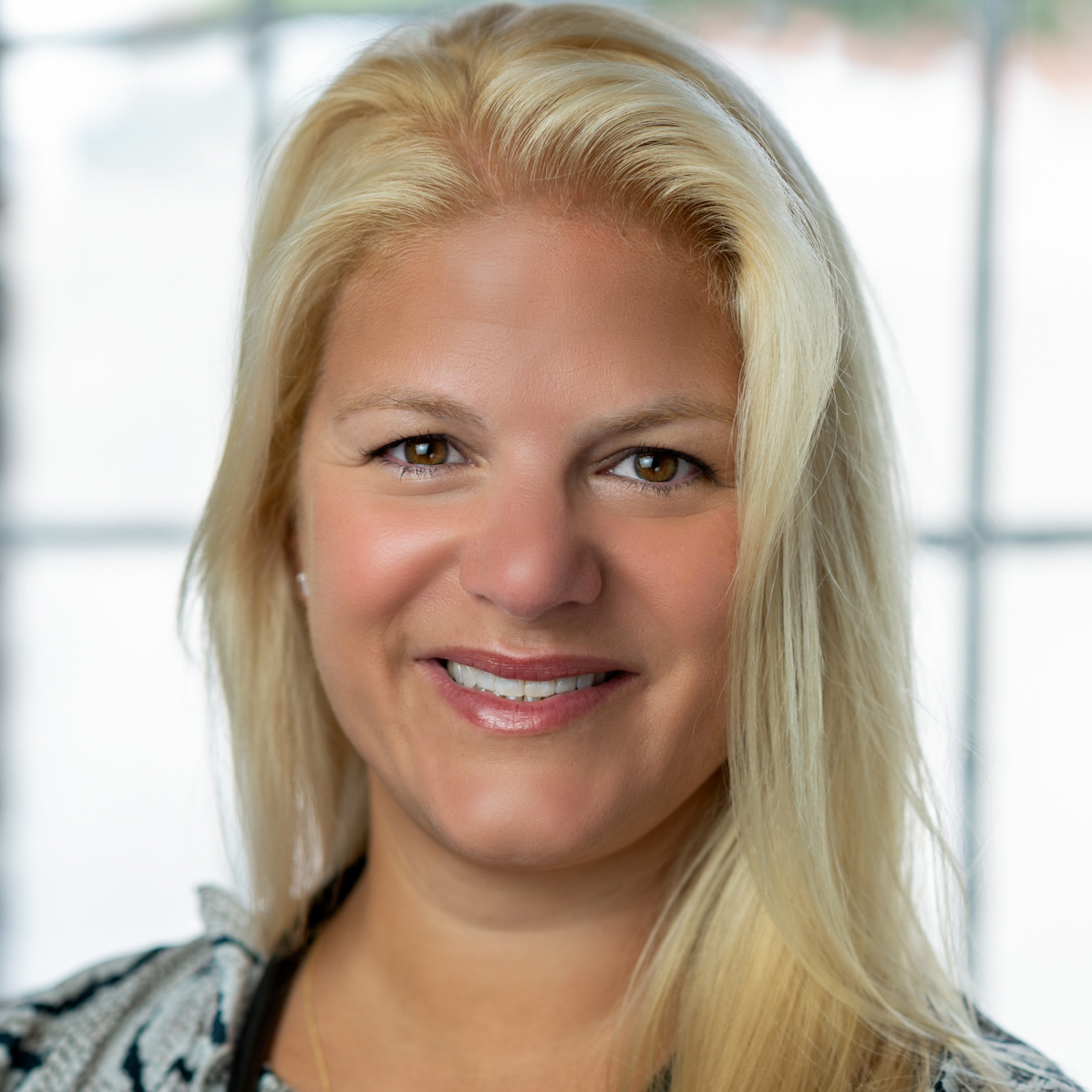 Tiffany A. Traina, MD
Breast Oncologist; Vice Chair of Outpatient Operations, Department of Medicine; Section Head, Triple Negative Breast Cancer Clinical Research Program
Memorial Sloan Kettering Cancer Center
Dr. Tiffany A. Traina is an Associate Attending Physician for the Breast Medicine Service at Memorial Sloan Kettering Cancer Center. She serves as Vice Chair for the Department of Medicine and is the Section Head of the Triple Negative Breast Cancer Clinical Research Program. She is Co-Chair of the MSK Outpatient Operations Committee and has served as the Clinical Director of the Breast Medicine Service. She is an Associate Professor of Medicine at Weill Cornell Medicine in New York City.
Dr. Traina's research program centers on the development of therapies for patients with breast cancer, with a particular focus on Triple Negative Breast Cancer and the role of the androgen receptor. Dr. Traina has served on numerous ASCO committees, and she is past Chair for the ASCO Membership Committee 2020-2021 as well as the Co-Chair of the Breast Cancer Guidelines Advisory Group.
Dr. Traina is a graduate of the 2016-2017 ASCO Leadership Development Program and the MSK Physician Executive Development Program. She is a founding member of the Translational Breast Cancer Research Consortium Triple Negative Breast Cancer Working Group. She has received recognition for her teaching from Memorial Sloan Kettering Cancer Center and Weill Cornell Medicine and has been acknowledged with the Hally Yaccino Steiner Award from the Susan G. Komen Breast Cancer Foundation and the Hero Award from the Triple Negative Breast Cancer Foundation.
With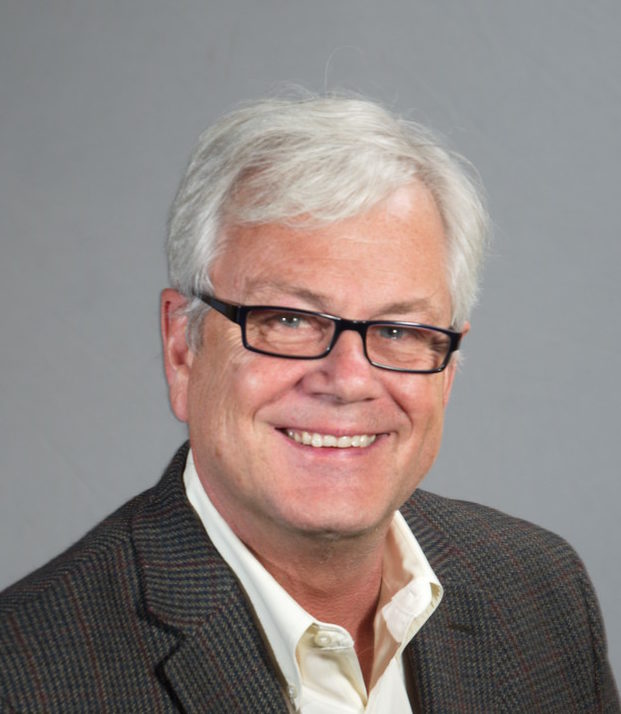 Dr. Mark Cunningham-Hill - Medical Director
Medical Director
NEBGH
Dr. Cunningham-Hill is an employee health expert known for his ability to create, identify and implement high-quality workplace health programs including prevention and screening, chronic illness interventions, and mental health and wellbeing initiatives. His broad occupational medicine and public health experience encompasses addressing chronic diseases impacting employers, employees and communities within the context of social, cultural and racial determinants of health.
Mark has served as the Medical Director for Northeast Business Group on Health since early 2018. Until 2017, he served as Senior Director, Global Solutions Center and Head of Occupational Medicine at Johnson & Johnson, Inc . At J&J, Mark led a team of experts covering occupational medicine, health and wellness, personal energy management, EAP and mental wellbeing, and work-life effectiveness, and supported regional operational groups delivering health services to 135,000 employees in 120 companies. Prior to seven years at J&J, Mark spent 17 years at GlaxoSmithKline in both London and Philadelphia, including as Head of Global Operations, Employee Health Management.
Mark received his MB ChB, Bachelor of Medicine and Bachelor of Surgery at Manchester University in the UK. He is a Fellow of both the American College of Occupational & Environmental Medicine, and the Faculty of Occupational Medicine, London.