NEBGH Members only, Webinar
Colon Cancer and Your Workforce: What You Need to Know Now
Interested in attending and not a member? Contact Elizabeth Merrill.
---
Why is colon cancer on the rise among working age adults?
What steps can employees take to reduce their risk?
What can you do to increase awareness, encourage early detection and ensure effective treatment?
MSK Direct is a national, comprehensive employer benefits solution that provides equitable, personalized access to the lifesaving discoveries and subspecialized expertise of Memorial Sloan Kettering Cancer Center (MSK). Solely focused on cancer, MSK Direct supports employees and their families, wherever they live and at any stage of their cancer journey—ultimately improving health outcomes and lowering the cost of cancer care.
Connect with MSK Direct to learn more
+1 (844) 557-5507 | mskdirectinfo@mskcc.org | msk.org/mskdirect
Featured Speaker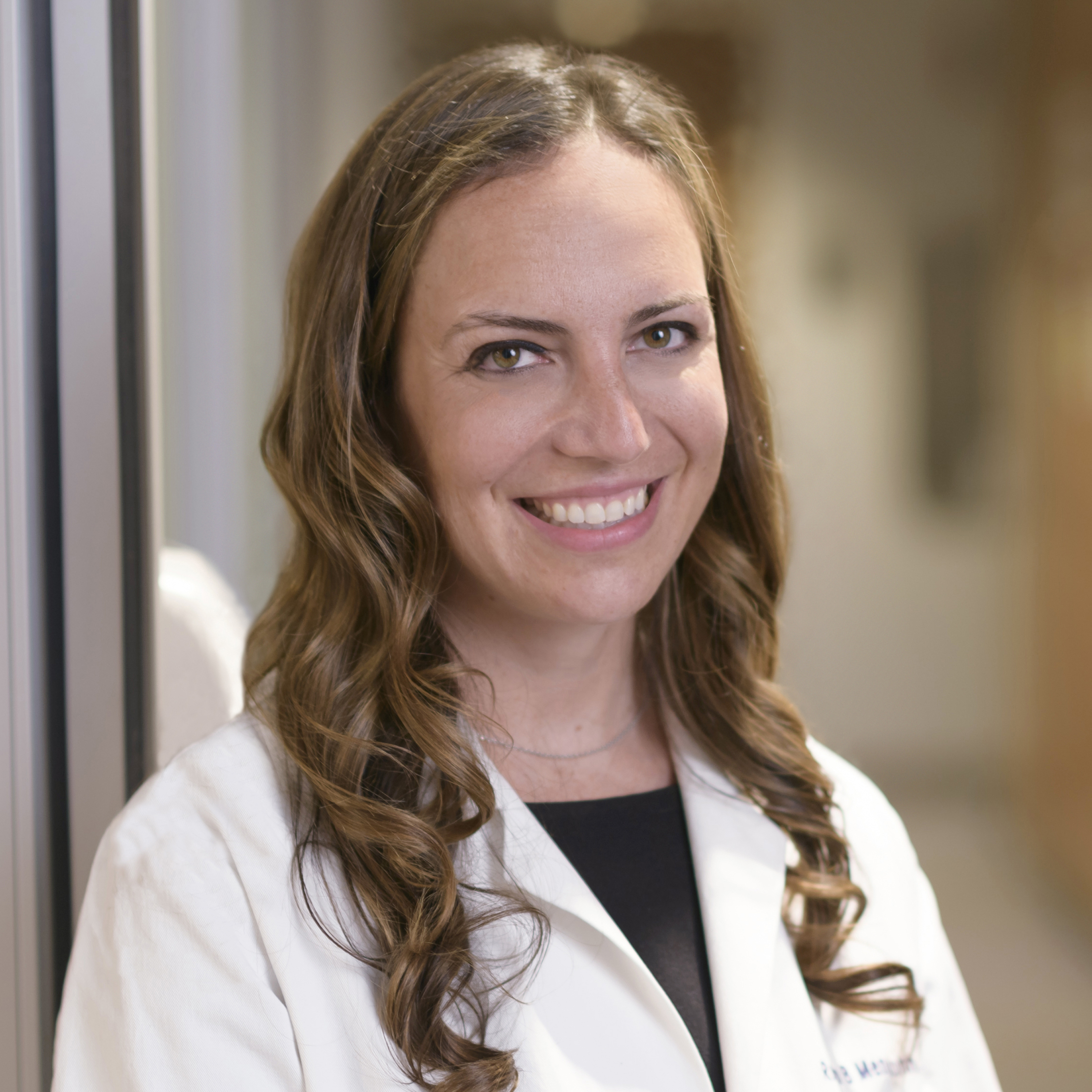 Robin Mendelsohn, MD
Co-Director, Center for Young Onset Colorectal and Gastrointestinal Cancers
Memorial Sloan Kettering Cancer Center
Dr. Robin Mendelsohn is a gastroenterologist who focuses on taking care of gastrointestinal issues in people with cancer. She has a particular interest in working with people who are at high risk for developing colon cancer and rectal cancer because of hereditary conditions, such as Lynch syndrome, as well as those with young onset colon and rectal cancers. She also provides specialized nutrition support for people with cancer.
She has expertise in performing a variety of gastrointestinal endoscopic procedures, including colonoscopy and upper gastrointestinal endoscopy. She also is skilled at performing advanced endoscopic techniques, such as complex polypectomies and direct percutaneous endoscopic jejunostomies (placing a feeding tube directly in the small intestine). Cancer can sometimes create obstacles to daily activities, such as eating, and many of the procedures Dr. Mendelsohn performs help patients feel better by taking care of these quality of life needs for them.
In recent years, Dr. Mendelsohn and her MSK team have been able to reduce colon cancer rates because more people are getting screened appropriately. Though this is important progress, they have begun to see an increase in the number of younger people being diagnosed with this disease. Her research aims to find out why this number is rising. Dr. Mendelsohn is also investigating how best to care for younger people with colon cancer to ensure and address their specific long-term concerns and future goals.
With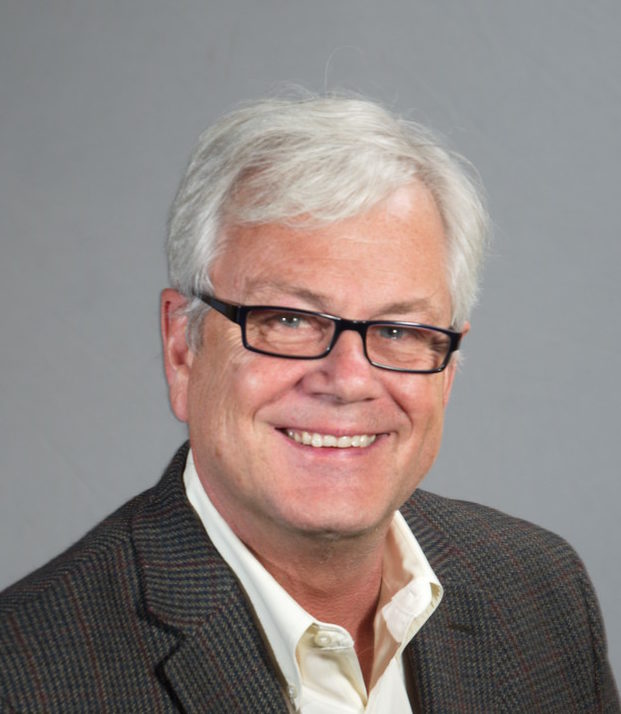 Dr. Mark Cunningham-Hill - Medical Director
Medical Director
NEBGH
Dr. Cunningham-Hill is an employee health expert known for his ability to create, identify and implement high-quality workplace health programs including prevention and screening, chronic illness interventions, and mental health and wellbeing initiatives. His broad occupational medicine and public health experience encompasses addressing chronic diseases impacting employers, employees and communities within the context of social, cultural and racial determinants of health.
Mark has served as the Medical Director for Northeast Business Group on Health since early 2018. Until 2017, he served as Senior Director, Global Solutions Center and Head of Occupational Medicine at Johnson & Johnson, Inc . At J&J, Mark led a team of experts covering occupational medicine, health and wellness, personal energy management, EAP and mental wellbeing, and work-life effectiveness, and supported regional operational groups delivering health services to 135,000 employees in 120 companies. Prior to seven years at J&J, Mark spent 17 years at GlaxoSmithKline in both London and Philadelphia, including as Head of Global Operations, Employee Health Management.
Mark received his MB ChB, Bachelor of Medicine and Bachelor of Surgery at Manchester University in the UK. He is a Fellow of both the American College of Occupational & Environmental Medicine, and the Faculty of Occupational Medicine, London.