NEBGH Members only, Webinar
Promote Immune Fitness Among Your Employees!
Not a member and interested in attending? Contact Elizabeth Merrill.
---
Help employees head off serious illness and disease, reduce absenteeism and presenteeism, and avoid unnecessary healthcare costs.
How? By promoting immune fitness through vaccination!
Encouraging employees to get all recommended vaccines is an essential piece of your well-being strategy. Find out what steps to take now and in the future!
Speakers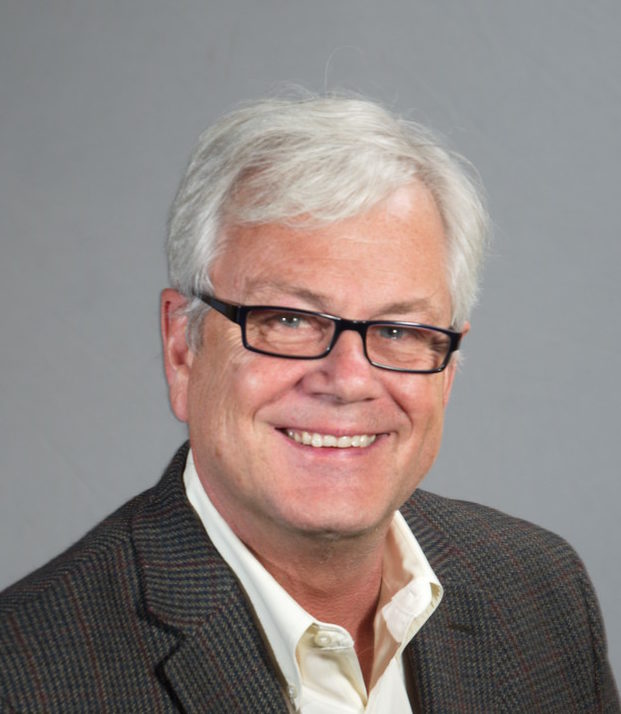 Dr. Mark Cunningham-Hill - Medical Director
Medical Director
NEBGH
Dr. Cunningham-Hill is an employee health expert known for his ability to create, identify and implement high-quality workplace health programs including prevention and screening, chronic illness interventions, and mental health and wellbeing initiatives. His broad occupational medicine and public health experience encompasses addressing chronic diseases impacting employers, employees and communities within the context of social, cultural and racial determinants of health.
Mark has served as the Medical Director for Northeast Business Group on Health since early 2018. Until 2017, he served as Senior Director, Global Solutions Center and Head of Occupational Medicine at Johnson & Johnson, Inc . At J&J, Mark led a team of experts covering occupational medicine, health and wellness, personal energy management, EAP and mental wellbeing, and work-life effectiveness, and supported regional operational groups delivering health services to 135,000 employees in 120 companies. Prior to seven years at J&J, Mark spent 17 years at GlaxoSmithKline in both London and Philadelphia, including as Head of Global Operations, Employee Health Management.
Mark received his MB ChB, Bachelor of Medicine and Bachelor of Surgery at Manchester University in the UK. He is a Fellow of both the American College of Occupational & Environmental Medicine, and the Faculty of Occupational Medicine, London.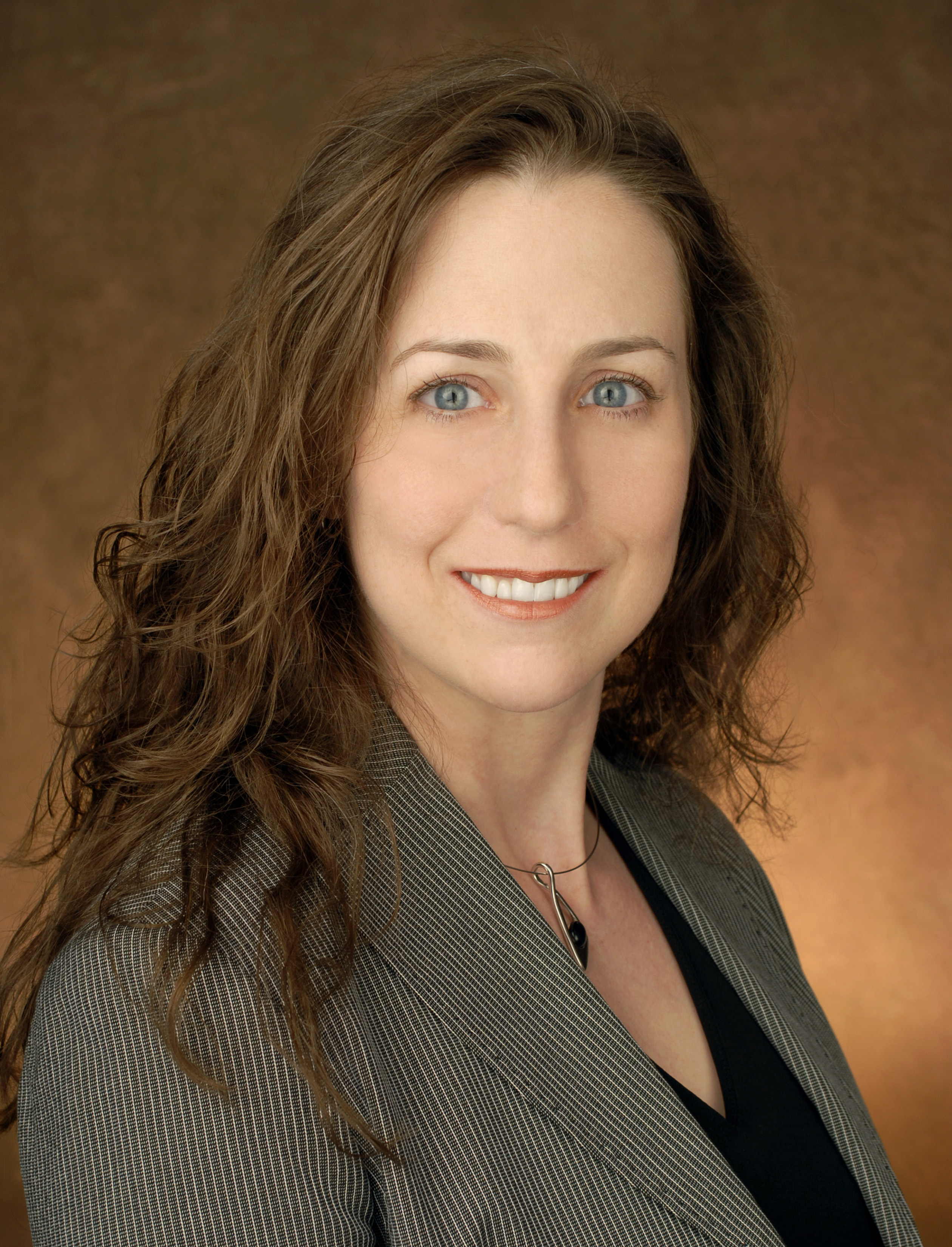 Michelle Martin
Sr. Vice President, Total Rewards
Paramount
Michelle Martin is senior vice president of total reward experience at ViacomCBS and is responsible for the strategy, design and performance of the company's health and welfare plans, employee engagement and development of HR policies.
Michelle is a Certified Employee Benefits Specialist with a certification in global benefits management. As a human resources professional with broad experience, Michelle taught a CEBS course at Hofstra University that emphasized key economic, accounting and financial concepts essential in the administration of employee benefit plans.
She holds an MBA from Adelphi University. Michelle is an active member of the human resources community and is on the board of directors of the Northeast Business Group on Health, HealthPass
New York and The Leapfrog Group. She also sits on an advisory board for Covenant House Mother Child Center in New York City.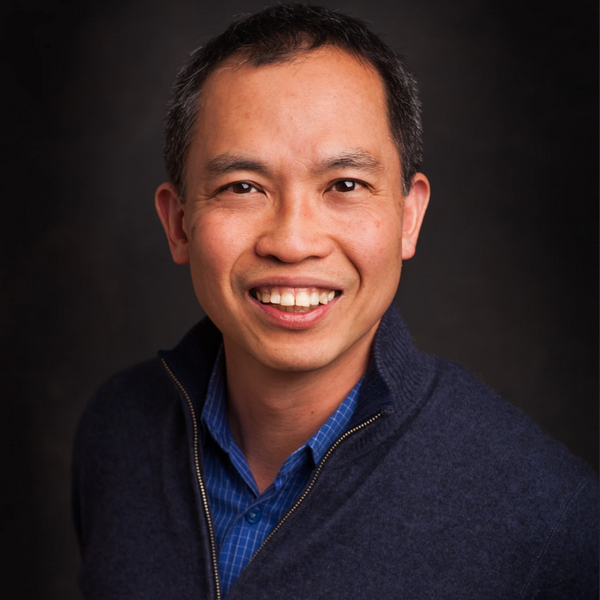 Litjen (L.J.) Tan, MS, PhD
Chief Policy and Partnerships Officer
Immunize.org
Prior to joining the Immunization Action Coalition (IAC), Dr. Tan was the director of medicine and public health at the American Medical Association (AMA) a position he held since 2008. From 1997 to 2008, he was the AMA's director of infectious disease, immunology, and molecular medicine.
Dr. Tan was a voting member of the Department of Health and Human Services' National Vaccine Advisory Committee from 2009 to 2013, where he served on the adult immunization, vaccine safety, and healthcare worker immunization working groups, and chaired the immunization infrastructure working group. For more than ten years, he was the AMA's liaison to the Centers for Disease Control and Prevention's Advisory Committee on Immunization Practices, where he served on the influenza, pneumococcal, zoster, and adult immunization working groups.
He co-founded and currently co-chairs the National Adult and Influenza Immunization Summit. He serves or has served on the steering committees/advisory boards of the 317 Coalition, the Adult Vaccine Access Coalition (AVAC), the Unity (United for Adolescent Vaccination) Consortium, the National Network for Immunization Information, and the National Viral Hepatitis Roundtable and on the IAC scientific advisory board. Dr. Tan has also serves, or has served, on the National Quality Forum's Adult Immunizations Expert Committee, the Pharmacy Quality Alliance's Adult Immunization Working Group, and numerous national and international expert and technical advisory committees, including panels for the Centers for Medicare and Medicaid Services, The Joint Commission, and the Centers for Disease Control and Prevention, on issues ranging from vaccine hesitancy, immunization quality measurement development, adult immunizations, to immunization access and delivery. In 2007, he founded the National Immunization Congress and organized its 2007 and 2010 meetings.
Dr. Tan received his Master of Science degree in biology at New York University and earned his PhD in microbiology/immunology from Northwestern University Feinberg School of Medicine in Chicago. Dr. Tan is an editor for Vaccine, BMC Infectious Diseases, Medscape Infectious Diseases, and a member of the ESCMID Vaccine Study Group and has published more than 50 peer-reviewed articles. During his tenure at the AMA, he wrote numerous scientific reports to guide the association's policies on a diverse range of public health topics. A skilled and sought-after speaker, Dr. Tan has been invited to address international, national, and state immunization audiences on issues ranging from vaccine financing to risk management in vaccine safety to emerging infectious diseases.
Dr. Tan has received several awards for his advocacy work including the 2011 CDC National Center for Immunization and Respiratory Diseases Honor Awards: Excellence in Partnering recognition, and most recently was awarded the American Pharmacists Association's national Friend of Pharmacy Award. As a former part-time faculty member at the Institute for Science Education and Science Communication, Columbia College, Chicago, he received the 2000