NEBGH Members only, Webinar
Racial Health Equity: Make Sure ALL Employees Have Access to Best Practice Obesity and Diabetes Treatment
Not a member and interested in attending this event? Contact Elizabeth Merrill.
---
BIPOC employees are disproportionately affected by obesity and diabetes, and poor outcomes resulting from these diseases.
You can help by ensuring that all of your employees have equitable access to high-quality treatment.
Find out what you need to know – and the actions you can take.
Speakers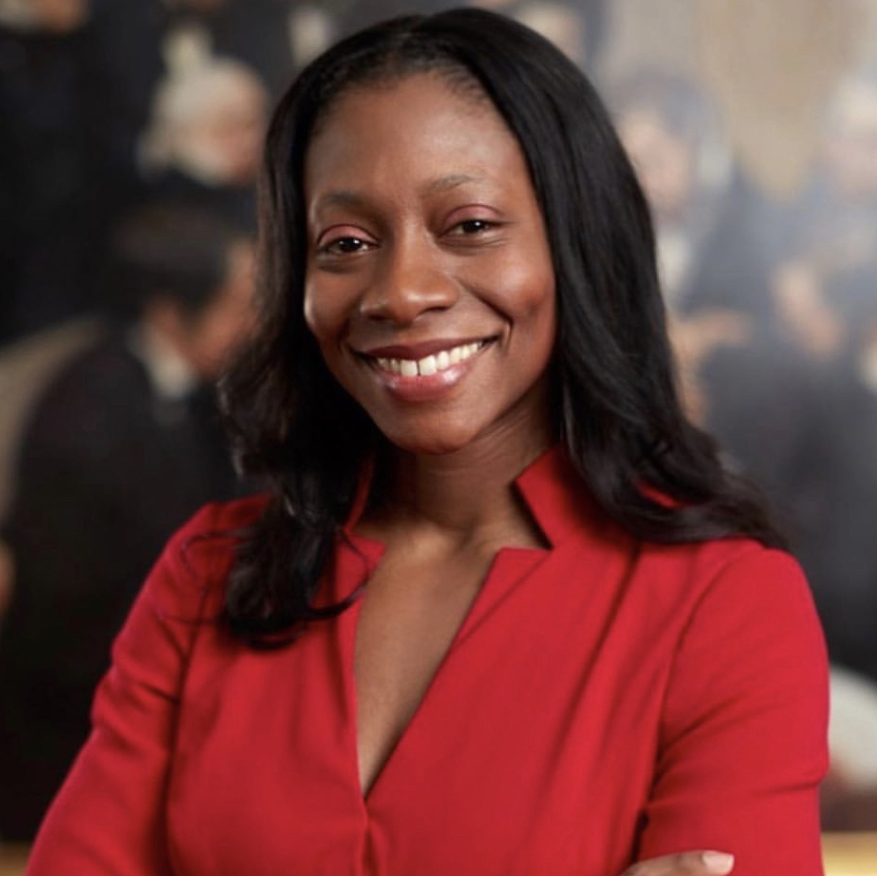 Fatima Cody Stanford, MD, MPH, MPA
Obesity Medicine & Nutrition Physician Scientist
Massachusetts General Hospital
Dr. Stanford practices and teaches at Massachusetts General Hospital (MGH)/ Harvard Medical School (HMS) as one of the first fellowship-trained obesity medicine physician in the world. Dr. Stanford received her BS and MPH from Emory University as a MLK Scholar, her MD from the Medical College of Georgia School of Medicine as a Stoney Scholar, and her MPA from the Harvard Kennedy School of Government as a Zuckerman Fellow in the Harvard Center for Public Leadership. She completed her Obesity Medicine & Nutrition Fellowship at MGH/HMS after completing her internal medicine and pediatrics residency at the University of South Carolina. She has served as a health communications fellow at the Centers for Disease Control and Prevention and as a behavioral sciences intern at the American Cancer Society. Upon completion of her MPH, she received the Gold Congressional Award, the highest honor that Congress bestows upon America's youth. Dr. Stanford has completed a medicine and media internship at the Discovery Channel. An American Medical Association (AMA) Foundation Leadership Award recipient in 2005, an AMA Paul Ambrose Award for national leadership among resident physicians in 2009, she was selected for the AMA Inspirational Physician Award in 2015. The American College of Physicians (ACP) selected her as the 2013 recipient of the Joseph E. Johnson Leadership Award and the Massachusetts ACP selected her for the Young Leadership Award in 2015. She is the 2017 recipient of the HMS Amos Diversity Award and Massachusetts Medical Society (MMS) Award for Women's Health. In 2019, she was selected as the Suffolk District Community Clinician of the Year and for the Reducing Health Disparities Award for MMS. She was selected for The Obesity Society Clinician of the Year in 2020. In 2021, she will be awarded the AMA Dr. Edmond and Rima Cabbabe Dedication to the Profession Award which recognizes a physician who demonstrates active and productive improvement to the profession of medicine through community service, advocacy, leadership, teaching, or philanthropy.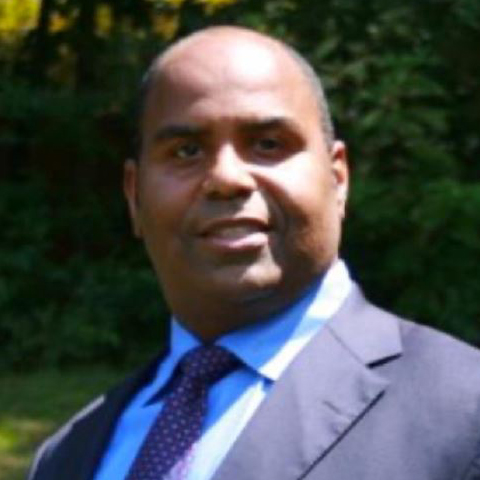 Arnie Joseph
President and CEO
Chroma Health Solutions
Arnie has over 31 years in the healthcare and pharmaceutical industries as an executive manager in new business development, client services, and strategic planning. Arnie's expertise is in designing and implementing public health campaigns and advertorials that empower residents of "chronic disease hot spots" to be more proactive with disease prevention and management. Disease state experience includes asthma, BPH, cardiovascular diseases, depression, type 2 diabetes, erectile dysfunction, GU cancers, hereditary amyloidosis, HIV, immunology, prostate cancer, STDs, sickle cell disease, sleep disorders, and stroke.