Downloadable Guides
Cancer Survivorship: Challenges and Opportunities for Employers
December 2020
More than one in three people are diagnosed with cancer in their lifetimes, including a growing number of millennials. Survivors – both patients and those around them – face workplace challenges, including physical, mental, and those related to work and quality of life.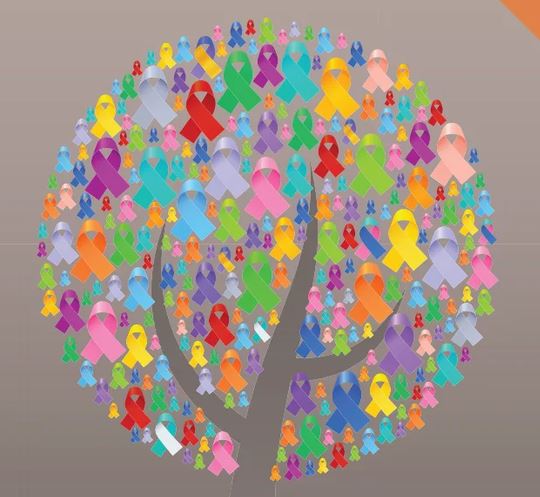 Delivering Value in Cancer Care: The Employer Perspective
November 2019
When one of your employees – or a family member – is diagnosed with cancer, you want to provide the best possible care and support. And you want to obtain the highest value from the benefits and programs you pay for. Find out more in our new guide!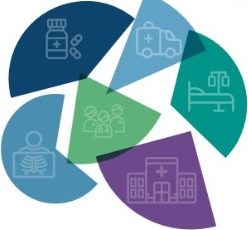 Genomic Medicine and Employers: Separating the Hope from the Hype
November 2018
What is genomic medicine? How is it being used to improve health outcomes? What do employers need to know?
Our new guide will introduce you to this fascinating topic!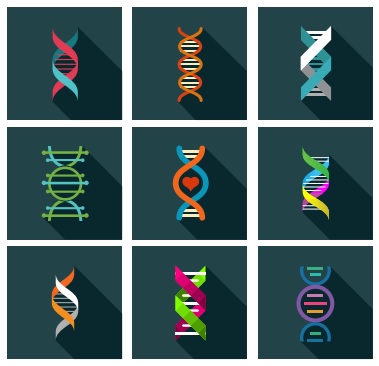 Improving the Cancer Patient Experience: Putting Employees at the Center of Your Cancer Benefits Strategy
July 2018
Cancer strikes millions of Americans and touches many lives. When an employee or an employee's family member is diagnosed with cancer, your benefits department will play a critical support role. This guide will help you develop a more employee-centric approach for supporting employees and their families once a cancer diagnosis has been made.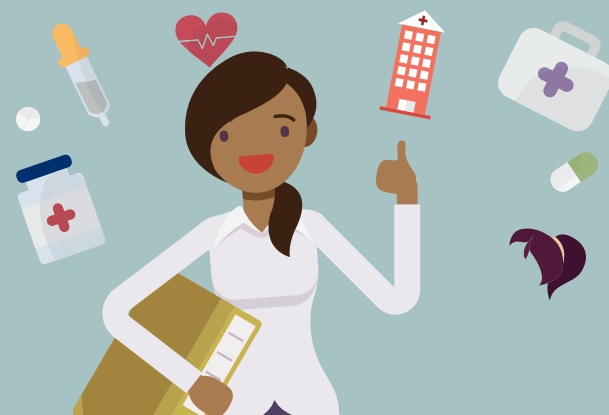 High Value Cancer Care: Guidance for Employers
October 2016
NEBGH's report is based on interviews with cancer experts and employer benefits professionals, and a May 2016 workshop attended by 48 stakeholders – employer benefits professionals, oncology experts, care providers and health plan executives. It notes that healthcare in general in the U.S. is moving from a primarily volume-based, fee-for-service system to one in which value is central, and as a result, the cancer care landscape is also undergoing significant changes ranging from new options for better navigation and coordination of care, and more personalized and precision-based treatments, to new payment models like bundles and total cost of care.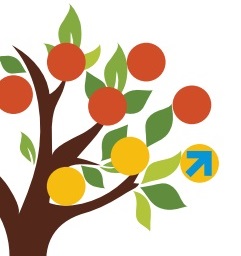 Employers and Cancer Care Quality: A Closer Look
April 2016
Employers play a role in the cancer care ecosystem. This report demystifies cancer care quality and documents how it is being defined. Find employer resources for building a top quality employer cancer care program and see how you measure up to other NEBGH employers by examining survey results about cancer care benefits, programs and policies.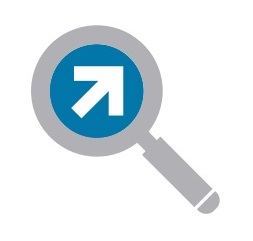 Videos
12/9 - At Work with Cancer
Rachael K. McCann


Senior Director, Health & Benefits, NA Inclusion & Diversity Leader, Willis Towers Watson


Trish Goldsmith


Chief Executive Officer, CancerCare

Michele Proscia


Director, Employee Benefits, Pfizer Inc.

Dr. Mark Cunningham-Hill


Medical Director, NEBGH
Download a PDF of the presentation HERE
The Cancer Diagnosis – Now What?
Making Information Available When It Counts
The Ups and Downs of Working with Cancer
Emotional Support for Patients and Families – Employers Can Help
Fear and Emotion in the Workplace
The Employers' Role - Meeting Challenges and Managing Expectations
"Cancer is a strong focus for us. It is very expensive, but it also is very difficult for the patient to navigate the system. Our role is to provide resources to make it easier and more comfortable for the patient and the family. It's not 'let's pay the medical claim.' It goes way beyond that."