Downloadable Guides
Cardiovascular Disease Diabetes and Obesity in Women: A Guide for Employers
November 2023
This guide explores how being female impacts the incidence, prevalence and outcomes of cardiometabolic disorders.
This activity is supported through an independent educational grant from Merck & Co., Inc., Rahway, NJ, USA.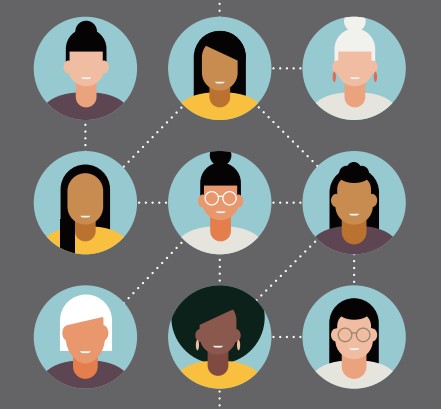 Obesity, Diabetes and Racial Health Equity: What Employers Can Do
April 2022
BIPOC employees are disproportionately affected by obesity and diabetes, and poor outcomes resulting from these diseases.
You can help by ensuring that all of your employees have equitable access to high-quality treatment.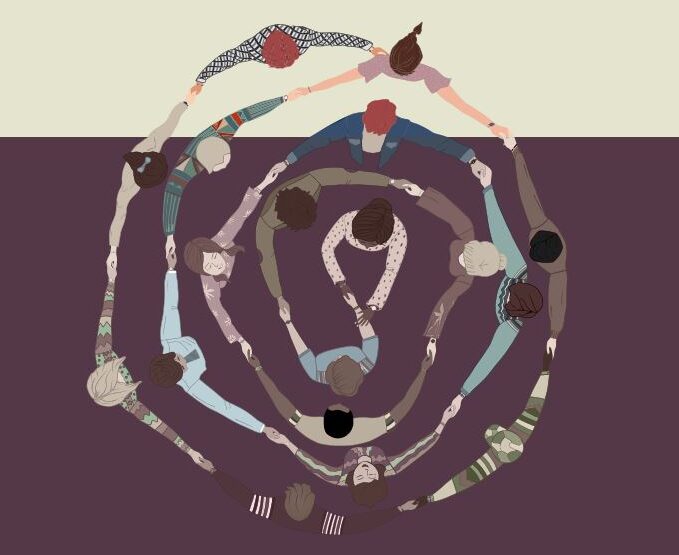 Workplace Weight Management in the New Normal
September 2020
Do your weight management programs translate well into a work-from-home environment?
Are you doing enough to tackle obesity in your population, especially now that we know it's a major risk factor for serious COVID-19 complications?
Check out NEBGH's step-by-step guidance on refreshing your weight management strategy for the new normal.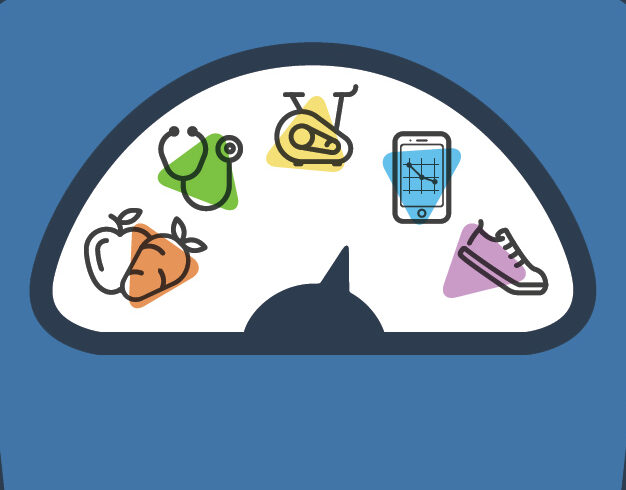 Diabetes and Lower-Wage Workers
January 2020
Lower-wage workers are more at risk for developing Type 2 diabetes than people in higher income brackets. And once they have diabetes, these employees often find it more difficult to manage their condition.
Find out about the challenges this segment of your workforce faces when it comes to dealing with diabetes and associated illnesses like cardiovascular disease – and what you can do to help.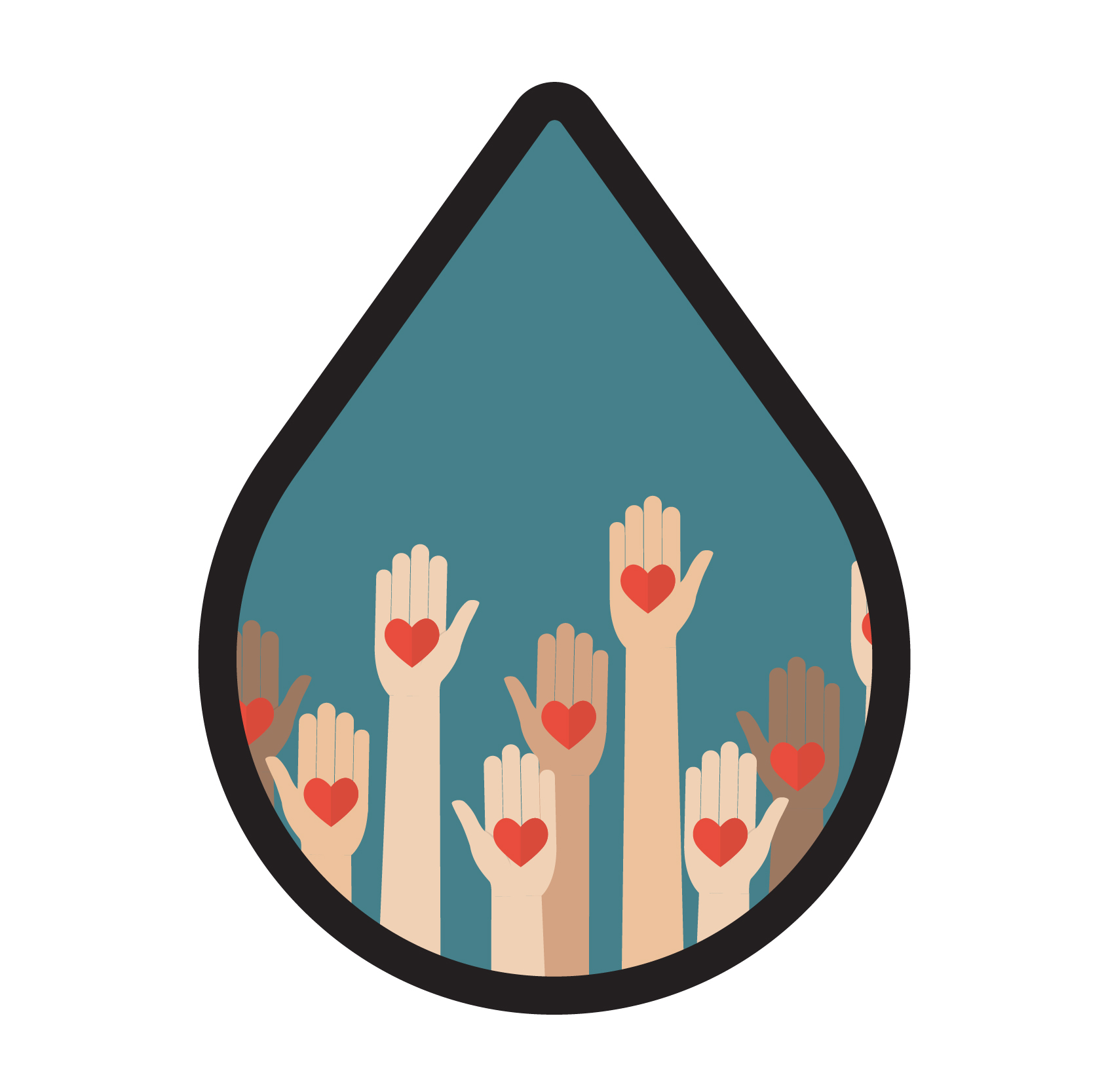 Digital Tools and Solutions for Diabetes: An Employers Guide
November 2018
Everything You Always Wanted to Know About Digital Diabetes Solutions……..
Find out how the latest digital tools can help your employees prevent and manage diabetes and associated conditions like cardiovascular disease — the leading cause of death in adults with Type 2 diabetes.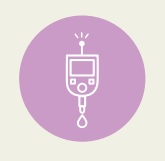 Preventing and Treating Musculoskeletal Disorders: New Strategies for Employers
September 2017
Employers can better manage the health and cost burdens of musculoskeletal disorders by implementing prevention strategies such as ergonomics training and movement-friendly workplace design, providing onsite physical therapy for those with acute or chronic pain, and paying for surgery with bundled pricing, says a new report from Northeast Business Group on Health (NEBGH). The report says workplace-generated musculoskeletal disorders are increasing because of technology, open workplace design and remote workforces, and that as a result, prevention can enhance workplace health and productivity, and an organization's bottom line.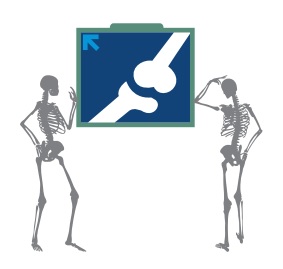 Digital Diabetes Solutions in Action: An Opportunity Study
April 2017
Digital diabetes management is an ongoing consideration for employers' general diabetes management strategy. However, implementing a program to effectively realize the its full value can be a struggle. This study describes the experience of Mount Sinai and Iron Mountain implementing Livongo for Diabetes, addressing challenges such as targeted communication, developing a business case and maintain engagement. Find out how you can apply these learnings to a digital health strategy in your workplace!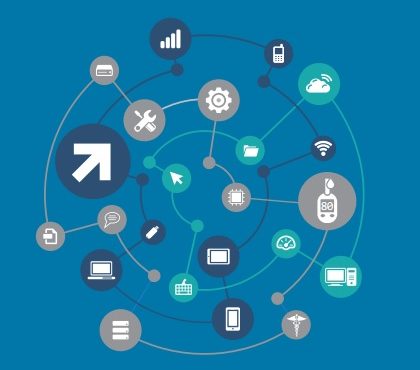 Tipping the Scales on Weight Control: New Strategies for Employers
August 2016
Overweight and obesity result in high costs for employers and significant health risks for employees. Traditional wellness programs are important, but do not go far enough for employees struggling with more than a few excess pounds. This report includes first-hand case studies from benefits professionals and opinions from experts in communications, psychology and medicine, about the best approaches for successful weight control interventions. NEBGH presents a framework that will help you stratify your population and provide appropriate access to benefits and services including new digital technologies, medically-supervised weight loss, pharmacotherapy, and surgery.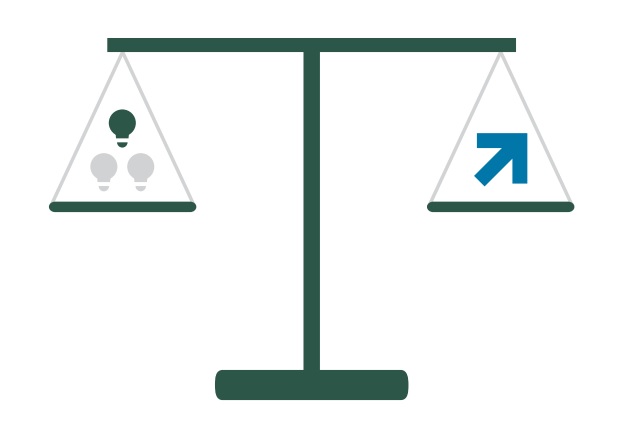 Digital Diabetes Prevention and Management Solutions
March 2016
Check out our new employer guide to digital diabetes tools! Find out how these tools can help with preventing and managing diabetes in workplace populations. The guide categorizes and highlights the features of 25 different digital diabetes tools that can help increase employee engagement. Convenience, personalization, data collection and management, customization of rewards and incentives, coaching and social networking – find out how these tools might enhance workplace diabetes interventions.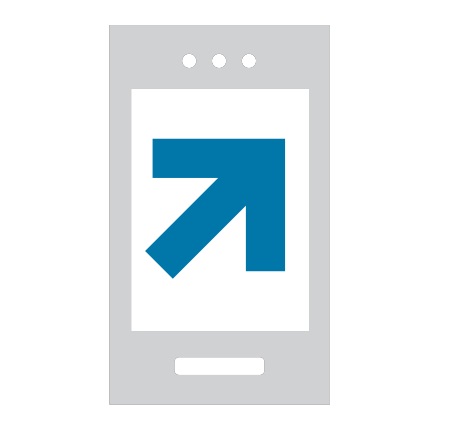 Videos
1/13/21 MSK Disorders and Virtual Care Solutions
Joel Press, MD


Physiatrist-in-Chief


Hospital for Special Surgery


Karen Thomas


Director, Case Management Innovation


CorVel Corporation


Becky Vea


Vice President of People Operations


Health Catalyst


Melissa Wunderle


Manager of Benefits Plans and Programs


Exelon Corp


Megan Hill, PT, DPT


Clinical Specialist


SWORD Health
Download a PDF of the presentation HERE
9/23 Weight Management in the COVID-19 New Normal
Angela Fitch, MD, FACP, FOMA


Associate Director, Massachusetts General Hospital Weight Center


Faculty, Harvard Medical School
Download a PDF of the presentation HERE
5/16 Diabetes, Lower-Wage Workers and COVID-19
Why is diabetes more difficult to control for lower-wage workers? And what's the link between diabetes and COVID-19?
Why are minority groups experiencing more complications – and deaths – from COVID-19?
Learn what actions you can take to support lower-income employees at risk for diabetes and COVID-19 complications.
Download a PDF of the presentation HERE
Explore Digital Diabetes Solutions
Did you miss our 30-min. webinar, "Everything You Always Wanted to Know About Digital Diabetes Solutions"? Watch it now!