Mental Health Now and in the Future
Mental health has been a top concern for our members and a key focus for us. Now, though, the COVID-19 pandemic and its aftermath create a bigger mental health crisis than we have faced in recent history.
We are doing all we can to provide you with the information and guidance you need to navigate these challenging times. You can find resources HERE on our special COVID-19 home page. And for help in selecting a digital mental health solution to meet the needs of your employee population, consult our Digital Tools and Solutions for Mental Health: An Employer's Guide.
The current crisis lays bare the shortcomings of this country's mental healthcare system, and we're helping to address these issues by playing a leadership role in the Path Forward on Mental Health and Substance Use, a national five-year initiative you can read about HERE.
Join us, as together with partners and stakeholders, we embark on the road to better mental health and wellbeing for all of us.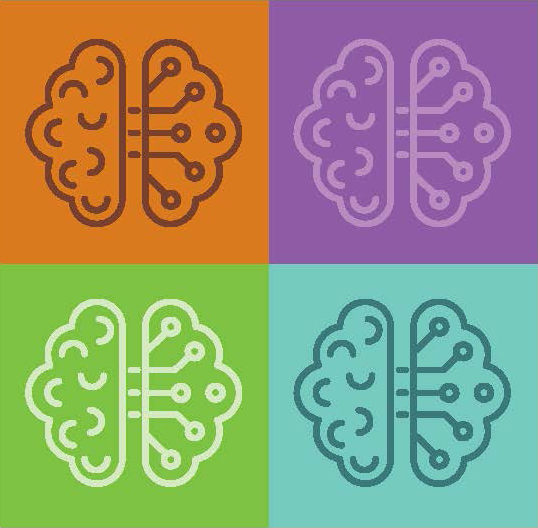 Digital Tools and Solutions for Mental Health: An Employer's Guide
May 2020
Find out how digital tools fit in your strategy – and how to make sure yours is right for your employee population.
Includes a deep dive on 28 tools most often used by employers!
Related Videos
4/8/2021 Suicide Prevention: Out of the Shadows
Mark Schechter, MD


Chair of the Department of Pscychiatry, North Shore Medical Center, Mass General Brigham Healthcare


Mark R. Jones, PhD

General Director Health and Medical Services, Union Pacific Corporation

Jerry Reed, PhD, MSW


Senior Vice President for Practice Leadership, Education Development Center, Inc.

Download a PDF of the presentation HERE
8/6 - Mental Health and Racism: What Employers Need to Know
Karinn A. Glover, MD, MPH


Consulting Psychiatrist, Montefiore Medical Group


Assistant Professor of Psychiatry, Albert Einstein College of Medicine

Board Member, American Psychiatric Association Foundation
Download a PDF of the presentation HERE
7/29 - Mental Health and COVID-19: IBM, Novo Nordisk and More
Nadia El-Salanti


Organisational Psychologist, Novo Nordisk Health & Safety


Jonathan Gelfand


Global Well-Being and Health Promotion Manager, IBM Corporation

Darcy Gruttadaro, JD


Director, Center for Workplace Mental Health, American Psychiatric Association Foundation

Download a PDF of the presentation HERE
5/12 COVID-19 Mental Health Fallout: How Digital Tools Can Help
Stephen Schueller, PhD


Executive Director, One Mind PsyberGuide


Martha Neary, MSc


Project Manager, One Mind PsyberGuide


Dr. Mark Cunningham-Hill


Medical Director, NEBGH
Download a PDF of the presentation HERE
5/7 Addressing Employee Grief and Emotional Distress During and After COVID-19
Dr. Naomi Simon


Director, Anxiety and Complicated Grief Program, NYU Langone Health

Dr. Mark Cunningham-Hill


Medical Director, NEBGH