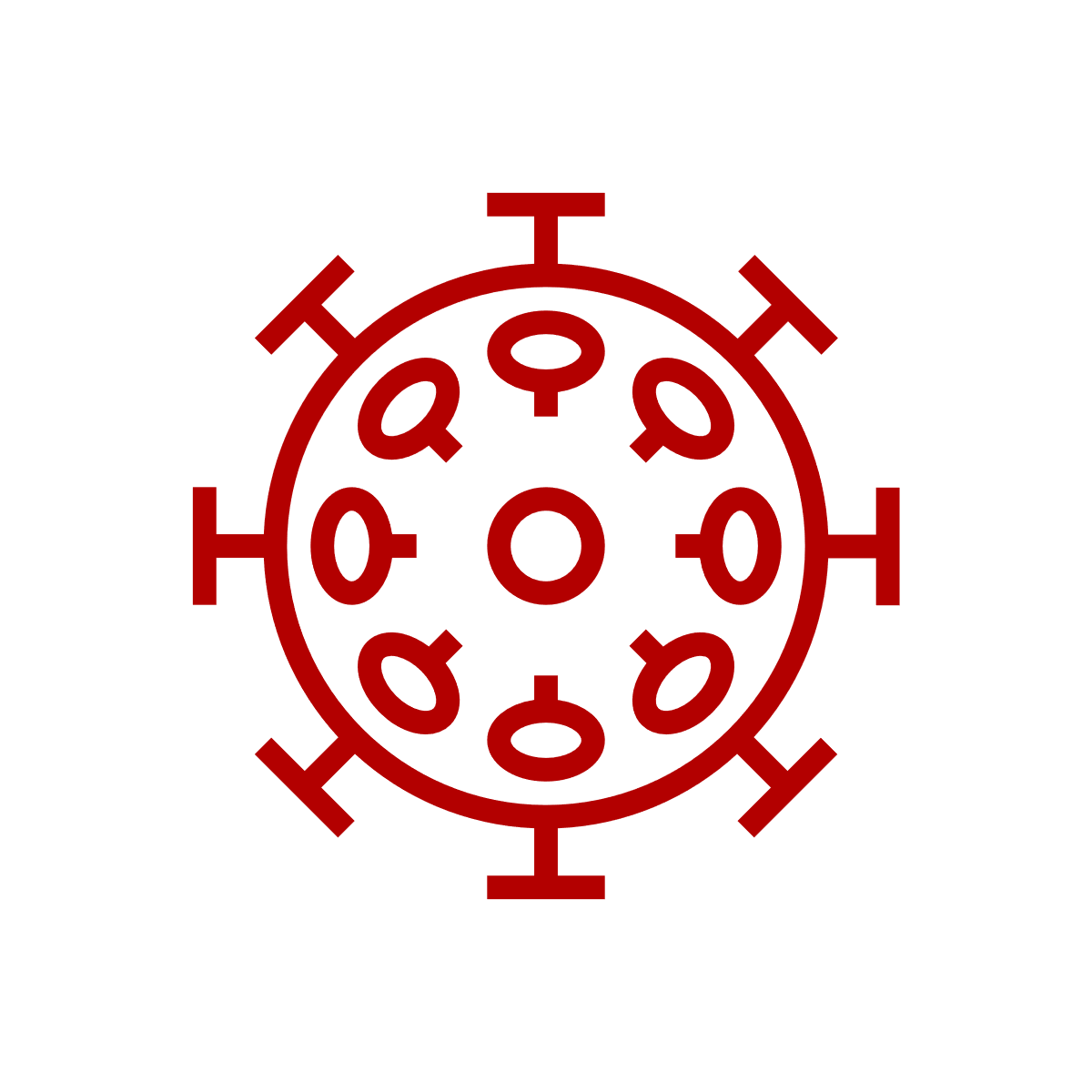 News You Can Use: COVID-19
Check out the latest on the COVID-19 outbreak and what you – and your employees – need to know.
Need to collaborate with other employers about COVID-19? Click here to join our Coronavirus Slack channel to start the conversation.
We are here to support you and your community during this uncertain time. If you have any questions, please contact us at nebgh@nebgh.org
Industry Events:
Related Event
NEBGH Members only, Webinar
NEBGH Medical Director's Weekly Monday COVID-19 Update
Hear the latest update on COVID-19 – where we are and what it means.
Dr. Mark Cunningham-Hill will interpret the latest data from the CDC and other health organizations, and how it might affect you and your employees.
Stay ahead of what might be next, and start planning for adjustments you may need to make to current practices and policies.
Each Monday from 1 PM to 1:30 – join us when you can!
When
Monday, April 13, 2020
1:00 pm - 1:30 pm
Where
Webinar (Link available following registration)
Who Can Attend
NEBGH Members Only
Downloadable Content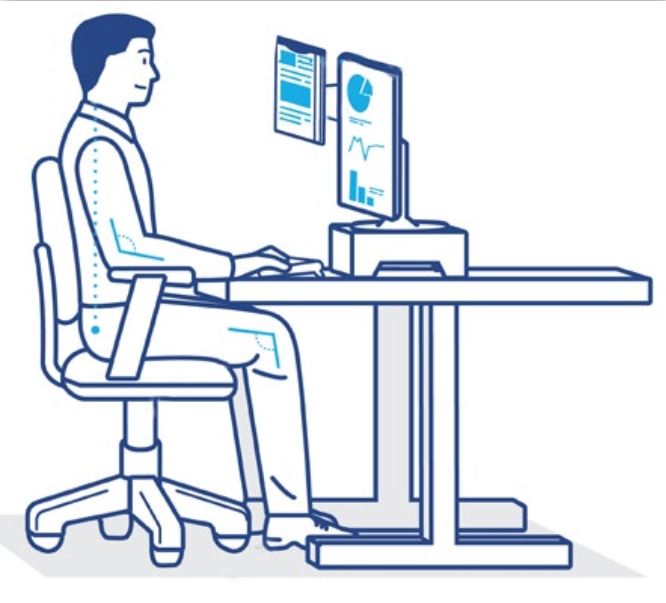 Working from Home: 8 Tips for Better Posture
Jon Cinkay, a physical therapist and coordinator for body mechanics at Hospital for Special Surgery (HSS), has some important tips for keeping proper posture and preventing injury and strain.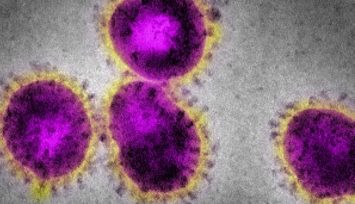 3/25/2020 COVID-19 Employer Meeting- Slides
Here is the Powerpoint from the Employer Only COVID-19 meeting on 3/24/2020!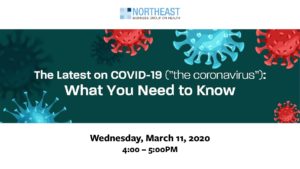 3/11/2020 COVID-19 Webinar- Slides
Interested in seeing the slides from our 3/11/2020 webinar on COVID-19. Here they are!

Mental Health Considerations during COVID-19 Outbreak
WHO and public health authorities around the world are taking action to contain the COVID-19 outbreak. However, this time of crisis is generating stress in the population. These mental health considerations were developed by the Mental Health Department as support for mental and psychological well-being during COVID-19 outbreak.
Related Videos
4/6 Medical Director's Weekly Update
3/30 Medical Director's Weekly Update
The Latest on COVID-19 ("the coronavirus"): What You Need to Know
NEBGH hosted a webinar on 3/11/2020. Watch to see what experts had to say about COVID-19.